30 Aug
Las Vegas Back to Business as Usual
Gambling at Vegas casinos brings in record win for Nevada.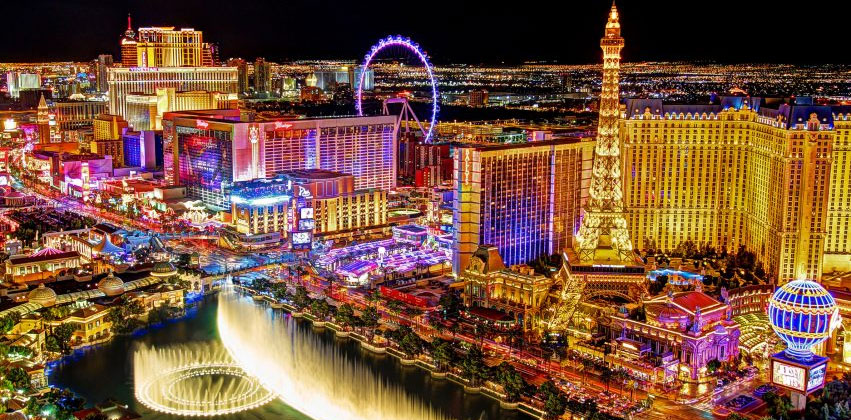 A year ago, Las Vegas was a ghost town. The casinos were closed. No visitors walked the streets. The entire state of Nevada, which has relied so heavily on tourism to support its economy for the last century, was devastated. This latest summer, however, has brought in-person gamblers out in droves, resulting in record wins for Sin City, and the Silver State as a whole.
It would seem things are finally returning to normal in Las Vegas. Its world-famous casinos have been welcoming guests back to their gaming floors all summer. For the month of July, Nevada pocketed a staggering $1.36 billion in winnings. Let's not forget that that casino winning equate to player losses.
Record-Breaking Summer for Gambling at Vegas Casinos
They don't call Las Vegas 'Lost Wages' for nothing. Hauling in $1.36 billion in a single month is incredible, even by Vegas standards. And it wasn't just that single month of revenue that dropped the jaws of state gaming regulators. According to Nevada Gaming Control Board (NGCB) senior analyst Michael Lawton, this has been going on for months now.
"We weren't anticipating these type of numbers," Lawton told the Associated Press over the weekend. "In Nevada, a billion dollars in gaming win is kind of a bellwether number. And we've recorded a billion dollars in gaming win in five consecutive months."
The media is describing the month of July as a "perfect storm" for Las Vegas, brewing up an exceptional rate of tourist foot traffic. Casinos were hosting enormous crowd-pleaser events; everything from a Garth Brooks concert to a Connor McGregor fight. Resident musicians like Bruno Mars and Usher were back on stage. That's not to mention the month spanned five weekends, including the enormously celebrated Fourth of July.
Visitors Coming in from Coast to Coast
Reports indicate that the majority of guests are driving in from California, or flying in from the Midwest; namely Florida and Texas. Visitors from these states made up the bulk of the 3.3 million tourists who contributed to Nevada's economy in July alone. That's just 10% below the number of visitors to the state in July 2019.
Of course, some of those guests came to town for the multitude of conventions that are finally returning to the city. The World of Concrete was the first. Soon to follow were CinemaCon, the JCK jewelry show, the Cannabis Conference 2021, just to name a few.
According to one Strip casino bartender, today's guests are focusing on having a good time, and little else. "They don't seem super worried about getting sick or anything. I think if you're paranoid about getting sick, I don't think those people travel," he said in an anonymous interview. "They probably stay at home."
In the Meantime, at Red Rock Casino…
The final weekend of July was filled with excitement for patrons gambling at Vegas casinos. But further west at the Red Rock Casino in Summerlin, the air became filled with tension on Saturday afternoon.
Police were called out to the property with reports of a possible active shooter that sent guests in the pool area fleeing in panic. What they thought was gunfire, however, turned out to be nothing more than the innocent popping of balloons. Officers found that a member of the maintenance staff was popping balloons during the removal of a large balloon-art display.
#1 Canadian-Friendly Casino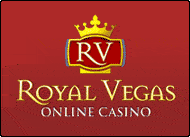 RoyalVegas.ca is our editorial pick for your specific gaming needs in 2022. Currently offering an entire suite of live dealer games, as well as a wide range of Canadian deposit options, RV truly offers a world-class gaming experience.