5 Mar
Wheel of Fortune Progressive Lucky for Two in January
The Wheel of Fortune jackpot pays out twice in Nevada, but not at Las Vegas casinos.
There are few slot machines more famous than the Wheel of Fortune progressive by IGT; none on land, at least. It is the cornerstone of the largest slots series in the business, featuring the highest progressive jackpot seed of $1 million. Appearing at casinos all over North America, players love the game for its potential profitability, as well as its thematic recognition; featuring the TV game show's every-beautiful Vanna White.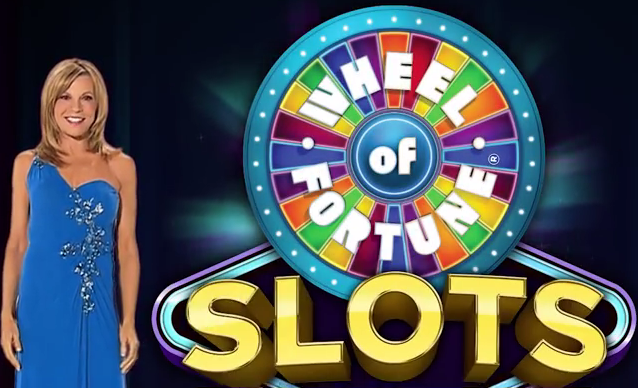 IGT's Wheel of Fortune has proven its worth time and again throughout the years. Now in 2019, it's doubling up on the payouts. Two very lucky players already struck gold in January alone. Both were playing the game at casinos in Nevada, but neither of them were in gambling capital of Las Vegas.
Wheel of Fortune Jackpot Pays 2x in Jan'19
Progressive jackpots of this size – of any size, for that matter – aren't known to pay out often. Delivering its 7-figure prize twice in one month is virtually unheard of. Delivering that prize twice in 8 days? That's amazing! But that's exactly what happened in January 2019.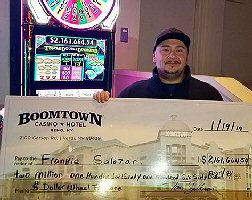 The first lucky winner was playing at Boomtown Casino in Reno, Nevada on Saturday, January 19. The proud receiver of the $2,161,664.54 prize (and owner of a shiny cardboard check to prove it) is Frankie Salazar; (pictured right). He was spinning the reels of the Wheel of Fortune Triple Double Diamond when the big win hit.
Exactly one week later, on Friday, January 26, another lucky player struck the same progressive jackpot. This time, the prize was $1,099,338, awarded by a Wheel of Fortune slot machine at Harrah's Casino in Lake Tahoe, Nevada. There isn't as much information available on this one, but both stories have one glaring detail in common.
Las Vegas Casinos Not So Hot for Slots
When we think of gambling – especially gambling in Nevada – Las Vegas always comes to mind. It is the gambling capital of the world, after all. Casinos line the Boulevard and every street that intersects it. Each one is brimming with slot machines. Hundreds of them. Thousands of them. Hundreds of thousands of them! And yet, Las Vegas casinos have nothing to do with this story of lucky, multi-million-dollar jackpot winners in Nevada.
The truth is, if you have any hopes of becoming a big winner like these guys, Las Vegas is the worst place you can possibly go to play slot machines. Year after year, the Nevada Gaming Control Board reveals this fact. Yet year after year, more slots fans travel to Vegas than anywhere else in The Silver State to get their wagers on.
The latest NGCB gaming revenue report, like so many reports before it, shows a monthly slot machine hold percentage of 7.48% all across the state in January 2019; 6.84% on the year. Take a look at how those percentages stack up in specific locations throughout Nevada.
| | | |
| --- | --- | --- |
| Nevada Casinos by Area | Win% in Jan'19 | Win% 12 Months |
| Reno | 5.41% | 5.48% |
| North Shore Lake Tahoe | 5.44% | 5.62% |
| South Shore Lake Tahoe | 7.51% | 6.80% |
| North Las Vegas | 8.16% | 6.57% |
| Downtown Las Vegas | 8.51% | 7.61% |
| Las Vegas Strip | 8.87% | 8.81% |
The bottom three on the list are all areas for Las Vegas casinos. The top three are far from Las Vegas, and include the two areas where the Wheel of Fortune jackpot winners were playing. Clearly, it's not just about what games you play, but where you play them.
#1 Canadian-Friendly Casino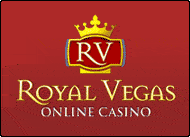 RoyalVegas.ca is our editorial pick for your specific gaming needs in 2022. Currently offering an entire suite of live dealer games, as well as a wide range of Canadian deposit options, RV truly offers a world-class gaming experience.