11 May
Winning Lottery Ticket Unclaimed: $1 Million Prize expires May 25
Do you live near or travel through Windsor, Ontario? Do you play the 6/49 Lotto much? If you answered yes to both of these questions, you better start looking in all your old pockets, purses, drawers and under the car seats, because there's a $1 million winning lottery ticket about to expire.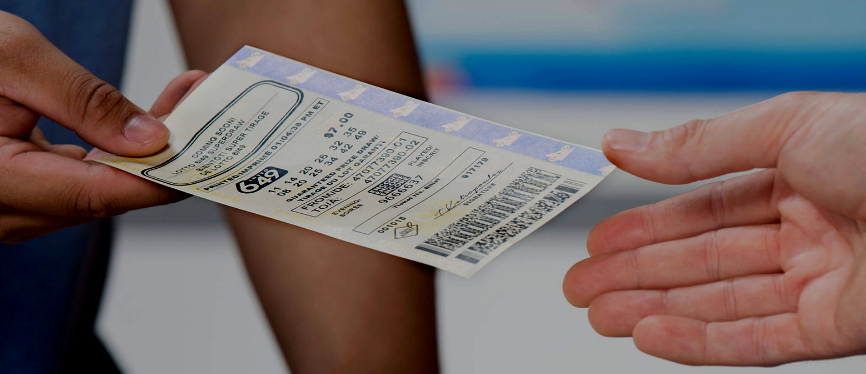 Checking our lottery tickets, only to find that we haven't matched enough (or any) numbers to qualify for a prize can be a disappointing experience. But imagine finding out that you had a winning lottery ticket worth a million bucks, and never knew it until it was too late? It would be devastating!
That may very well happen in the few weeks if someone doesn't find the winning $1 million 6/49 ticket that's about to expire on May 25, 2017.
The ticket was purchased in Windsor, Ontario one year ago, for the $1,000,000 Guaranteed Prize Draw held May 25, 2016. The winning numbers on the ticket are:
4 – 3 – 3 – 3 – 8 – 9 – 9 – 6 – 01
A quick visit to the Ontario Lottery and Gaming Corp's (OLG) Unclaimed Tickets web page reveals a throng of unclaimed tickets, but few are worth such an immense prize as this one.
OLG Warns, "Time is Running Out"
The 9-figure payout is so profound, OLG officials issued a news release this morning asking players of the Lotto 6/49 to double-check their old tickets, before it's too late.
"Time is running out to claim a LOTTO 6/49 prize worth $1,000,000 for a ticket sold one year ago in Windsor," OLG said.
"Players have one year from the original draw date to claim their prize," the regulator went on to remind ticket holders.
If you happen to live in or near Windsor, or think you may have purchased a ticket while passing through the area last May, this might be a good time to stop reading and start searching!
Check everywhere you can possibly think of – under the couch, in drawers, in an old purse or wallet, in the console or under the seats of your car. Leave no stone unturned. This is one million dollars, after all.
Should you happen to find the winning lottery ticket, the OLG advises:
"Anyone possessing this ticket should fill in the back portion, sign it and contact the OLG Prize Centre at 20 Dundas Street West in Toronto before 6 p.m. on Thursday, May 25, 2017."
Winners are also advised to read the OLG's How To Claim Prizes tutorial before attempting to redeem a winning lottery ticket worth $1,000 or more. For a $250k+ prize, claimants must bring several items with them, including the original ticket (signed), customer receipt (if already validated by a retailer), two forms of ID, and a completed lottery prize declaration form.
Currently, that page also notifies claimants that the OLG Prize Centre in Toronto is under renovation until fall 2017. The entrance on Dundas St is closed, but claimants can access the building "through the mall doorway to the east (right) of the Prize Centre".
Other Winning Lottery Tickets Set to Expire
There is also a $100,000 Encore Ontario 49 ticket set to expire the same day, May 25, 2017, that was purchased in Markham. The winning numbers for that ticket are:
0 – 8 – 3 – 2 – 0 – 1 – 7
On June 10, 2017, a winning lottery ticket purchased in Hamilton will expire as well. The Lotto Max prize is worth $105,837.80, with the winning numbers:
5 – 11 – 15 – 26 – 27 – 33 – 39 – Bonus 46
#1 Canadian-Friendly Casino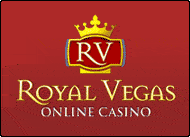 RoyalVegas.ca is our editorial pick for your specific gaming needs in 2022. Currently offering an entire suite of live dealer games, as well as a wide range of Canadian deposit options, RV truly offers a world-class gaming experience.