21 May
OLG Anticipates Record Lottery Winners this Friday
Ontario Lotto Max boasts record $106m drawing May 25, 2018.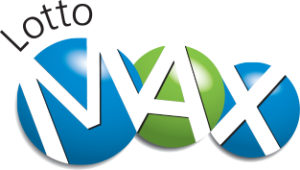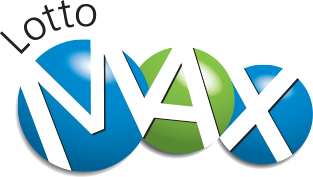 If you've ever dreamed of winning the lottery, this weekend might be your best chance. The Ontario Lottery and Gaming Corp (OLG) is hosting the largest jackpot prize in the history of its Lotto Max drawing.
On Friday, May 25, 2018, the highest record prize of $106 million will be up for grabs. OLG is heavily promoting the record prize pool. It's sure to attract a multitude of regular lottery players, as well as countless new players, as everyone shells out a few extra 5-spots to participate in the big draw.
Ontario Lotto Max Boasts Record $106M Jackpot
According to a press release issued by OLG on Saturday, "The jackpot will be an estimated $60 million". In addition to that, gaming regulators say another another $46 million is estimated to be paid out in "MAXMILLIONS prizes of $1 million each."
That's a potential total of 47 new millionaires to be made in Ontario this Friday.
How to Win Lotto Max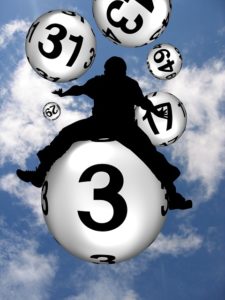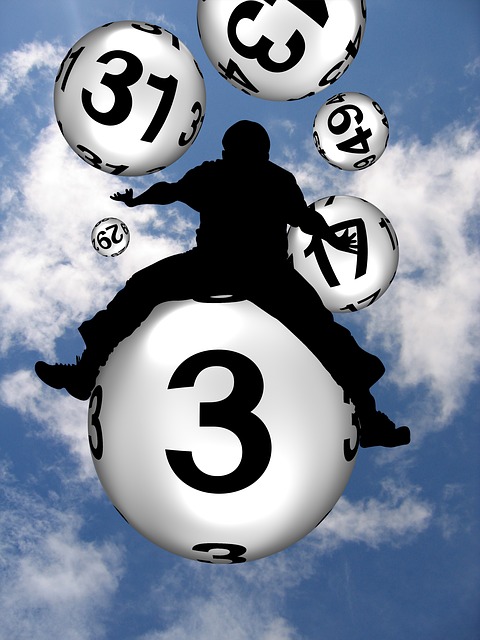 Lotto Max tickets are sold for $5 a piece. Each ticket comes with three sets of seven numbers, ranging from 1-49, giving players three chances to win the big jackpot per ticket. In order to win, a player must match all seven numbers in a single set with the Lotto Max numbers drawn for the ticket's draw date.
If all seven numbers in a set match, the player wins the jackpot; in this case, a cool $60 million. If more than one ticket wins, all winners will share an equal slice of the prize pie. But don't throw your tickets away if the Lotto Max numbers don't match up, because you could still win one of 46 MAXMILLIONS drawings.
How to Win MAXMILLIONS
Not all Lotto Max drawings are eligible for MAXMILLIONS drawings. Never before have there been so many MAXMILLIONS drawings as there will be on Friday. With 46 of them set to occur, every ticket purchased this week (prior to 10:30pm EDT, May 25, 2018), will have more chances to win than ever; 141 to be exact!
Wining the MAXMILLIONS is similar to winning the Lotto Max jackpot. For each MAXMILLIONS drawing, players hope to match all seven of their numbers with the numbers drawn. Every player who matches all seven in a single set will win $1,000,000.
With so many chances to win for a simple $5 investment, there's little doubt that record ticket sales will result in record lottery winners following the upcoming draw.
Bevy of MAXMILLIONS Winners Last Week
Last weekend's Lotto Max jackpot was not struck, but three new millionaires woke up Saturday morning as their tickets matched the MAXMILLIONS drawings. These lucky lottery winners bought their tickets in Bowmanville, Burlington and Mississauga.
In addition to that, three more players were lucky enough to strike the MAXMILLIONS for $500,000 each. One ticket was bought in London, and two in Toronto. Three more second-place prize tickets sold in Mississauga (2) and Thunder Bay, worth $138,546 each.
If you purchased a ticket last week in one of these areas, be sure to check the OLG's Winning Numbers to see if you're one of the lucky winners! You can purchase tickets for this Friday's Ontario Lottery Max can at any lottery retail location, or online at PlayOLG.ca. Good luck!
#1 Canadian-Friendly Casino

Jackpotcity.com  is our editorial pick for your gaming needs. Currently offering an entire suite of casino games, as well as a wide range of Canadian deposit options, JackPotCity truly offers world-class gaming.