26 Feb
Who's the Lucky $25.9M Lottery Winner?
BCLC awaits winning lottery ticket claim from the Feb 22nd $25.9M Lotto Max jackpot drawing.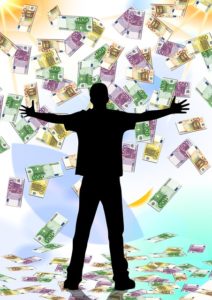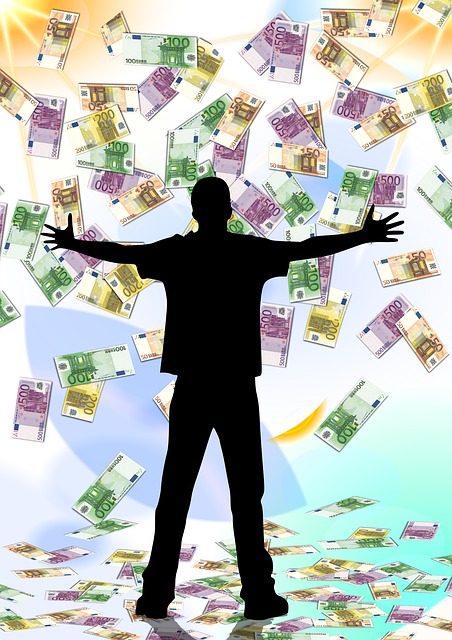 Imagine for a moment what it would feel like to win $25 million? Now imagine being the winner of that incredible prize, and not even knowing it? Crazy right? But that's exactly what's happening right now in British Columbia, Canada.
Somewhere, likely residing in the province's Lower Mainland, is a lucky lottery winner with a $25.9 million winning lottery ticket in their possession. Like so many others, they bought a $5 Lotto Max ticket for the drawing held Friday, February 22, 2019. But as of now, none have come forward to claim the prize.
BCLC Awaits Winner of $25.9M Lotto Max Jackpot
The British Columbia Lottery Corp (BCLC), which is responsible for the regulation, authorization and oversight of all lottery sales in the province, reported on Saturday morning that 1 ticket matched all 7 numbers in the drawing perfectly. The odds of that happening are about 1 in 33,294,800.
The Feb 22, 2019 Lotto Max winning numbers were:
6, 31, 33, 34, 43, 44, 46 and Bonus 22
Everyone is itching to know where the ticket was sold. However, it's only been a few days since the drawing was held. BCLC generally waits to reveal the exact location after a successful prize claim. For now, all they're telling us is that the ticket was sold somewhere in the Fraser-Nicola region.
That's a lot of ground to cover, though, encompassing an entire swath of the province between Whistler and Kamloops. It runs from Gold Bridge, Big Bar Creek and Clinton in the north, to Hope and Sunshine Valley in the south.
If you happen to live within the riding of the Fraser-Nicola Electoral District, and bought a ticket for that lottery draw, you may want to start looking around the house. Check anywhere and everywhere it could possibly be. Look in kitchen drawers. Check under the sofa and cushions. Do you utilize refrigerator magnets? Don't forget to look there, and on top of the fridge too. Check your purse, wallet, pants pockets, in your car, under seats, in a console, glove box, etc.
Anyone can look back and laugh after winning $25.9 million and taking a few extra days, weeks, even months to figure it out. But imagine never finding the ticket – never knowing? I suppose that's better than finding the ticket more than a year later. Every winning lottery ticket expires exactly one year after the date of its drawing…
How to Claim a Winning Lottery Ticket
If you happen to find that magnificent $25.9 million ticket, here's what you need to do. First, sit down and take a breath – you're a millionaire! Next, refrain from calling anyone except for the family members you live with. Extended family and friends don't need to know; at least, not yet. Instead, start planning your trip to the BCLC Head Office in Kamloops.
You'll need to go on a weekday (Mon-Fri), and arrive before 10am (they open at 8). Bring with you two forms of valid government-issued identification. Anything with a recent photo, DOB and signature is acceptable. Because the prize is greater than $25 million, it can be paid by wire, so you may wish to bring a paper checque as well. It contains all the information requirements to facilitate a bank wire transfer. Expect about 2-3 business days for processing to receive your Lotto Max jackpot.
#1 Canadian-Friendly Casino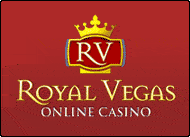 RoyalVegas.ca is our editorial pick for your specific gaming needs in 2022. Currently offering an entire suite of live dealer games, as well as a wide range of Canadian deposit options, RV truly offers a world-class gaming experience.