5 May
Introducing Octro 3D Poker for Mobile
Get your free 3D poker game on with New Octro Poker App.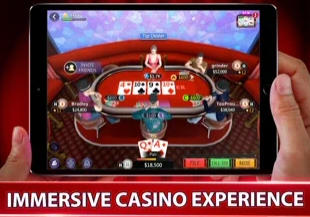 Indiana leading mobile games development studio, Octro, Inc., announced this week the launch of a brand new 3D poker app. Not just any 3D poker app, mind you, but the "world's most immersive 3D poker app". At least, they sure seem to think it is, according to the press release issued Monday announcing the app's official launch.
Octro Poker is the latest among a recent trend in multi-player poker apps to play with friends. It's available for both Android and Apple iOS smartphones and tablets.
Octro's Free 3D Poker Game Available Now
Octro is no doubt hoping its launch of Octro Poker will be as successful as its previous casino game, TeenPatti. That title is already the most successful 3-card casino app in the developer's home country of India. Octro, Inc. CEO Saurabh Aggarwal believes this latest game has what it takes, and then some.
"Our vision is to build Octro Poker as a destination for #allthingspoker. The game has been designed for worldwide market, with special focus on private tables (home games) with voice chat, where players can choose to play only with their friends," said Aggarwal.
He goes on to describe the app's "industry first" utilization of comprehensive game and player stats that appear at the end of every game. Aggarwal says it won't be long before they integrate "multi-table tournaments and private clubs" into the app's options menu.
The success of Octro Poker lies largely on the shoulders of its creative development team, but is in part reliant on the considerable resurgence of online poker. Some countries have seen participation on the virtual felt jump more than 50% since the catastrophic events of 2020. What better time for Octro to step in and give players access to a new age, 3D mobile poker app, featuring free-of-charge and wholly immersive entertainment?
Under the Hood of Octro 3D Poker for Mobile
Octro has a lot of qualities worth mentioning. First and foremost are customizable 3D avatars, Players can choose their gender and character style, then personalize it with an abundance of clothing, accessories and hairstyle options. Additional stylings are, of course, unlockable through level progression and achievements.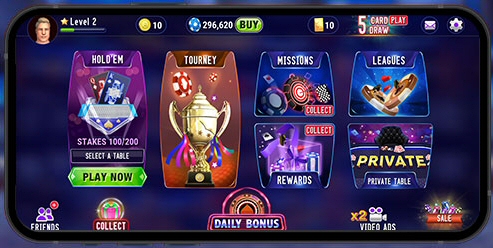 Since Octro Poker is a free poker app, with no real money options available, they have the luxury of giving players enhanced stats. Players can view things like win percentage, raise frequency, fold frequency and more, for the players they are competing against. Understanding an opponent's personal playing style and tendencies is the next best thing to getting inside their head.
As for poker variants, Octro boasts "game modes galore", but that's quite an exaggeration. You'll find all the usual Texas Hold'em, along with 5 Card Draw, Blind Poker, and – why not? – video slot machines.
Private tables may the best feature of all, considering the impact of social distancing these days. Opening a private table lets you invite your personal friends to play poker with you. It's just like hosting a home game around the kitchen table, except that no one has to leave their home to join in the action.
All in all, the new Octro app is a free 3D poker game for the masses – so long as you don't mind playing for chips that have no genuine value. If it's a real money poker experience you seek, may we suggest reading up on the following recommended cash poker sites for Canadian players.
Party Poker Canada, the most trusted Canadian gaming destination, and our editor's pick for two years, now offers a wide variety of popular card games: from Texas Hold'em, to  Omaha, to 7 card stud, to Limit Hold'em and even casino games like blackjack. Play for fun, for free, or play for real, for real money that is ! Our editorial pick for 2022.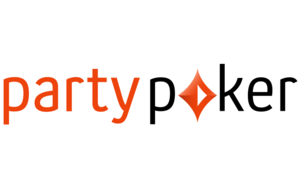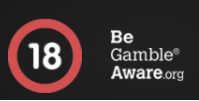 (Reminder to Gamble Responsibly)