24 Jun
Safe Online Casinos: How to Spot a Rogue in 2019
Online Casino Safety Tips: How to spot a rogue before it's too late.
The online gambling realm is comparable to a trip to Las Vegas. You have a plethora of options before you, all jam-packed into a single space. Which casino is right for you? Online, we often choose the one with the best games and promotional package. On land, it's usually the one with the best hotel deal (i.e. the one we're staying at) that gets our business. But there's one resounding difference that you need to be aware of.

When in Vegas, all casinos are regulated by the Nevada Gambling Control Commission. This means every casino operates in a legal and upright manner because it has to. The risk of getting caught is far too great. Massive fines and license suspension, not to mention a bad reputation, can put an operator out of business in a heartbeat.
Online, casinos can choose their jurisdiction of regulation. The trustworthy nature of an online gambling site is reflected in the laws by which it must abide. And I assure you, not all iGaming jurisdictions are created equal! If you don't know who you're playing with, you could become the victim of a rogue online casino.
Online Casino Safety Tips: Spotting a Rogue
There are two reasons an online casino might go rogue.
They planned it from the get go. They started up looking like a legit operation to wrangle up as many deposits as they could over a relatively short period of time, then BAM! Gotcha.
Operations aren't going well, revenue is slacking, and the business is falling apart. Instead of taking the moral route, closing up shop and returning player deposits, they decide to take the money that's left and run for the hills!
Either way, a rogue is a rogue, and your money is at jeopardy if you end up aligned with one. So here's some useful tips to help you spot a rogue operation before investing your hard earned money.
#1 Licensed by Disreputable Jurisdiction
This is the absolute first clue to look for. There are reputable jurisdictions with strict regulations that demand compliance (The UK, Malta, Gibraltar, Isle of Man, any Canadian province), then there are those that don't really care what their licensees do, so long as they pay their dues and leave their own citizens alone.
Any casino that accepts US players should raise an immediate flag. If online gambling is illegal in a region where players are accepted from, the casino obviously isn't regulated by a responsible jurisdiction.
The most common disreputable jurisdictions include Costa Rica, Curacao and Panama.
#2 Complaints of Slow Pays / No Pays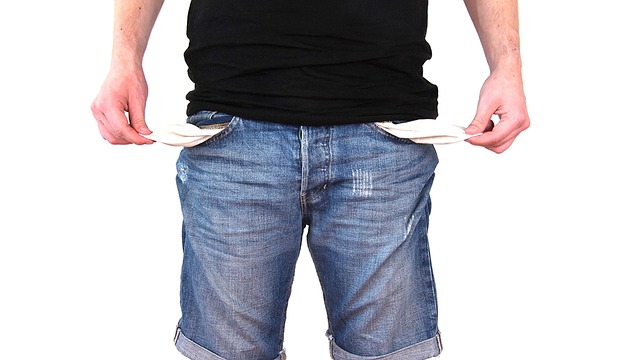 Every casino should state in its withdrawal rules how long you can expect to wait for a cashout. One slow payout isn't the end of the world, so if you spot a complaint on an iGaming forum, don't freak out. However, if players are consistently complaining that the casino is paying out far slower than its own rules state – or worse, if no payout is forthcoming – you can rest assured there's something wrong.
#3 Affiliate Program On the Fritz
If you want to know whether a casino is living up to its word, forget online casino reviews that are so often blown-up fluff material teeming with click-bait. Go to iGaming affiliate forums and see what they have to say. If the operator is screwing over players, you can rest assured they're screwing over their affiliates too.
#4 Outrageous Bonus Offers
Some online casinos are certainly more generous then others when it comes to promotional offers. But have you ever seen a bonus that's just too good to be true? Yeah, there's a reason for that.
100% up to $100 or $200 bonus offers are common. Some sites even offer 100% up to $1,000, especially for high-roller depositors. These are usually safe online casinos. But an offer of 500% up to $5,000 or even $10,000 is ridiculous. These come from rogue online casinos trying to lure big deposits that know they'll never pay back.
#5 Winning Accounts Locked / Banned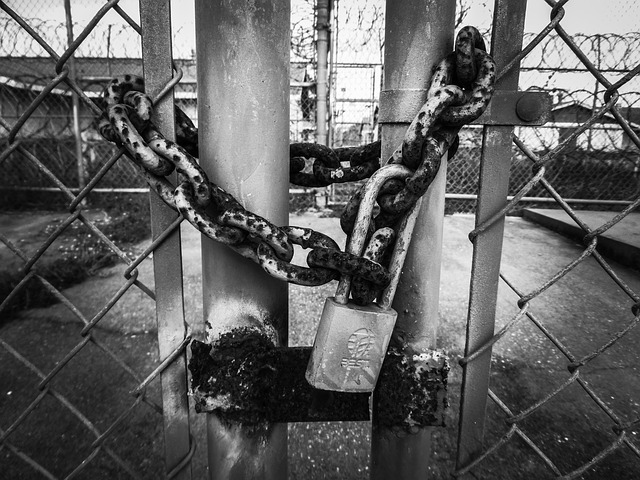 Be careful with this one. For as many rogue casinos as there are, there are hundreds of duplicitous iGamers who seek to take advantage of operators. They will violate the terms in an effort to abuse bonuses, and when they get caught, they go complaining all over the forums. They will claim to be legit players who got banned or locked out for winning too much. Be wary of these, because safe online casinos will ban a player for abuse, but rogues will do it just because they can.
One or two complaints of a lockout should be taken with a grain of salt, but a large number of complaints should incite grave caution. It often depends on where that information comes from. Some forums are just there for players to share info. Others are watchdogs, there to protect players and fight for their rights.
Casinomeister, for example, will investigate such claims. If the player is correct, the watchdog tries to resolve the situation. If the casino refuses to cooperate, it is blacklisted and everyone is warned to stay away. However, if it is discovered that the player is lying, casino is exonerated and the player banned from the forum. Suffice it to say, when it comes to online casino safety, you need to know where your information is coming from!
#1 Canadian-Friendly Casino

Jackpotcity.com  is our editorial pick for your gaming needs. Currently offering an entire suite of casino games, as well as a wide range of Canadian deposit options, JackPotCity truly offers world-class gaming.