24 Apr
Benefits of a Local Casino Venue
Five good reasons you're better off living close to a casino.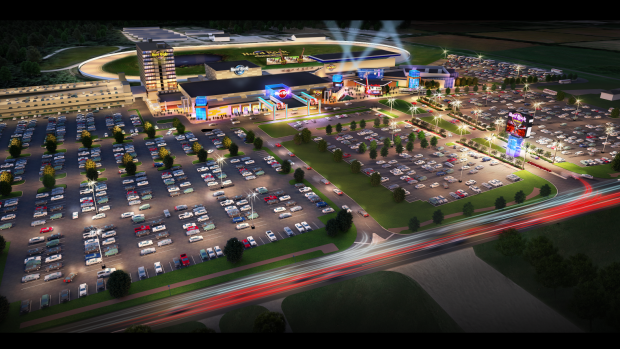 Month after month, we hear media stories telling us about some city where a corporation wants to build a casino. The aura surrounding the report tends to be a negative one. All of the usual phobias and consequences are listed long before any real debate can take place.
We hear that traffic will worsen; that crime will increase; that gambling addiction will spiral out of control, leading to bankruptcy and destruction of family relations. The woes go on and on, but we don't often hear of the studies that have disproven some of these theories.
For instance, researchers find little evidence to support an association between casinos and higher crime rates. The real facts show that living near a casino has its pros and cons. Most of the time, following due diligence, communities discover the positives outweigh the negatives.
Five Positives of Living Close to a Casino
Here are five ways the people in a given community benefit from local casino venues. Some are obvious. Others may surprise you.
#1 Eliminates costly travel expenses for local gamblers
For gambling enthusiasts, having a casino in their home town negates expensive traveling costs. Believe me, air fare from Ottawa to Las Vegas is not cheap! A quick drive to Casino Lac-Leamy is a lot faster and far more economical.
#2 Enriched entertainment offerings within a community
Aside from smaller facilities that supply little more than a few dozen banks of slot machines – or worse, VLTs – casinos can bring a wealth of new entertainment options to a community. Depending on the size and location of a gambling establishment, visitors could find far more than casino games to pass the time. Many locations offer live horse racing, theaters, concert halls, comedy clubs, sports bars, and a variety of restaurants.
#3 Stimulates economic growth
Casinos are proven to be excellent stimulants for economic growth. They provide a stream of new employment opportunities. Temporary construction jobs become available during the building phase, with many permanent positions opening upon completion. Once open, casinos draw countless visitors from far and wide. Tourists don't just spend money at the casino, but at local businesses; thereby causing a domino effect of economic stimulus. What's good for the goose is good for the gander, so the old adage goes.
#4 Excellent source of surplus income for the community
Often the most lauded reason by community leaders to build a casino is the revenue it generates for the tax coffers. As a host municipality, a city receives a percentage of all revenue its casino generates. That revenue supports charity organizations, community projects, improvements to local infrastructure, and more. It can help prevent tax increases, and in some cases, actually reduce taxes. I think we can all agree less taxes would have a positive impact on our lives.
Just this week, the OLG issued a cheque for $2,169,255 to the City of Windsor for hosting Caesars Windsor. That was just a quarterly payment, accounting for the city's revenue share from January 1 to March 31, 2019. In the last 12 months (April 1, 2018 to March 31, 2019), Windsor's total revenue share was $9,173,168.
#5 Promotes good health in older adults
Here's one they don't talk about often. According to a Yale study, recreational gambling promotes good health in seniors. Rani Desai, an associate professor of psychiatry at Yale School of Medicine, hypothesizes that engaging in gambling activities results in "increased activity, socialization, and cognitive stimulation", all of which are "consistent with the literature on healthy aging, which indicates that more socially and cognitively active elders are, in general, healthier."
#1 Canadian-Friendly Casino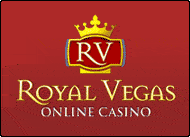 RoyalVegas.ca is our editorial pick for your specific gaming needs in 2022. Currently offering an entire suite of live dealer games, as well as a wide range of Canadian deposit options, RV truly offers a world-class gaming experience.