16 Sep
Quick Tricks for your Favorite Casino Games
Short & Sweet: Simple tips for popular online casino games.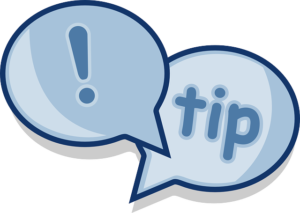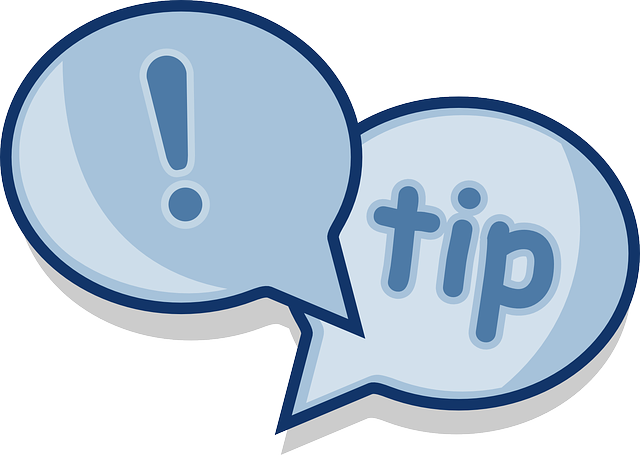 Every regular gambler says they have a trick for winning their favorite casino games. Most of them aren't really tricks, but rather gut instinct, or feelings. "I can feel when a slot machine is primed", they'll say; or "I just know when the dice are hot!"
Sure, intuition is great and all, but there's no science behind it. When you believe and trust in the science of mathematical probabilities, there's no need to throw caution to the wind. These are the real tricks that can keep your bankroll stocked a whole lot longer.
5 Tips for Popular Online Casino Games
The five most commonly played casino games, online and on land, are slot machines, blackjack, roulette, baccarat, and video poker. Here are some quick tips for playing each of them.
Slot Machines
These aren't the games I'd generally recommend. They're way too fast, and their payout percentages are known for being low. However, they are the most popular of all casino games, mostly for their sheer entertainment value. So, if you must play them, look for a game with the highest possible return to player (RTP); nothing below 96.5% should be acceptable. Land-based casinos rarely divulge their RTPs, certainly not on a slot-by-slot basis. Conversely, most online casino slots list their RTP at the end of the game's pay table, so make use of it. Finally, do not fast play slot machines. Let the reels come to a stop on their own, and enjoy whatever animations they have to offer.
Blackjack
Choose a blackjack game with a very low house edge of 0.5% or better, and play perfect strategy for that game. Here's a page that lists all known online blackjack games, including the return to player (RTP) and a strategy chart for each. To help slow the pace, I would suggest a live dealer blackjack game that deals individual hands to each virtually seated player (as opposed to 'common draw' games where everyone plays the same hand).
Roulette
To get the most out of roulette, you almost have to play online. In person, it can be very hard to find the right tables for optimal play. The right tables are the French Roulette variety with the "la partage", or "en prison" rule. These roulette games feature the lowest edge of 1.35% (half that of regular single-zero roulette's 2.7% edge, and a fraction of double-zero roulette's 5.27%) on all even-money bets. That being said, only place even money-bets (red, black, high, low, odds, evens).
Baccarat
In baccarat, only place the Banker bet. Don't bother betting on on the Player hand, and absolutely never bet on a Tie. Also, stay away from mini-baccarat, as the games are too fast. The slower the pace, the easier it is on your wallet.
Video Poker
I'm honestly not sure why video poker isn't higher on the list of most popular online casino games. Video poker can pose the lowest house edge of any game. Microgaming's All Aces Video Poker comes in at just 0.08% house edge (99.92% RTP) with perfect strategy applied. That said, always use a cheat sheet. They're all over the internet, and won't cost a dime. Just make sure the strategy on the cheat card matches the exact rules and pay table of the video poker variant you're going to play. Follow it precisely, and you'll get the most bang for your buck.
#1 Canadian-Friendly Casino

Jackpotcity.com  is our editorial pick for your gaming needs. Currently offering an entire suite of casino games, as well as a wide range of Canadian deposit options, JackPotCity truly offers world-class gaming.