14 May
New UKGC Rules Require Pre-Game Age Verification
Verification of age is now mandatory in the UK prior to free or real money online gambling activities.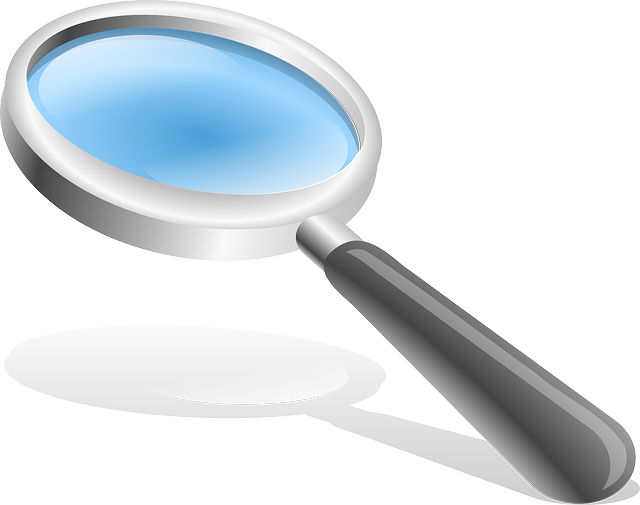 When you take a moment to look back through the years, it's rather amazing just how far the internet gaming industry has come. Active for about two decades now, we've gone from a mish-mash of unlicensed, unregulated, haphazard gambling websites – some operating above the bar, and some not – to a world where the strictest guidelines are being put in place to protect people from the multifarious harms of gambling online.
Now, for the first time in history, one government is enforcing a new rule that will prohibit operators from offering gambling services – free or otherwise – to any player who has not yet undergone the process of age verification. The idea is to prevent young people – those too young to gamble legally – from accessing mature gaming content.
Verifying Age Mandatory at UK Gambling Sites
As of May 7, 2019, it is now against the law to provide an iGaming service to any player prior to verifying their age. It doesn't matter if the person already has an online gambling account, funded with real money or not. Any past, present or future member must undergo age verification before any further games may be played.
The UKGC simplifies the new regulations as such:
"…from Tuesday 7May, if an operator has not yet verified the name, address and date of birth of any customer, they will need to have completed verification before allowing that customer to gamble. Operators will therefore need to prevent any unverified customer from gambling until they have gone through the verification process."
The UKGC cites three major goals of the new policy. First and foremost is the prevention of underage gambling. Regulators also crave a more thorough and competent capacity for identity checks, and are certain that requiring pre-game age verification will fast-track development of the necessary technology, helping to meet their third goal by goal; improving the overall customer experience.
Applies to Free and Real Money Online Gambling
To reiterate, the new rules for verifying age apply not just to real money online betting, but to all levels of participation. No longer will free play be permitted prior to an ID check. No more demo games. No more pre-registration free-bet bonuses. Players must register an account and complete the verification process before any taking part in any form of gambling amusements.
Operators Restricted From Withholding Funds
The UKGC made it abundantly clear that operators cannot withhold funds of a player for failing to complete the identity verification process. According to a statement from the UKGC regarding the Competition and Markets Authority's established iGaming rules:
"…consumers are legally entitled to money which they have deposited in their account, to winnings made with money they have deposited and gambled, and winnings made from a bonus where the relevant conditions have been met (subject to AML or other regulatory requirements)."
Inception Will Get Harder Before it Gets Easier
UKGC warns operators that the initialization of pre-game ID checks will not be easy. Early on, it will inevitably result in a slower rate of player sign-ups and higher operational costs. But regulators are certain these growing pains will subside, and the end goal will be well worth it.
#1 Canadian-Friendly Casino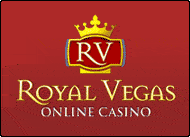 RoyalVegas.ca is our editorial pick for your specific gaming needs in 2022. Currently offering an entire suite of live dealer games, as well as a wide range of Canadian deposit options, RV truly offers a world-class gaming experience.