3 Oct
Don't Deposit at Online Casinos until you Read This
Online Casino Help for Beginners: Read before you deposit!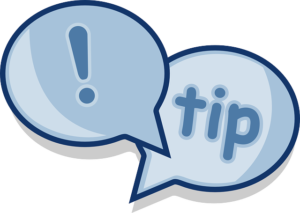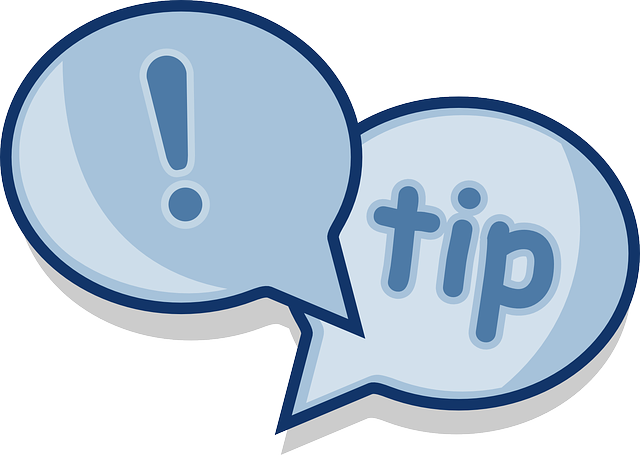 The online gambling space can be a fascinating form of entertainment for anyone with the right knowledge. For everyone else, it can quickly become a pit of doom. Knowing how to select the right website, which games to play, and the best way to preserve your cash, often draw the defining line between the two.
If you've never played at an online casino before, I implore you to take a moment to read the following tips before you make a deposit at online casinos. Our advice is not based on statistics or data mining, but real-life experience. We've been playing for years, and have fallen on both sides of that fine line. My goal today is to make sure no one else has to endure the negative side of internet gambling.
Online Casino Help for New Players
There are three things you can do as a new player to stay safe, protect your money, and make sure that your experience is an entertaining one. After all, what is gambling but another form of paid entertainment? You can't win them all. In fact, the odds state that, when gambling for real money, you'll lose more than you win. If you can't see your wagers as entertainment value, don't wager at all. Which brings us to my first tip…
#1 Try Before You Buy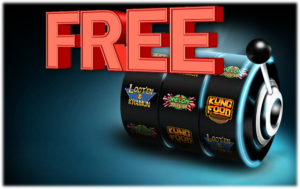 Did you know that you don't have to play online casino games for real money? You can try all of the games for free, for as long as you'd like. The entertainment is all there, without the risk. It's also a great way to find out what games you like most, and practice strategies for things like blackjack.
If you're delving into the games as a way to escape the everyday stress of life, playing for real money may be the wrong choice. Gambling is a risk, and if you're already feeling stressed, losing money could actually make you feel worse. If you play for free, even a bad losing streak can be a relaxing experience, and it won't cost you a thing.
#2 Before you Deposit at Online Casinos…
Maybe you've tried the free games, found a few you really like, and are ready to play for real money. Before you make a deposit, make sure you're joining a reputable gambling website. Unfortunately, not all operators can be trusted. Most enforce best business practices, while others are nothing but rogue operations waiting for the right moment to disappear with all their members' deposits.
For more information, the following link will teach you How to Find a Reputable Online Casino.
#3 Choose Your Welcome Bonuses Wisely
The most common mistake new players make is choosing their first online casino by the size of its welcome bonus. Every gambling website offers one. These promotions can range from mildly appealing to astonishingly lucrative. My advice is to be more wary of the latter. The value of an online casino should never be judged by its promotional bling.
There's a reason this piece of advice comes in at #3. If you take heed of our 'online casino help tip #2' first, you should be able to find a number of reputable websites that meet your needs. From this list, compare the welcome bonuses to see which is most appealing.
Don't just look at the face value. Read the fine print. Here you'll find the wagering requirements (WR) that must be met to withdrawal winnings from the bonus. A 200% up to $500 bonus with 80x WR (up to $60,000 play through) isn't nearly so attractive as a 100% up to $200 bonus with 35x WR (up to $14,000 play through).
#1 Canadian-Friendly Casino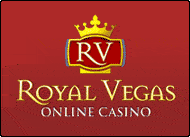 RoyalVegas.ca is our editorial pick for your specific gaming needs in 2022. Currently offering an entire suite of live dealer games, as well as a wide range of Canadian deposit options, RV truly offers a world-class gaming experience.