7 Mar
GameSense Tips for a Responsible Gambling Strategy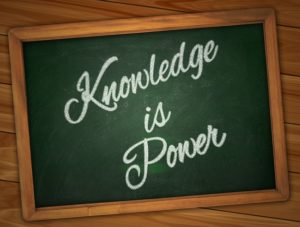 A few years ago, the British Columbia Lottery Corp (BCLC) launched a socially responsible gambling strategy called GameSense. The provincial regulator has since rolled out the new program at all 35 of its land-based casinos and gaming facilities. It has a simple purpose, but involves a much deeper, interactive process than the casino world has ever known before.
Up until GameSense came along, the only responsible tips for gambling provided to players in a casino who felt they may have a problem were a pamphlet and a phone number to contact for support. Now, thanks to GameSense, every casino in BC offers this immersive, one-on-one experience to teach players about the warning signs and dangers of problem gambling.
The program became so popular that it's since been integrated at Canadian casino in Alberta, Manitoba and Saskatchewan, and was just recently adopted for integration at all MGM casinos in the US.
GameSense Info Centres at Land-Based Casinos
Each casino's GameSense Info Centre (GSIC) is equipped with multifarious ways to help players develop a responsible gambling strategy. This includes trained GameSense Advisors on hand 24/7 to provide information and support, special touch-screen kiosks with interactive tutorials, and computers set up for players who want to research additional information online.
Furthermore, each GSIC maintains real, demo-style slot machines that are specifically designed to demonstrate how the machines really work. Players can learn how a slot's RNG makes it entirely unpredictable, dispelling rumors of hot and cold streaks, and how predefined payout percentages work against a player's odds.
GameSense Responsible Gambling Strategy Tips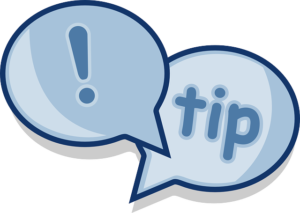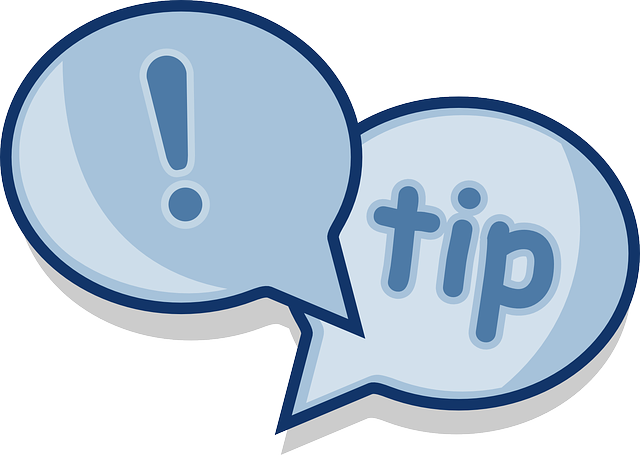 GameSense isn't just available in BC's land-based casinos. There's a comprehensive GameSense website available as well. It focuses on a number of key topics that include advice on how to develop a responsible gambling strategy. The website's tips for gambling include:
Play For Fun, Not For Profit
GameSense recommends looking at gambling just like any other source of entertainment, "like catching a concert or a movie, not a source of income." Only spend what you would spend for entertainment, rather than over-extending your budget in hopes of making money.
Know the Games/Odds
Never wager money on a game you don't fully understand. "The more you know about the games, the better equipped you are to make informed decisions before and while you play," advises GameSense.
Play on a Strict Budget
Set a budget for what you can afford and are readily willing to spend, then stick to it. Playing within your means will keep the games fun. The best gambling strategy is to spend only what you can afford to lose.
Never Chase Losses
All losses should be viewed as the cost of entertainment. Playing more does not guarantee that you will win your money back. Is it possible? Yes. Is it likely? No. Chasing losses most often results in losing more than you intended to spend, or can afford.
There's More to Entertainment than Gambling
Gambling can be a wonderful form of entertainment, but GameSense suggests players balance gambling with other leisure activities. Doing so will help ensure that gambling doesn't become "too big a part of your life."
Take Breaks Often
Time flies when you're having fun, and we all want our leisure time to last as long as possible. One of the most important tips for gambling is to take frequent breaks. This will help extend your bankroll and the amount of time you're able to spend enjoying the casino.
Don't Stay Too Long
As an extension of the last responsible gambling strategy, it is recommended to set a time limit and stick to it. Budgeting your time is just as important as budgeting your money. This can help players not overspend, collect winnings (instead of playing them back into the casino), and avoid missing out on more important things you should be doing.
#1 Canadian-Friendly Casino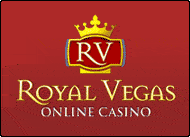 RoyalVegas.ca is our editorial pick for your specific gaming needs in 2022. Currently offering an entire suite of live dealer games, as well as a wide range of Canadian deposit options, RV truly offers a world-class gaming experience.
(Remember to Gamble Responsibly)