5 Jan
ALC's Online Lottery Ticket Sales Booming
Atlantic Lottery online ticket sales experience 500% boost since April.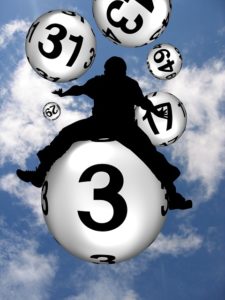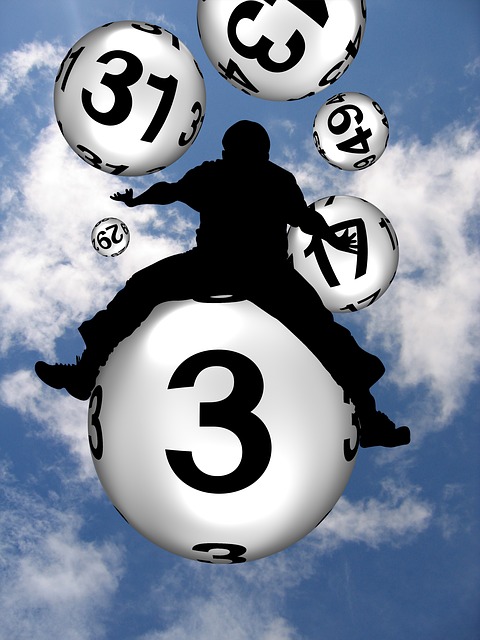 A report issued by the World Lottery Association this morning congratulates Canada's Atlantic Lottery Corp (ALC) for achieving record-breaking sales in the digital market. Since the start of the fiscal year, beginning April 2020, ALC has seen its online lottery ticket sales increase by a whopping 500%, compared to the same period last year. Similarly, gross gaming revenue for the period grew by a record-breaking 200% year-over-year.
The Atlantic Lottery serves four of Canada's smallest provinces; New Brunswick, Newfoundland and Labrador, Nova Scotia, and Prince Edward Island. These provinces combined represent a smaller population than most lottery jurisdictions; not just within Canada, but all over the world. To put it into perspective, the WLA compares the ALC to the United Kingdom's Camelot Group. Both jurisdictions are reporting record digital lottery sales in 2020, but the ALC's came in an impressive 69% higher than the UK's, per capita.
Atlantic Lottery Ticket Sales Up 500% in 2020
Organizers with Canada's eastern-most lottery agency are taking great pride in the recognition. "We've been growing steadily, year over year," said ALC Head of Channels, Joey Cormier. "Then things went off the charts during the pandemic, which was possible because of the investments we've made to improve the player experience."
As player demand increased over the last eight months, lottery organisers responded. They've been continually expanding the game variety and overall value of ALC's portfolio. New digital games, including casino-style variants, have been added, complementing the installment of a more modern, mobile-friendly iGaming platform. These new features, paired with higher jackpot prizes, are largely attributed to the increase in sales.
The national lockdown that began just prior to April 2020 is, of course, an underlying factor as well. Sales charts weren't the only thing on the rise. Customer acquisition has already risen 380% year-over-year.
"In the first four months of the fiscal year," said Cormier, referring to the months of April–July, "we had nearly as many digital signups as we had in the entire previous year." He adds that the lottery agency is continually reminding players, via amped-up commercial marketing, that playing from home is a "safe alternative".
ALC Supporting Retailers w/ Affiliate Program
One area in which the WLA was considerably impressed is the agency's commitment to local retailers. In an effort to ensure retail outlets didn't suffer from flagging in-person sales, the ALC launched the Retailer Affiliate Program. This program allows digital lottery players to select the physical retailer that referred them to buy tickets online. Thus, a player can enter the local store they would normally purchase tickets from, giving them credit for the sale. The retailer then receives a commission on all purchases by their referred customers.
"Our retail partners are a priority for us, and we wanted to show our appreciation for them and provide an additional source of revenue during this challenging time," says ALC President and CEO, Chris Keevill. "Strengthening the bond between digital and retail platforms is a focus area for us, so we came up with the Retailer Affiliate Program as a way to help achieve that goal."
Atlantic Lottery online ticket sales aren't expect to slack off anytime soon. The agency says it will continue to develop, upgrade, and promote its digital product line, while also focusing on new and improved ways to innovate digital sales in the retail space. The ALC is currently working on a self-service option for national number-draw lotteries; presumably similar to the scratch-off ticket vending machines available now.
#1 Canadian-Friendly Casino

Jackpotcity.com  is our editorial pick for your gaming needs. Currently offering an entire suite of casino games, as well as a wide range of Canadian deposit options, JackPotCity truly offers world-class gaming.