18 Sep
Online Casino Tips to Preserve your Bankroll
Three easy ways to lose less real money at online casinos.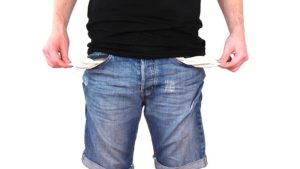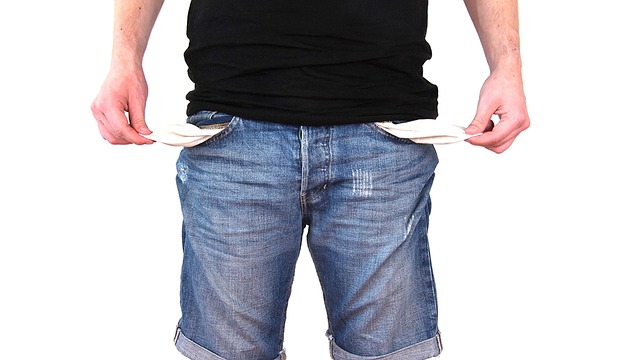 Today's most popular online casino games have a lot in common. The rules and interface might differ dramatically. However, they all present negative odds of winning, and can play out so fast we hardly remember the events of ten seconds ago.
Put it all together, and chances are your bankroll is dwindling a lot faster than you'd like. Gambling in a casino is meant to be a form of entertainment. The longer that entertainment lasts, without exceeding your budget, the more fun it will be. With that in mind, we'd like to offer you a few simple suggestions.
3 Easy Ways to Lose Less Real Money at Online Casinos
You'll notice I didn't say 'ways to win more', but rather 'ways to lose less'. The fact is, no casino game is designed to profit the player. They are all built with the intention of making the casino's operators rich. Some players will win, but more players will lose. Who wins and loses is determined by chance, or luck, more than anything else.
Our first suggestion to prevent heavy losses is the most obvious of all…
#1 Don't Play for Real Money (All the Time)
If you don't spend real money, you'll definitely preserve your bankroll. Online casinos offer all of their electronic games for free. You can participate in practice mode, using free play money, for as long as you want.
If you want to play for real money, another option is to mix up your free and cash casino play. If you find your budget dwindling a bit too fast, switch to free play mode for a while. It may not offer quite the same exhilaration for a win, but it's still an entertaining way to play the games.
#2 Slow Down Your Game Play
This is supremely important, and should be considered a strategy in and of itself. Most of today's popular online casino games can be won or lost in a matter of seconds. Blackjack is a slow game in land casinos, but online, its electronic and singular nature is far more expedient. The same goes for other games—video poker, table games, and of course slot machines are the worst!
Because the odds are always in the casino's favor, the faster you play, the faster you can expect your bankroll to decline. Slow it down. There's no need to play so quickly. The games aren't going anywhere. The slower you play, the more you can savor the enjoyment of each win that occurs.
#3 Invoke a Good Strategy
The theoretical return to player (RTP) is rarely static, depending on the game of choice. A blackjack game might advertise an RTP of 99%, but that's the max. If you don't play your cards right, it will be lower. Most table games and video poker games work the same way.
Slot machines that claim an average 97% RTP could actually be lower or higher, depending on how you place your wagers. Bet minimum coins on minimum lines, and your RTP might drop to 96% or worse. Bet max lines with a mid-range coin size, and it could rise to 98% or better. These types of games often detail the rules of variable RTPs in their info, so look for them.
No matter what games you play, you can't swing the odds in your favor. It's just not possible. Casinos would be out of business if you could. By invoking the best strategies, achieving the highest possible RTP, you can make your bankroll last a lot longer playing for real money at online casinos.
#1 Canadian-Friendly Casino

Jackpotcity.com  is our editorial pick for your gaming needs. Currently offering an entire suite of casino games, as well as a wide range of Canadian deposit options, JackPotCity truly offers world-class gaming.