2 Jun
Slots and Video Poker and Blackjack Variants, Oh My!
Why are there so many casino game variants online?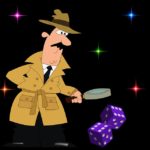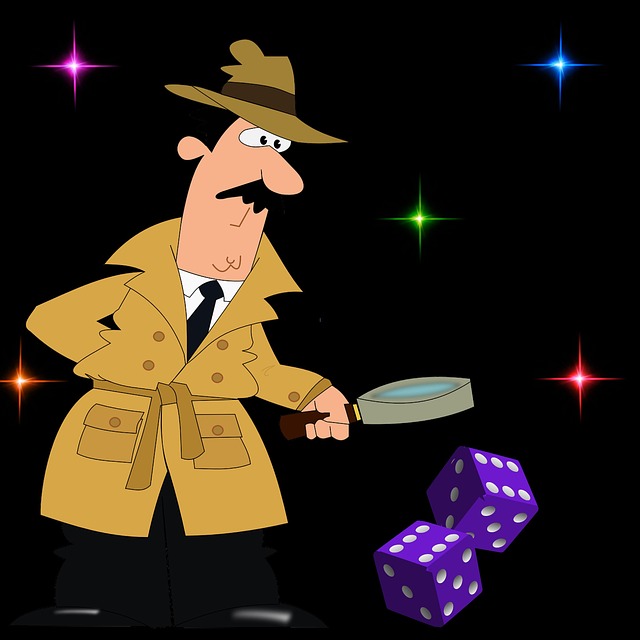 There are many differences between land-based and online gambling. One of the most famous inequalities is the number of games players have access to. Online casinos offer way more slot machines, video poker and blackjack variants than their bricks-and-mortar cousins.
Massive Volume of Casino Game Variants Online
When we think of the game variety at land-based casinos, we visualize bank upon bank of slot machines. We know the video poker games are often against the walls, stranded in a corner out of the way. The table games tend to be centrally located, with standard blackjack tables making up the majority of them.
Online casinos are a bit different. All the game types are classified for easy navigation of the games menu. And that menu can be extremely extensive, with rows upon rows of sub-categories o fit them all into.
There are a number of reasons why the game selection differs so dramatically. The first is rather obvious…
No Space Restrictions
Online casinos are not limited in space. A local casino may have 6 or 12 standard blackjack tables with various stake limits installed. At major resorts, the number might jump to 50, but they can still only accommodate so many players. Online casinos can offer a plethora of blackjack variants, in every stake level, without ever running out of seats.
And what about the slots? If you compare a large land-based casino with 2,500 slot machines, to an online casino with 800 slots, it appears the physical casino won that battle. But that's not necessarily the case. Many of those cabinet slots are copies of the same machine, especially the most popular varieties. Internet gambling sites only need one of each machine, so chances are the comparison is closer to 250-to-800, if not lower.
More Blackjack Variants Attract More Players
People love choices. The more options they have, the happier it makes them. It's like choosing from vanilla or chocolate ice cream, or from hundreds of different flavors, like lemon meringue, coffee, or bacon… mmm bacon!
Every professional blackjack player loves to have access to so many variants, though chances are, they'll play just one. They'll study the rules and pay table, find out which has the lowest house edge, and use proper strategy to play it. For casual players, so many options is a catalyst for heightened entertainment.
Is So Much Variety Really Better?
Of course it is, and not just because it's more fun, or because it breaks up the monotony. For slots players, it means that favorite game will never be unavailable. For roulette players, it means never again being stuck playing the abysmally high house edge of double-zero American Roulette tables.
On games with a pre-defined return to player (RTP), the house edge is much lower at online casinos. The average land-based slots pay 88-92% RTP. Online, the average is 95-98%. Buy a scratch-off lottery ticket at your local convenience store, and the odds of winning anything are usually around 25%. Online, they carry the same favorable RTPs as digital slot machines.
Not every blackjack player is a pro, either. If you play in person, you'll need to make quick decisions, unless you like getting nasty looks from everyone around you. Online, you can practice strategies, refer to charts, and take all the time you want. It's you versus the computer, with the exact same odds of a physical game.
Clearly, the availability of so many casino game variants online is beneficial to players. And your bound to find some new favorites to keep the entertainment level ultra high.
#1 Canadian-Friendly Casino

Jackpotcity.com  is our editorial pick for your gaming needs. Currently offering an entire suite of casino games, as well as a wide range of Canadian deposit options, JackPotCity truly offers world-class gaming.