17 Jan
Are Bitcoin Casinos Doomed to Extinction?
As the price of Bitcoin plummets, will BTC casinos fall with it?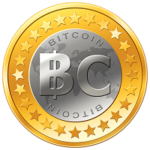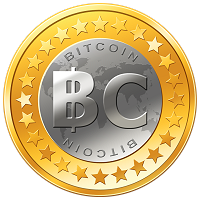 Digital currencies are all the rage in the investment world today. Investing is all about taking risks. The higher the risk, the higher the (potential) reward. And there's nothing more risky these days than investing in digital currencies like Bitcoin. If you follow the investment world at all, you've surely seen the headlines…
The Price of Bitcoin is plummeting!
Bitcoin, or BTC, is a crypto-currency. What that means, basically, is that it's not real money. It's just a digital coin that can be purchased for real money, sold for real money, and in some cases, spent like real money. Bitcoin's most lucrative market, in fact, is online gambling.
There are quite a few Bitcoin casinos out there these days. They don't accept cash deposits, like other internet gambling websites. Instead, players use real cash to purchase Bitcoins – or more likely, a fraction of a Bitcoin, due to its inordinately excessive value – then gamble in BTC.
With so many legal issues surrounding internet gambling in recent years, it's no wonder the value of BTC rose so quickly. A single Bitcoin is currently (at the exact moment of writing this – it changes every minute) worth US-$10,753. As high as that sounds, it's nothing compared to the peak price of over $19,000 back in mid-December 2017.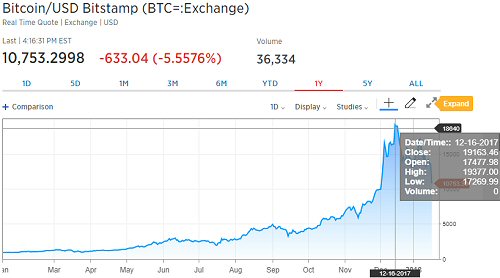 Why Is Bitcoin's Price Falling So Dramatically?
The most appealing thing about crypto-currencies could also be their downfall. They are not regulated. There is no government agency or bank to back up their value. If Bitcoin were to simply disappear tomorrow, everyone who invested in it would be, for lack of a more eloquent phrase, shit out of luck. No regulation means no one is guaranteed to receive the cash value should the unthinkable happen.
There's talk throughout the land that regulators will put a stop to unregulated currencies. That talk strikes fear in the heart of investors, many who have decided it's better to get out now, while it's safe. As history has taught us, when a large number of high volume investors sell their shares, the value plummets. And the more it plummets, the more people sell. Thus Bitcoin's shares have dropped nearly 50% in the last month.
Will Bitcoin Recover, or will BTC Casinos go Bust?
The reality is that Bitcoin has suffered through this exact same situation before. Not only did it survive, it thrived. Jump backwards in time to November 2013, when BTC was going for about $1,100. In two weeks, it dropped more than 50% to $533. The proceeding months saw the price rise and fall by hundreds of dollars many more times. Yet here we are, looking at 5-figure values in 2018.
No, I do not believe Bitcoin is going to disappear. Investors may have lost a lot of money, but the BTC shares will surely recover once more. Why? Because Bitcoin casinos demand it.
The more likely outcome here is that BTC Casinos will actually save Bitcoin. The fact is, the desire to gamble online with total obscurity, utilizing an untraceable source of funds, isn't going to fade away. It was this level of anonymity that made Bitcoin what it is today. That same appreciation among low-profile, high-spending gamblers will help the digital currency to survive well into the future.
#1 Canadian-Friendly Casino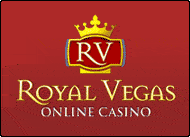 RoyalVegas.ca is our editorial pick for your specific gaming needs in 2022. Currently offering an entire suite of live dealer games, as well as a wide range of Canadian deposit options, RV truly offers a world-class gaming experience.
About the Author
Adalene Lucas: is our jack of all trades here at DBC. She is a skilled coder, gambler, writer and webmaster. She lives in Manitoba where she enjoys the lush landscapes and camping near Tulabi Falls. Nature gives her inspiration to write. When she's not immersed in nature, her favorite words are "game theory". She lives with her husband and their two Labradors, Kophy and Whisper.