27 Oct
Explanation of Online Casino Wagering Requirements
What does wager 30x mean? An explanation of online casino wagering requirements.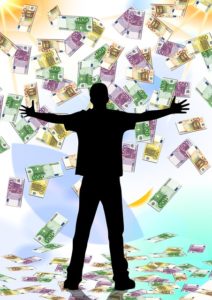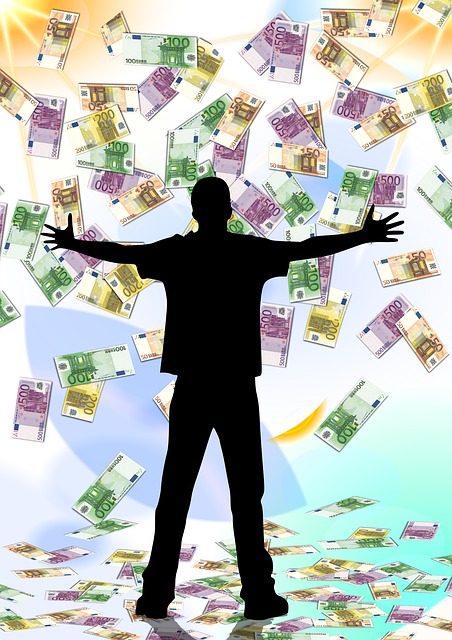 Online casinos have become famous for dishing up big bonuses. Players—especially new members—are eligible to claim hundreds of dollars worth of free casino credits. But these bonuses cannot be cashed out without some extensive betting on the player's part.
When advertising a bonus, casinos rarely give the full details in plain sight. You are only provided brief details with lots of flashy dollar signs. To get the real information, you must view the terms and conditions that relate to bonuses. Within these terms, you'll find something called 'wagering requirements'.
Online Casino Wagering Requirements
When an online casino gives a player a large sum of free credits, they know there's every chance that the player will win some money playing with it. They also know that the more a player wagers, the more likely they are to lose. Thus wagering requirements were devised to protect their investment.
Wagering requirements (WR) refer to the value of bets you'll need to place in order to request a cashout of any winnings derived from the bonus. They are based not just on the bonus credits, but the amount of money you deposit to claim that bonus (deposit + bonus).
As attractive as these bonuses look, casinos knew exactly what they were doing when they came up with the design. Players will have to get very lucky to cashout any winnings on a bonus with 30x (or more) WR.
What Does Wager 30x Mean?
Wager 30x means you must wager the combined amount of your deposit and bonus 30 times over before you can withdrawal any of the winnings. In the following example, we'll assume you deposit $50 and collect a 100% match bonus of $50, for a total of $100 to play with.
If you have $100, and place exactly $100 worth of bets on a slot machine, chances are you'll end with around $96 left. This is based on the average 96% payout rate of most online slot machines.
Many online casinos, however, require you to wager that $100 30x over. You would be placing $100 in bets, and losing $4 each time, 30 times in a row. Let's do some simple math here.
30 x $4 = $120
Based on the odds and probabilities, $120 is the amount you can expect to lose by the time you complete the wagering requirements. That's $20 less than the $100 you started with.
So, odds are, while attempting to fulfill 30x WR, you would run out of cash before you complete the job. As I said, you'll need some luck to redeem any winnings. Then again, that's how all casino games work, so it's not such a bad deal.
What Games Are Eligible for Playthrough?
You may have noticed I keep talking about slots play. That's because so many bonuses only allow players to fulfill wagering requirements on slot machines. In some cases, other games are eligible to play, but they may not count 100% towards WR.
Be sure to look closely at the T&C in terms of eligible games. If other games are eligible, note the percentage at which they generate WR. For example, while slots always count 100% (dollar for dollar), table games and video poker might only count 10%, meaning you'll need to wager $10 to fulfill $1 in wagering requirements.
It's not uncommon for casinos to exclude certain games entirely, especially those with the highest payout ratio. Single deck blackjack is usually on this list.
Operators can also penalize players for making collusive wagers. For instance, you can't bet on black and red at the same time in roulette. This is known as 'bonus abuse'. Casinos can strip you of your bonus, and even your casino account, for breaking this rule, so don't do it.
#1 Canadian-Friendly Casino

Jackpotcity.com  is our editorial pick for your gaming needs. Currently offering an entire suite of casino games, as well as a wide range of Canadian deposit options, JackPotCity truly offers world-class gaming.