4 Dec
Mastering the Art of Casino Bonus Redemption
Online Casino Bonus Hunting: Tips and tricks for mastering promotions at internet gambling sites.

Online casino websites are known for providing a lot of things their land-based cousins cannot, or will not. The most famous of all is their incentives. Internet casinos must compete against thousands of operators, not just other local establishments, and the most important thing is to get players in the virtual door. To that end, every online casino presents new players with a bonus, either for signing up, depositing, or both.
In years past, these bonus offers were so favorable that the best bonus hunters could virtually guarantee a profit – or at least guarantee no cash loss – just by going from one operator to the next and redeeming their promotions. The casinos have wizened up a bit since then, but there are still some fantastic opportunities to make the most of your bankroll by seeking out the most valuable new player incentives.
Online Casino Bonus Hunting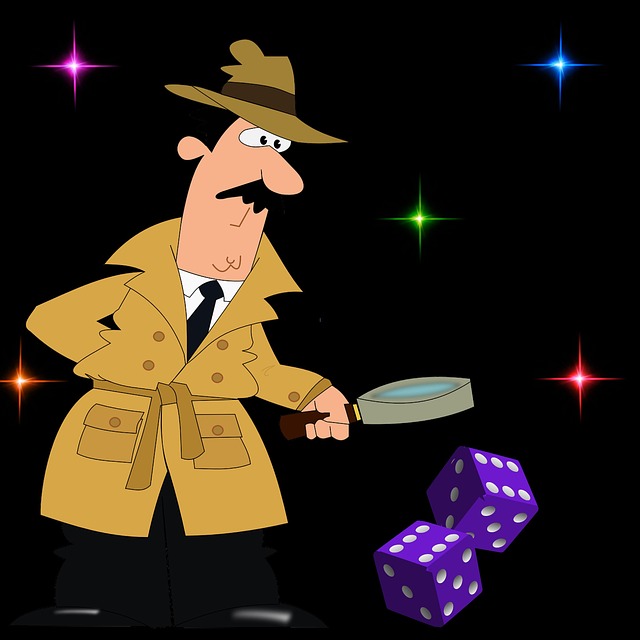 Bonus hunting is a term that identifies the act of comparing all the important aspects of online casino promotions to find the ones most likely to benefit your bankroll. It's not as easy as it sounds, because online casinos don't lay all this information out in one place. Then again, it's not so difficult either, so long as you know what to look for, and where to find it.
There are four major elements to decipher. First is the size and matching percentage rate of the bonus. Next is the wagering requirements attached to it. Then, you need to determine which games are eligible for meeting WR. Last, you must identify how much of your winnings, if any, can be withdrawn upon WR completion.
Sounds simple enough, right? Let's take a closer look.
Step 1: Size of Casino Bonus
This is the easiest part, and the one most players are attracted to by nature. The size of the bonus is generally displayed in large, bold, shining letters. It might say something like "100% up to $1,000", or "200% up to $400". This means that your first deposit will be matched at the corresponding percentage rate, up to a maximum of that much money.
Some casinos will not display a percentage rate, instead showing a max bonus cash amount, such as "$1,200 for New Players". These bonus are more likely to pay smaller amounts over the course of multiple deposits. For example, you may be offered an appealing 100% up to $500 on the first deposit, followed by a lesser 25% up to $250 on the second, 50% up to $250 on the third, and another 75% up to $200 on the fourth. Be sure to click on the bonus to read more about it.
Step 2: Bonus Wagering Requirements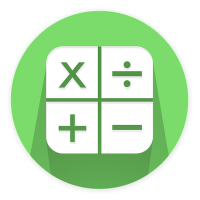 This can be the most confusing section of all if you're not familiar with it, but it's actually quite simple. Wagering requirements (aka play through) are found in the bonus terms and condition (yes, you must read the fine print!). They tell you how much money you have to wager in order to keep any winnings from the bonus.
A typical set of WR will be "40x the deposit + bonus". Let's say you deposit $100 and receive a 100% match of $100; a total deposit+bonus of $200. We multiply that by the 40x WR to get this…
$200 * 40 = $8,000
This means you'll need to place $8,000 in qualifying wagers to clear the bonus. If you attempt to request a cash out before completing WR, all bonus money will be stripped from your account.
You can rest assured that, somewhere in the bonus terms, there's a line that states your cash balance will be wagered before your bonus balance. Long story short, don't request a withdrawal before completing WR, or you'll probably lose everything.
Read more about calculating wagering requirements.
Step 3: Eligible Games
In order to complete WR, you must only play games that qualify towards play through. Unfortunately, not all eligible games count the same amount towards WR. Slot machines will contribute 100%. They always do. Every $1 bet on the slots will count as $1 towards WR. Other games may contribute less, or not at all.
Video poker, roulette and blackjack usually contribute just 10% towards play through. At that rate, it would take $10 in bets to accumulate $1 in WR. All of this information will be found in the bonus terms, as well.
Some promotions are deemed "slots bonuses" only. For these, you'll have to play online slot machines to clear the bonus. Nothing else will count.
Step 4: Cashable Winnings
Last but not least, you need to know how much of your winnings, if any, can be cashed out upon WR completion. Most online casinos will limit the cashable bonus to $200. Others drop it to $100. In rare cases, you'll find bonuses that are not cashable at all. These are the worst of all. What's the point of going through all that trouble to redeem and clear a bonus if you can't keep any of the winnings? Read the terms carefully to make sure you're not getting duped!
The first few tries, it may take you some time to determine the true value of a promotion, but once you get the hand of online casino bonus hunting, you'll find it's a breeze. Actually clearing those wagering requirements – that's the hard part! Then again, when you're investment is low enough, a little luck can go a long way towards profiteering.
#1 Canadian-Friendly Casino

Jackpotcity.com  is our editorial pick for your gaming needs. Currently offering an entire suite of casino games, as well as a wide range of Canadian deposit options, JackPotCity truly offers world-class gaming.