9 Oct
Top Tech Advancements in Live & Online Gambling Games
An exploration of mobile casinos and other prominent technological advancements that have contributed to the recent growth of live and online gambling games.
Gambling is an ever-evolving industry. From its earliest days as an ancient Chinese lottery, invoked to raise funds for the local army, to the current trends in mobile gambling, the innovations have yet to cease.
In recent years, several technological advancements have greatly changed the way we place a wager, and the way gambling establishments provide services to customers. We'll take a look at three of the most outstanding developments in modern gaming technology.
Mobile Casinos & Other Online Gambling Games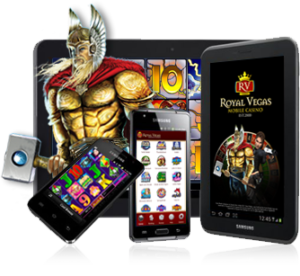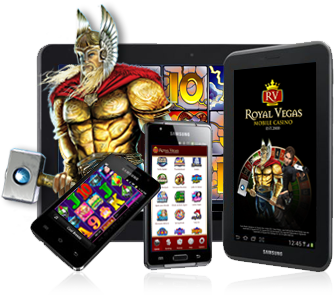 The most notable evolution in the gambling world is the rise of mobile betting. The ability to play slot machines and table games over the internet is nothing new. Such technology has been around for two decades. But the transition to mobile casinos, poker rooms, and sportsbooks is rather exceptional.
Online gambling gave us the ability to participate in real money casino games without actually visiting a land-based gambling establishment. Having the option to do so on a mobile platform has essentially turned every smartphone or tablet into a virtual, hand-held casino. Every gambling amusement imaginable is now accessible anywhere, anytime, thanks to mobile tech, WiFi and 4G cellular networks.
Digital Gambling
Online gambling isn't the only market that's benefiting from the digital revolution. Players don't have to initiate games on a mobile device to experience the superiority of 3D, high-definition, 4K resolution gaming options.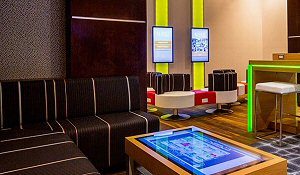 Land-based casinos are integrating digital technologies onto their gaming floors more than ever. Slot machines are imbued with touch screens and stunning video graphics. Live dealer games are being replaced with electronic tables, where everything from the dealer to the cards are electronically generated.
Casinos are also taking advantage of mobile technology by embedding tablets into the tables of their lounge areas. Now, players who are just looking to relax among friends, have access to many of the same games located on the casino floor. Players simply scan their club card with the device's camera for instant, cashless gaming, funded on a prepaid account.
AI Security Cameras
Today's latest technological advancements aren't just about adding conveniences for players. Operators are always looking for better ways to protect their investment, and state-of-the-art security cameras are able to provide it.
Major land-based casinos in Las Vegas and beyond will soon be equipped with the most sophisticated security cameras ever devised. Utilizing the latest developments in artificial intelligence (AI), the eyes of the security team won't be the only ones able to identify cheats at the tables.
These AI security cameras will be able to monitor the behavioral patterns of individual players. If suspicious activity is detected, security will be alerted, drawing their eyes to the situation for further inspection.
The Future of VR Gambling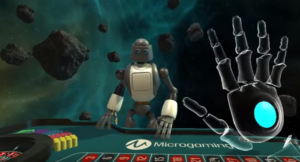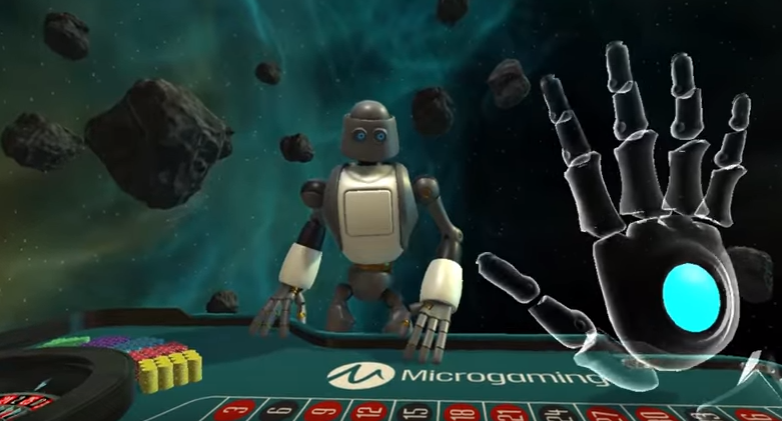 Gaming software firms have been working on virtual reality (VR) gambling innovations for a few years now. These technologies have debuted in several major B2B (business-to-business) exhibitions since 2015. However, they have yet to surface on a B2C (business-to-customer) level.
Estimations by many industry experts agree that VR gambling is the future of this business. We'll find out just how successful this modern gambling marvel can be once such products become available to customers in an online and mobile capacity.
#1 Canadian-Friendly Casino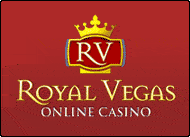 RoyalVegas.ca is our editorial pick for your specific gaming needs in 2022. Currently offering an entire suite of live dealer games, as well as a wide range of Canadian deposit options, RV truly offers a world-class gaming experience.