29 Jun
Is PlaySmart working to curb Problem Gambling in Ontario?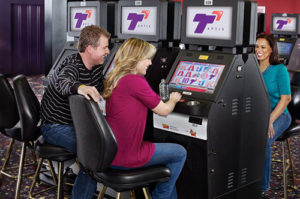 Throughout the years, gambling in Ontario has increased dramatically. The province has spent billions of dollars building a regulated gambling framework. It now includes a vast lottery system, land-based casinos, charitable gaming facilities, and a multi-channel online gambling network.
Ontario then spent millions of dollars researching the rate of problem gambling associated with those offerings. Based on relatively negative findings, they spent a few more million to develop the My PlaySmart program, designed to provide players with information on how they can prevent and/or receive treatment for problem gambling.
Now, the government—the primary benefactor of gambling in Ontario—has budgeted hundreds of thousands of dollar towards researching whether the PlaySmart program is actually effective.
Gambling in Ontario Under Examination, Again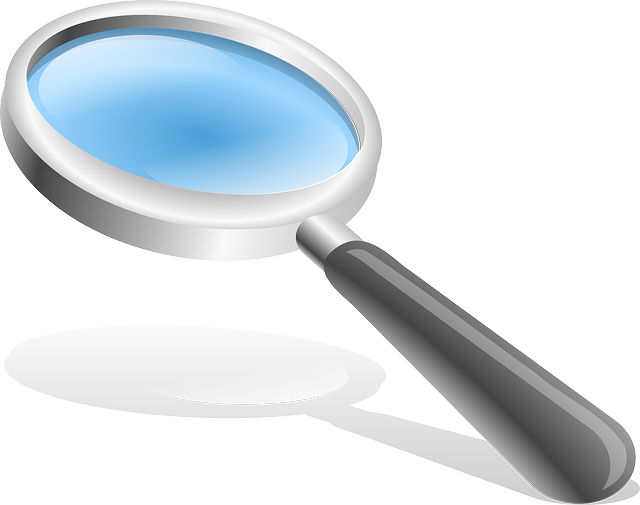 The province's Ministry of Health and Long-Term Care (MOHLTC) has allocated over $650,000 to a pair of research technicians in the Department of Psychology at Carleton University. Professor Michael Wolh and Professor Chris Davis will head up the study, entitled:
Preventing Problem Gambling in Ontario: Building the Evidence Base for Cultivating Responsible Gambling Knowledge and Habits.
Their research will focus on various aspects of gambling in Ontario, and how well the PlaySmart program, introduced last year by the Ontario Lottery and Gaming Corp (OLG), is working to curb addiction. Primary topics will include:
Estimate of the attitude towards My PlaySmart by Ontario gamblers

Knowledge of the program's availability

Behaviours related to Ontario's responsible gambling initiatives
Wolh and Davis will be examining gamblers who've been exposed to PlaySmart. He wants to assess how they're responding to and utilizing the system. Key elements will include what motivates gamblers to wager responsibly, and whether the PlaySmart program is helping in that regard.
The study will provide recommendations of best practices geared towards developing and/or enhancing a responsible gambling initiative that is effective in meeting the needs of those who participate in gambling in Ontario.
"To date," says Dr. Wohl, "gambling operators have been challenged to spark interest in using tools that help gamblers set and adhere to monetary limits. With MOHLTC funding, we will evaluate whether Ontario Lottery and Gaming's new responsible gambling platform, My PlaySmart, helps gamblers cultivate smart play habits."
The Right Men For The Job
Wallace Clement is the Dean of the Faculty of Arts and Sciences at Carleton University. He believes their Department of Psychology is perfectly suitable for the study, and that Professors Wolh and Davis are a perfect match for the task at hand.
"Carleton is a leading research university and the insights being uncovered by researchers like Wohl demonstrate our dedication to innovative, collaborative solutions to solving real-world problems for the citizens of Ontario," said Clement.
Dr. Michael Wolh's extensive line of research includes the study of factors that contribute to gambling addiction, and an all-too-common trait in which many addicts refuse to seek treatment. According to Wolh's biography:
"The majority of this work has focused on stress and coping responses, erroneous cognitions, and craving as predictors of continued gambling behaviour."
Dr. Chris Davis specializes in the cognitive and emotional adaptations of individuals, especially after negative life changing experiences. "My research examines how people find meaning in loss and transitions of this sort and how these factors promote personal growth and well-being," wrote Davis in a self-descriptive analysis of research interests.
#1 Canadian-Friendly Casino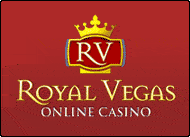 RoyalVegas.ca is our editorial pick for your specific gaming needs in 2022. Currently offering an entire suite of live dealer games, as well as a wide range of Canadian deposit options, RV truly offers a world-class gaming experience.