24 Mar
Hard Rock Cafe to leave Toronto Casinos behind
It's official – owners of the Hard Rock Cafe at the Yonge-Dundas Square in Toronto confirmed the property will be closing its doors for good come May, when its lease runs out. Unlike most of the world's Hard Rock properties, this one doesn't offer any sort of gambling, but its impending closure may be welcomed by Toronto casinos, nonetheless.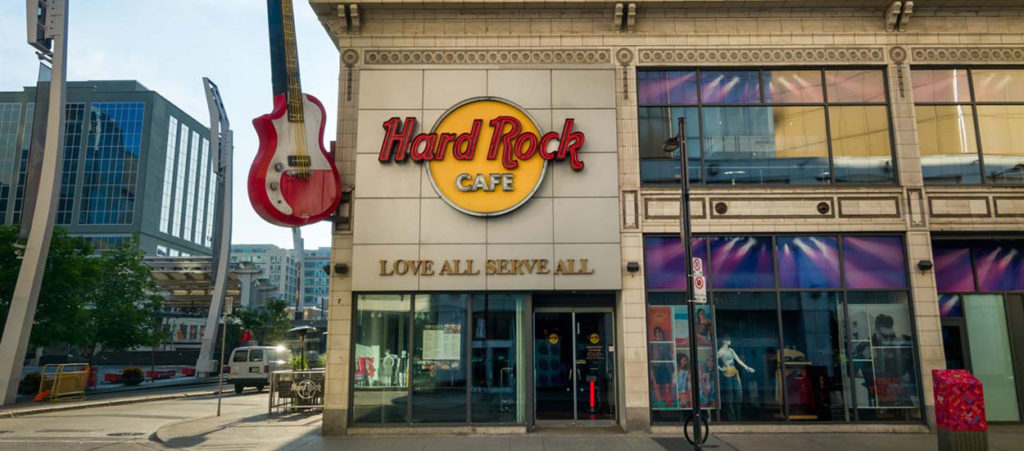 Toronto is a culturally diverse and immensely popular tourist destination. The Yonge-Dundas Sqaure is is the epicenter of the city's tourism, and according to City Councillor Kristyn Wong-Tam, "the busiest intersection in Canada."
Rent Too Expensive To Stay Open
Being such a popular destination in downtown Toronto, when negotiations over the property's lease – due to expire in May 2017 – began earlier this year, the owner's demands rose to record heights. The Star reported that the owner was asking for $2 million per year in the new lease agreement, plus "taxes and other expenses" that could equate to more than $300,000.
A statement from Hard Rock International confirmed the impending closure, but promised the organization is still "committed to a strong brand presence in Canada."
The statement said the company is in the process of "reviewing other opportunities, both in Toronto and elsewhere in Canada, to expand its café, hotel and casinos brands."
Will Toronto Casinos get a Boost?
Toronto casinos are among some of the most popular in all of Canada. The Hard Rock Cafe is not included among that category, as it offers no slot machines or table games. However, with the globally recognized business name being so synonymous with gambling, it's not surprising that a lot of tourists expected to find slot and gaming tables within its walls.
Instead, visitors are met with the brand's other iconic fascination; the display of impressive celebrity rock and roll memorabilia that all Hard Rock establishments are known for.
While the lack of casino games alone may not seem a threat to Toronto casinos, the fact that many visitors (who may have intended to gamble) might have been complacent with the entertainment on offer, could have had a notable impact on the revenue of the area's actual gambling facilities.
With over 3,000 slot machines and an average of more than 5 million visitors each quarter, the OLG Slots at Woodbine Racetrack is the most popular casino in all of Ontario. To put that into perspective, Woodbine has more than twice as many slot machines, and attracts more than four times as many patrons, as any other gambling facility in the province.
Without the Hard Rock Cafe drawing potential, would-be gamblers to the city square, Toronto casinos like Woodbine are surely – at the least – not unhappy to see the Hard Rock Cafe go.
What Comes Next?
According to a spokesperson for Shoppers Drug Mart, the old Hard Rock Cafe will be converted into a pharmacy, scheduled to open by the end of the year. Replacing a famously popular destination with a drug store doesn't incite much zeal, but Wong-Tam expressed high hopes for the new tenant.
"We could be seeing a really unique flagship concept store," said the Councillor. "I doubt we'll see the same red and white Shoppers Drug Mart that has become ubiquitous. It might be something different," she enthused, "but I don't know the details. That might be wishful thinking."
#1 Canadian-Friendly Casino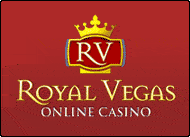 RoyalVegas.ca is our editorial pick for your specific gaming needs in 2022. Currently offering an entire suite of live dealer games, as well as a wide range of Canadian deposit options, RV truly offers a world-class gaming experience.