21 Jun
Baden Resources Signs LOI to Buy NorthStar Gaming
Sportsbook Audible: NorthStar Bets Ontario Passing to Baden Resources?
Hot off the presses, Ontario-born online casino and sportsbook operator, NorthStar Bets, is calling an audible. The brand may change hands in the near future. According to Benzinga, Baden Resources is looking at a reverse takeover of the iGaming operator's parent company, NorthStar Gaming.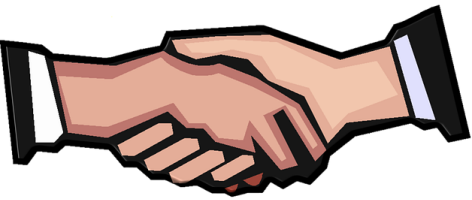 So far, it's just a non-binding agreement. The heads of Baden Resources put ink to a letter of intent (LOI), stating their decision to pursue the acquisition. The proposal would see Baden Resources, owner of Canadian mineral exploration company, Midway Property, expanding its prospects into the digital realm of online gambling.
Baden Seeks Reverse Takeover of NorthStar Gaming
If successful, the deal would see Baden Resources trading shares of its own company in exchange for all outstanding shares of NorthStar Gaming. Shareholders would then be given the opportunity to convert their shares of NorthStar into shares of Baden.
As simple as it sounds, there are a number of conditions Baden must meet before the acquisition can transpire. First and foremost is the preparation, signing and submission of definitive documents for regulatory approval no later than Monday, June 27. Baden must also delist its company from its current position on the Canadian Stock Exchange, jumping aboard the Toronto Stock Exchange (TSX) Venture Exchange.
W
hy
Does
a Mining Company Want an iGaming Operator?
Baden is the owner of a host of mineral mining claims in Canada. What interest would it have in a brand new, as-yet-unproven online gambling business? And why all these extra steps to make it happen?
The answer lies within the details of the question. Being such a new company, there's nothing NorthStar would like better than achieving a public listing on the TSX. Baden is already a public listed company. Thus, NorthStar is offering itself up to Baden in a reverse takeover in exchange for TSX access. If Baden moves to TSX and acquires NorthStar, the latter gains instant eligibility for the public listing.
NorthStar Bets Ontario Casino & Sportsbook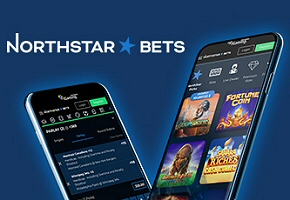 If the name NorthStar sounds familiar, it should; at least, if you're in Ontario, and like to gamble. NorthStar Gaming is the owner and operator of NorthStar Bets, one of a handful of online gambling companies that joined Ontario's newly launched, competitive iGaming market.
NorthStar Bets provides adult Ontarians with an online casino and sports betting platform. The casino is powered by software from world-renowned digital games creator Playtech, which supplies the RNG and live casino games for the website. Award-winning Kambi provides the engine that powers NorthStar's sportsbook.
The online gambling site went live in early June, following Ontario's competitive market went live on April 4. The fact that it took two months for NorthStar Bets to launch its iGaming products does not work in its favor. Entering the market as a previously unknown doesn't help, either, especially when the competition is so stiff already. NorthStar Bets is attempting to gain traction alongside major players like DraftKings, FanDuel, BetMGM, Caesars and theScore Bet, among others.
With all this going on, the purpose behind the reverse takeover is simple. NorthStar Bets Ontario is looking to bolster its name and position in the market, both as a publicly exchanged entity, and as a premier supplier of online gambling services.
#1 Canadian-Friendly Casino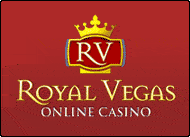 RoyalVegas.ca is our editorial pick for your specific gaming needs in 2022. Currently offering an entire suite of live dealer games, as well as a wide range of Canadian deposit options, RV truly offers a world-class gaming experience.