27 May
5 Important Mobile Casino License Facts
Do online casino licenses reflect integrity and responsibility?

How often do you use the internet? The average person would say "daily". We don't just look up phone numbers, or restaurants, or glance at social media. The internet has become a major hub for commerce. We use it for banking, shopping, and all types sorts of entertainment. For the most part, we've come to trust the internet to provide us with a safe, secure merchants, just as we'd expect walking into a retail business. But we've also come to understand that shadows exist in online commerce, and if we're not careful, we could become a victim of of theft, fraud, or stolen identity.
One industry that's infamous for rogue operations is the online gambling community. Back in the early days of the internet, rogue casinos were far more common than the upstanding variety. Watchdogs, regulators and government oversight have reversed the roles so that most of today's iGaming businesses are operating above board, but there are still a few rogues lurking in the shadows.
It's become relatively common knowledge that a government licensed online casino is one you can trust, whereas an unlicensed casino you cannot. While the latter is absolutely true, the former doesn't exactly hold water. Just having a license doesn't make an operation reputable. It's where that license comes from that makes all the difference in the world.
When Online Casino Licenses Reflect Integrity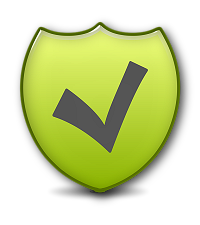 An online casino can only be trusted when it holds a current, active license from a jurisdiction that upholds the highest industry standards. These jurisdictions require all licensees to comply with strict player protection and anti-money laundering rules. Any operator that fails to uphold these rules will suffer swift and heavy-handed consequences.
A jurisdiction that doesn't require its operators to follow such strict regulatory guidelines could be handing out licenses to anyone willing to pay the fee. They are not required to protect players, or deliver timely payouts. All they have to do is pay that money each year to post a license seal on their website. Oh, and they can't accept players from the country in which they obtained the license. If that sounds fishy, it should. Only a jurisdiction that doesn't care what it's operators do would throw in that extra clause to protect its own citizens.
So, where are these reputable and disreputable jurisdictions of which we speak? Here's a brief list. It's not a complete list, but rather a compilation of the ones best known for their positive or negative behavior as mobile casino license issuers.
Long story short – stick to the "Good Guys", and avoid the "Bad Guys"!
The Good Guys

United Kingdom (UKGC)
Malta (MGA)
Alderney (AGCC)
Gibraltar (GGC)
Isle of Man (IMGSC)
Canada (Provinces of)
United States (States of)

The Bad Guys

Costa Rica
Panama
Belize
Curacao
Antigua & Barbuda
Are all Unlicensed / Disreputably Licensed Casinos Bad?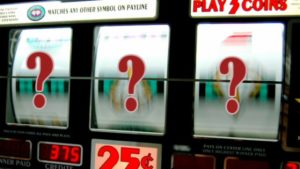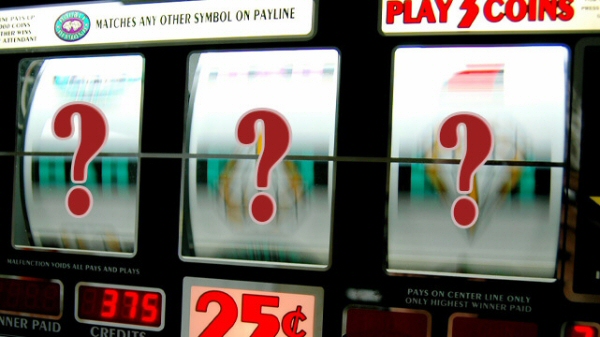 No. But that doesn't mean you should trust them.
It is possible for any online casino to host an upright operation, regardless of license and regulation. We could find an unlicensed JoeSchmoCasino.com to be online for 10 years with no issues reported; all payouts timely, all customers satisfied. But that lack of license has to raise a red flag.
What it means is that this operator could, at any moment, with no prior notice or indication, go entirely rogue. One day, out of the blue, they could simply disappear from cyberspace. If that happens, every dollar held in a player account will disappear with them. Worse, there will be absolutely no one – no legal authority anywhere in the world – that can help you get that money back.
This is not a risk anyone should be willing to take. You don't give that kind of power – power over your personal information and financial welfare – to anyone that isn't under legal obligation to protect it. Without a reputable online casino license, you're taking far more of a gamble than any legitimate casino's gaming menu has to offer.
#1 Canadian-Friendly Casino

Jackpotcity.com  is our editorial pick for your gaming needs. Currently offering an entire suite of casino games, as well as a wide range of Canadian deposit options, JackPotCity truly offers world-class gaming.