17 Dec
Know Your Progressives: Payout Policies for Jackpots
Progressive Jackpot Payout Policies: Why you should never play jackpot slots online before reading the terms.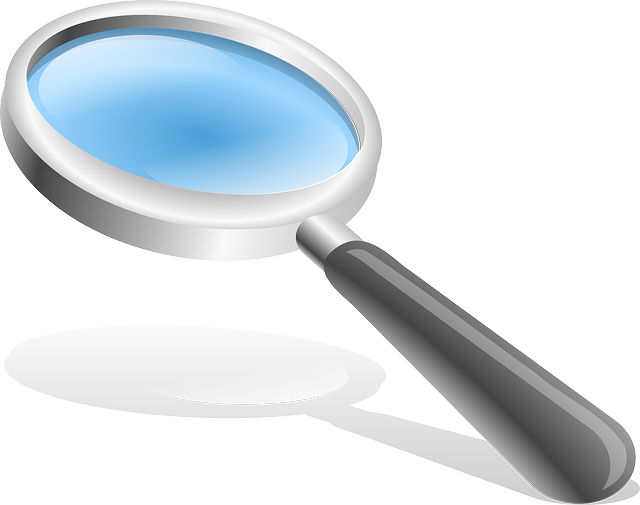 Online casinos provide a great alternative to land-based gambling entertainment. They offer the same types of games. They provide quick deposits and withdrawals. The good ones are strictly regulated by responsible jurisdictions, where player protections always come first. However, the fine print within their terms and conditions can vary greatly from one to the next. If you aren't aware of what's in those terms, you could find yourself sorely disappointed.
One area of common contention is found in a casino's payout policy. Almost every operator sets a limit to the amount of money a player can withdrawal in a given day/week/month. If there's no mention of progressive jackpots in this section, one lucky spin could yield decades of misery.
Progressive Jackpot Payout Policies
Payout terms can be very confusing. Believe me, I've read a lot of them! Some are worse than others. Royal Vegas, for example (and this is one of the better ones), has a few relevant terms regarding their time-sensitive withdrawal limits. They include things like:
"The maximum withdrawal amount per 24-hour period is €10,000 or currency equivalent."
and…
"Where a Sign-Up Bonus has been granted to you, subject to you being required to have met all wagering requirements, you will be limited to a maximum withdrawal value of 6 times your first deposit amount and any remaining balance will be forfeited..."
And my personal favorite…
"Players who withdraw a sum of money that is 5 times or more, greater than their lifetime deposits across the Casino Group will liable for detailed game and play review and only be able to withdraw their winnings at a sum of €4,000 per week. The remaining amount will be placed back in the player's account until such time that they are eligible for a further withdrawal…"
What these terms all have in common is that they all restrict the amount of money a player can cash out in a given period of time. Whether the winnings come from a cash deposit or play-through of a bonus, either by a short-term (new) or long-term player, a restriction exists.
If that's all you see in the terms, there's a problem. If you win a progressive jackpot, you won't be able to withdrawal it all at once.
Look for a Progressive Jackpot Exemption
The better online casinos won't leave you high and dry. They will provide a progressive jackpot exemption. This exemption ensures anyone who gets lucky enough to win such a prize will be able to access that money – all of that money – without unreasonable delay.
Royal Vegas exempts progressive jackpots from its restrictive cashout terms by adding this piece of text to each applicable section of its withdrawal policies:
"All progressive wins are exempt from this clause."
In this way, the online casino ensures that all players – new and old, playing on their own dime or one of the casino's many bonus offers – are able to win and cash out the full value of progressive jackpot games.
Don't Become the Next "Sylvia P."
If you think it's ridiculous that you would even need to look through the progressive jackpot payout policies of an online casino, think again. It happened once before, and became an enormously publicized scandal. It happened in 2009 to a French Canadian player by the name of Sylvia P. She was playing a Playtech slot machine at Joyland Casino (now under different management).
Sylvia won a progressive jackpot worth $4.2 million. Unfortunately, the casino wouldn't give it to her. Their terms restricted all players to withdrawals of no more than $9,000 per month. After some reportedly unscrupulous conversations, the casino offered to let her withdrawal a 50% lump sum. Rather than waiting 39 years to receive the full amount, $9k per month at a time, she chose the short end of the stick. Lesson learned…
#1 Canadian-Friendly Casino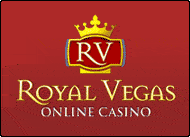 RoyalVegas.ca is our editorial pick for your specific gaming needs in 2022. Currently offering an entire suite of live dealer games, as well as a wide range of Canadian deposit options, RV truly offers a world-class gaming experience.
(Remember to Gamble Responsibly)