16 Dec
Speed Demon Online Slot – Burn Rubber, Not Bank
Postulating the waning popularity of Speed Demon Slots by Bwin.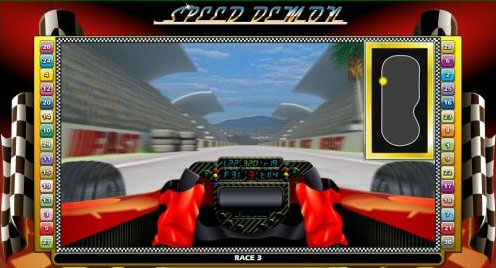 There are thousands of online slot machines that have made their way off the digital launch pad over the last 25 years or so. Some go on to become forever favorites, like Microgaming's Immortal Romance or NetEnt's Gonzo's Quest. Others never quite get the attention their creators had hoped for. Then there are those that fall into the short-lived 'fad' category.
In 2015, the design team behind Bwin.Party's proprietary casino software came up with, Speed Demon, a game that ended up falling into that last classification. It had a lot of great qualities, but also some negative ones. For players, the good outshined the bad, at least in the beginning.
When the less favorable qualities were realized, the game lost so much of its fanbase that it was actually removed from the casino's gaming menu for quite some time. Not a company to give up so easily, Bwin Casino reinstated the game earlier this year, and while its stardom never returned, it has attracted a few players back to its high-octane theme.
Speed Demon Slots: The Good, the Bad, and The Ugly
We'll take a quick look at both sides of the proverbial coin that both drew and repelled users since the initial release of the Speed Demon Online Slot in 2015.
The Good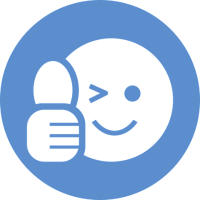 Formula One auto-racing is an enormously popular sport. Those sleek cars, so opulently designed, so low to the ground, capable of reaching some of the fastest ground speeds known to man, are dream vehicles for so many, young and old. They are the foundation of many entertainment verticals, from television and film, to arcades and video games, to – you guessed it – online slots machines.
Speed Demon is a slot centered around the racing experience of a red F1 racer. The racecar is the wild. The checkered flags are the scatters. The driver is the highest paying symbol in the game. Others include the flag girl, champagne, wrenches, and the usual A, K, Q, J, 10 to round out the low-paying symbols that appear on this 5 reel, 20 line game.
The game's two main features are free spins and a bonus racing game. The free spins fall into the good section, where landing an F1 Car on reels 1 and 5 in the same spin triggers the feature. It comes with 15 free games and a x2 multiplier on all wins, plus the ability to retrigger the free games. The good ends there…
The Bad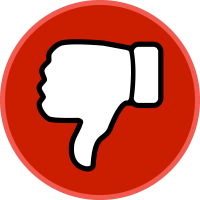 Unfortunately, the bonus racing game isn't as fun as it sounds. You won't get to perform in the race. It's not a skill-based game. You can't control the steering wheel, gas pedal or brake. You can't even make selections that may or may not help you get a better lap speed. It's entirely random, and predetermined before your digital car ever spins its tires.
Okay, it's not all that bad, but I assure you driving the car would make the game a lot more fun, and would draw a lot more players to this slot machine. Instead, you'll just get to watch as the car turns the corners, finishing three laps. A random lap time is recorded for each, and your bonus payout will be based on those times.
The Ugly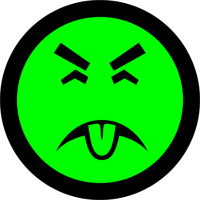 Last but most definitely not least, there's one problem with this game that turned almost everyone off the moment they learned of it – or figured it out on their own over time as their bankroll dwindled a bit quicker than they thought reasonable.
Bwin infused it Speed Demon Online Slot with a theoretical return to player of just 93.368%. Back in 2015, they probably figured they could get away with it. How many players would know to look for a game's RTP, or even what it meant? That turned out to be a huge mistake on their part. Every educated slots player knows the higher the RTP, the better the machine pays, and that online games should carry an RTP of 96% or more. Anything less is just a rip-off, unless there's a huge progressive jackpot up for grabs.
Speed Demon's 93% RTP is barely better than you'd find on the slots in Las Vegas. Bwin was well aware of this when they produced the game, having released numerous other titles in the 96-97% range in the year following up to the launch of Speed Demon.
Burn Rubber Without Burning Your Bank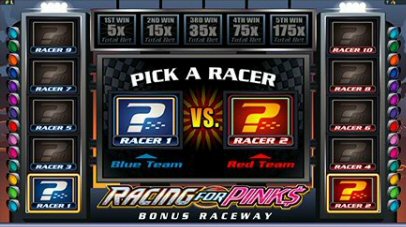 For a better payout, and a slightly more interactive racing feature, forget the Speed Demon Slots and try Racing for Pinks instead. You'll find it at Royal Vegas and other Microgaming-powered online casinos. Its bonus feature lets you pick one of two cars to win a race. Picking 5 correct races in a row wins you the biggest prize. Plus, you'll experience a far more friendly 96.42% RTP throughout the game.
#1 Canadian-Friendly Casino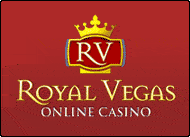 RoyalVegas.ca is our editorial pick for your specific gaming needs in 2022. Currently offering an entire suite of live dealer games, as well as a wide range of Canadian deposit options, RV truly offers a world-class gaming experience.