25 Sep
Canadian Friendly Online Casinos in 2020
2020 Vision: Canada friendly casinos today and tomorrow.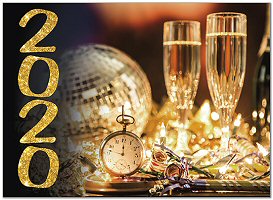 There aren't too many of us today who can claim 20/20 vision – not when it comes to our eyesight, that is. But with the new year – a new decade, in fact – fast approaching, there's a whole other kind of "2020 vision" that could greatly benefit anyone with the knowledge to perceive it.
The online gambling industry is looking towards the foreseeable future in the most lucrative regional markets. Thanks to player-friendly laws from our federal government, Canada is right up there with the best of them. Being among the world's most competitive markets, Canadian players should have a lot to look forward to in the coming years.
Canada Friendly Casinos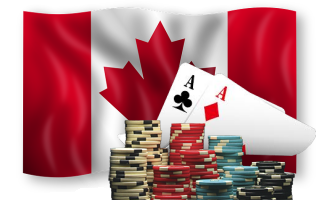 There are two types of Canadian friendly online casinos. First are the home-grown variety, regulated and operated by provincial gaming authorities. Second are internationally regulated websites, run by operators in other parts of the world. We'll start with the home-grown variety…
Each province has a Crown corporation in charge of gaming oversight, and most of them do offer interactive gambling of some type. The British Columbia Lottery Corp (BCLC), for instance, runs Playnow.com, providing the full gambit if iGaming services – online numbers and sports lotteries, casino games, poker and bingo. BCLC works in tandem with the Liquor, Gaming and Cannabis Authority of Manitoba (LGCA) to present the same offering to residents of that province.
Likewise, Loto-Quebec offers the same line-up to Quebecois via Espacejeux.com, while the Ontario Lottery and Gaming Corp (OLG) runs PlayOLG.com, presenting a more limited selection of online lotteries and casino games only.
Each of these websites utilize sophisticated geolocation tracking systems to ensure that only players physically located within the border of their respective province are able to access the real-money gambling options.
Alternatively, Canadians can participate in casino, poker, bingo, sports betting, and every other possible form of online wagering at internationally regulated websites, run by offshore operators. There can be benefits to doing so, such as access to a wider variety of games, larger online poker player pools, and more appealing, single-event sports bets.
2020 Vision: iGaming in Canada Tomorrow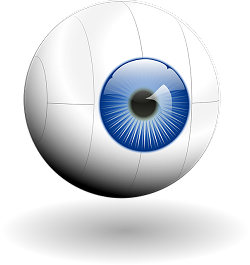 We are a nation of digital entertainment seekers, and with no restrictions in the iGaming department, our own provincial leaders are doing all they can to ensure we choose their home-grown websites over the thousands of multi-national operators available to us. In recent years, the game variety has increased immensely, and efforts toward further expansion are gaining momentum.
BC invited Evolution Gaming – the number one name in live casinos – to build a studio in Vancouver. As of last year, they now deliver the best live dealer table games the world has to offer. The Atlantic Lottery Corp (ALC), which serves the eastern provinces of New Brunswick, Newfoundland and Labrador, Nova Scotia and Prince Edward Island, has been campaigning for iGaming expansion for years. Although currently limited to online lotteries, ALC is hoping 2020 will be the year its provinces collectively approve expansion into online casino games.
What's more likely to get attention in the coming months is the undeniable need to lift restrictions on sports betting in Canada. That particular issue is sure to garner attention in the federal election debates – not as a primary issue, but a sideline topic, no doubt. Every provincial government is looking to increase revenue from its gaming model, and the introduction of single-event sports bets would do wonders for their bottom line.
Single-Event Betting #1 Issue for Canadians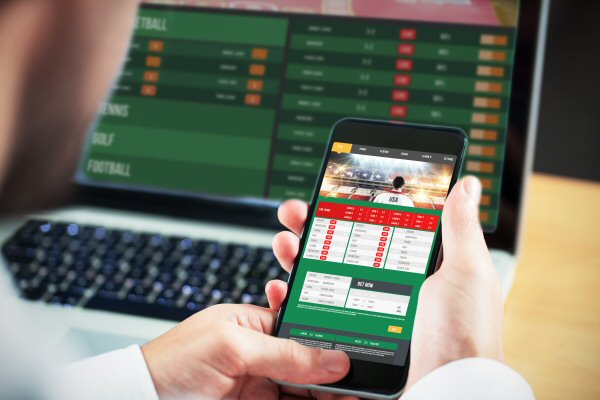 As most of you probably know, Canada's Pro·Line sports lotteries require multi-pick parlays, whereas international sports betting sites can offer single-game wagers with much more favorable odds. It wasn't a big deal for years, because it was still better than what most Americans had legal access to. That is, until last year…
In early 2018, the US government reversed its anti-sports betting law known as PASPA. Since then, one state after another has been legalizing the activity, and its got both Canadian punters and regulators pushing for similar legislation above the forty-ninth parallel.
These are all things we have to look forward to in 2020 and beyond. No matter what happens, one thing is for sure. If home-grown iGaming websites can't deliver the products we crave most, Canada friendly casinos overseas will.
#1 Canadian-Friendly Casino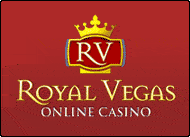 RoyalVegas.ca is our editorial pick for your specific gaming needs in 2022. Currently offering an entire suite of live dealer games, as well as a wide range of Canadian deposit options, RV truly offers a world-class gaming experience.