30 Aug
Wasaga awaits Casino; London Celebrates Blackjack Tables
Casino table games come to London; Wasaga Beach preps to break ground on its own casino.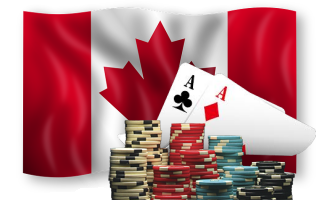 There are multiple celebrations going on this week amidst Canada's ever-growing casino industry. This week's news is honed in on the province of Ontario, where two locations are celebrating enormous developments in the gaming business.
Londoners are partaking in new games they've waited decades for; games that go far beyond the slot machine limitations of old. Some 250km to the north, the town of Wasaga Beach is anxiously awaiting the arrival of one very important piece of paper.
Casino Table Games Come to London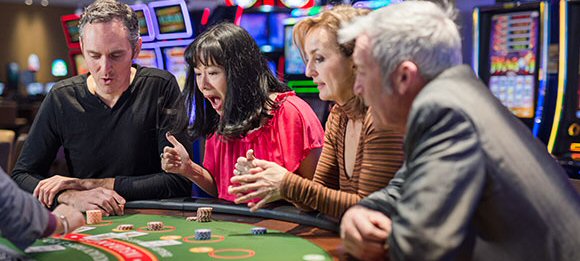 The Western Fair District (WFD) has been one of the most iconic landmarks in London, Ontario since the very first Western Fair was held in 1868. It was moved to its current location in 1887, and has catered to wagering activities ever since the Western Fair Raceway opened in 1961. A very long 38 years later, the Ontario Lottery and Gaming Corp (OLG) installed slot machines at the Fair. But in all these years, there's always been something missing… table games.
On Thursday, August 29, 2019, history was made when WFD's Gateway Casino London opened its brand new table games area for the first time. The new games on offer include:
Blackjack
High Card Flush
Mini Baccarat
Mississippi Stud
These aren't just basic tables, either. Not the flippant electronic variety that use LCD screens, computer generated cards and RNG-based shuffling. These are the real thing; live casino tables, with live dealers.
It's a nice, fancy set-up, with beautiful new, fine-felted tables, but Gateway didn't invest a crazy amount of money into this new live gaming arena – not because it wasn't worth the time or money, but because those tables won't remain at WFD for long. Once Gateway's lease runs out next year, the company has plans to move the 750 slot machines, and all the new table games, to a new casino destined for Wonderland Road.
Once the new London casino opens, the number of games will increase to 900 slot machines and 40 tables. Gateway will transfer all of its current employees to the new site, and anticipates an additional 700 job openings to come.
Awaiting Building Permit for Wasaga Casino

Along the eastern shore of Lake Huron, the town of Wasaga Beach is abuzz with the news that a ground breaking ceremony for the impending Cascades Casino Wasaga could be just weeks away. Gateways Casinos & Entertainment – the same group that just installed London's new casino table games – announced that it's been given the thumbs up by Wasaga Beach City Council to erect a new gaming facility on the southerly acreage of the Beachwood Road roundabout.
With City Council's approval confirmed on Tuesday, Gateway and DAS Development, the owner of the parcel of land, are able to take the next step in submitting an application for a building permit. They are expected to do so as early as next week. It can take several weeks to receive a building permit for project of this magnitude, but knowing the proposal has been so closely examined up to this point, no hiccups are anticipated.
#1 Canadian-Friendly Casino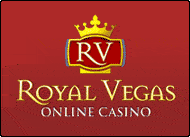 RoyalVegas.ca is our editorial pick for your specific gaming needs in 2022. Currently offering an entire suite of live dealer games, as well as a wide range of Canadian deposit options, RV truly offers a world-class gaming experience.