26 Jul
GTA Online Diamond Casino Banned in 50+ countries
GTA Online players in more than 50 countries are missing out on the new virtual casino games.
Earlier this week, we lauded the launch of Grand Theft Auto's long-awaited in-game casino. After years of speculation and anticipation, the virtual gambling den finally opened its doors to the population of Los Santos.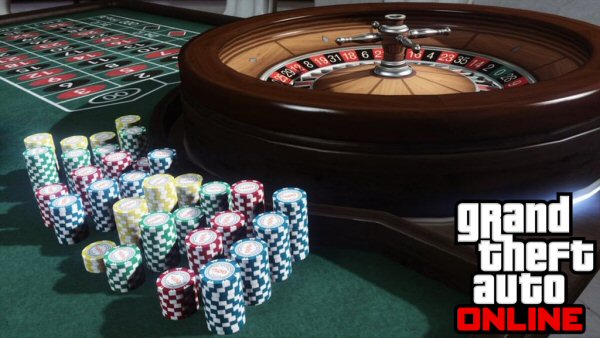 The new GTA Online Diamond Casino & Resort is all we could have ever hoped for, and then some. It features an array of playable casino games (for in-game currency, not real money), loads of accessible resort amenities, a purchasable penthouse suite property, and of course, lots of new criminal endeavors (a.k.a. missions) to keep the game interesting.
What no one (accept its creators) realized upon release of the update was that, depending on where a player lives, their experience within the new GTA Online casino might be different than someone elses. Specifically, some players will be able to partake in the casino games, and some players will not. Which experience you receive is based entirely on the gambling laws of your local jurisdiction.
50+ Countries Miss Out on GTA Virtual Casino Games
According to a multitude of reports, legislative gambling restrictions have prevented the full unpackaging of the content update for players in more than 50 countries. Where most of us have been given free reign to utilize all of the resort's many amenities, in some areas of the world, all are accessible except for the casino games.
For the most part, it doesn't change the way the game plays out. There is never a requirement to gamble to complete a mission or progress the game. However, the Lucky Wheel does offer a chance to win one of the game's Legendary Motorsport vehicles, like the rarest and most expensive of them all, Thrax. But it's not the only way to get this Adder-like sports car. You could also pay over 2 million in-game currency for it.
Why the Ban on GTA Online Gambling?
The ultimate question is whether GTA V's Diamond Casino actually constitutes gambling. It is just a video game, right? Yes, and no. GTA Online is an ongoing social experience in which players can continuously use real cash to purchase items or in-game currency. In this way, those who can play the casino games are capable of buying casino chips with real money.
It's not really gambling because a player cannot reverse the exchange process, converting in-game currency back to cash. But the elements of gambling are all there, and the ability to get something special – those legendary vehicles – for far less than the usual purchase price – can be tempting.
If one were tempted enough to continue buying GTA currency and playing the games until they won that car, then yes, it could constitute not just gambling, problem gambling. So in jurisdictions where there is an outright and explicit ban on all forms of gambling, Rockstar Games felt the need to omit the playable casino games from the update.
Countries Where GTA V Casino Gambling is Banned
Rockstar Games did not publish a list of countries where the virtual casino games are not available. However, a Reddit user has been steadily compiling a list based on local laws and responses from global players. At present, there are 56 countries on the list. They include (at time of writing):
Afghanistan
Algeria
American Samoa
Argentina
Azerbaijan
Bahamas
Bhutan
Bosnia and Herzegovina
Belarus
Brunei
Cambodia
Cayman Islands
China
Costa Rica
Cuba
Cyprus
Czech Republic
Ecuador
Greece
Iceland
Indonesia
Iran
Iraq
Israel
Jordan
Kuwait
Lebanon
Libya
Liechtenstein
Luxembourg
Maldives
Mali
Mauritania
Malta
Malaysia (reportedly works for some, not others?)
Montenegro
North Korea
Oman
Pakistan
Paraguay
Peru
Poland
Portugal
Qatar
Saudi Arabia
Somalia
South Africa
South Korea
Sri Lanka
Sudan
Syria
Thailand
Tuvalu
United Arab Emirates
Vietnam
Venezuela
#1 Canadian-Friendly Casino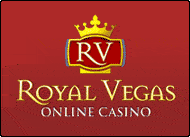 RoyalVegas.ca is our editorial pick for your specific gaming needs in 2022. Currently offering an entire suite of live dealer games, as well as a wide range of Canadian deposit options, RV truly offers a world-class gaming experience.