19 Jul
How a Player's Club Card Will and Won't Help You
True and misconceived facts about casino rewards club cards.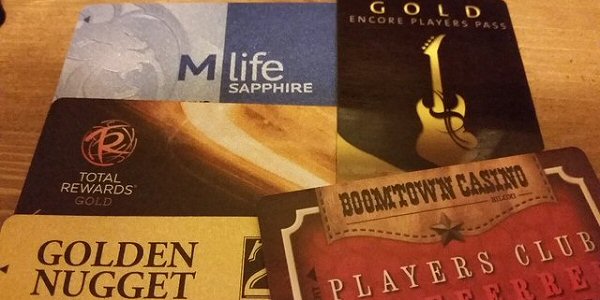 If there's one thing every casino gambling strategy guide can agree on, it's that becoming a member of the casino's rewards program is crucial. They laud the many benefits of using a player's club card – benefits we'll get into later in this piece. But they also tend to leave inexperienced gamers with misconceived notions, either by absence of mention or deceptive design.
Today we're going to cover all the facts about using a player's club card – the real ones and the common misconceptions too-often erroneously perceived as fact. By the time you're done reading this, you'll understand just how important it is to sign up for a card before placing your first bet, and the limitations incurred by its use.
True Benefits of Casino Rewards Club Cards
Most of what you've already heard, or naturally assumed, about these cards is true. Inserting your card in a slot machine, video poker game or other electronic gaming device will record all of your game play, thereby awarding points (a.k.a. comp points) based on the amount of money you spend playing.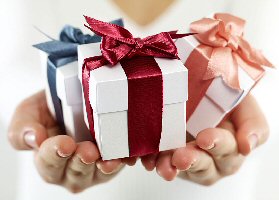 Those comp points have a multitude of advantages. As the name implies, the more you points earn, the more comps (complimentary services) you can expect to receive. Regulars often receive comped meals or beverages, while high rollers can earn the biggest rewards, like free event tickets, a comped hotel room, or if you're a supremely big spender, a private jet to fly you into town and limo service to escort you to the casino.
Comped services are the rewards most of us are familiar with, whether we've experienced the benefits first hand or not. But those points can also convert directly to casino cash. Online casinos are especially famous for this, paying out, on average, $1 in free cash for every 1,000 points. That's free betting money to play the games, with no restrictions.
Using your card also helps the casino to track your activity, which may sound like a bad thing, but it's not. If the casino sees that you visited the property twice a month for five months, then didn't show up at all for the last two months, odds are you're going to get some 'we've missed you' promotional materials in the mail. These could include comp-like service promos, like a free buffet lunch or $10 to spend on the slot machines.
Misconception about Using a Player's Club Card
The most common misconception is that using a rewards card is going to increase your odds of winning, especially on slot machines. I've come across more than one (more than five, if I'm being honest) people in the last year alone who believed that it was essentially bad luck not to use their card when spinning the reels. I saw one lady refuse to play when she realized she'd brought the wrong purse, leaving her club card behind. I overheard her tell her companion, "I can't play without my card, you never win that way!"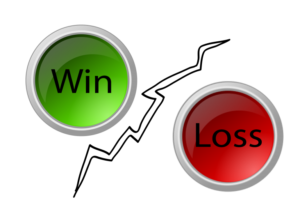 While it's true she wouldn't have received an points for playing without her card, the thought that her luck would somehow improve with it is completely false. Casino's cannot alter the random number generator (RNG) in a slot machine to pay higher or lower based on the insertion of a club card. Nor can a machine show preference to one person over another. The games simply don't work that way.
Slot machines operate on an RNG (remember, the R is for "random"). Every spin is random. Every result is random. These machines show no bias. It's all about the exact moment in which you press the spin button, not whether you've used a casino rewards club card before pressing it.
#1 Canadian-Friendly Casino

Jackpotcity.com  is our editorial pick for your gaming needs. Currently offering an entire suite of casino games, as well as a wide range of Canadian deposit options, JackPotCity truly offers world-class gaming.