5 Jul
Latest Trends in Digital Casino Game Development
Who's making the best online casino games in 2020?

The next generation of internet gambling technology is just on the horizon. As you're reading this, the best digital casino titles of 2020 are already in development. But you might be surprised to find out who's creating them.
It's not the AAA software studios anymore. Sure, those big name companies are still getting games to market. NetEnt is really pounding them out these days, and their quality hasn't suffered thanks to an ever-growing expansion of global offices. But NetEnt is a rare breed, as is their biggest rival, Microgaming, who's chosen diverse path that showcases the phenomenal capabilities of "the little guys".
Little Guys Making the Best Online Casino Games in 2020
There are a lot of small digital labs out there making some of the most popular games on the market today, but most players never get to know those company names. That's because those games are either too few and far between, or because they're packed under a bigger brand name.
In recent years, Microgaming has made a business of outsourcing their titles through smaller firms. They found some of the most imaginative storytellers, talented designers, and innovative feature technicians, and tapped into those skills by contracting the companies they work for.
Microgaming has dozens of little companies developing games for them. Triple Edge Studios is one of my personal favorites, having put out some fantastic games in the last two years. The branded Halloween Online Slot, based on John Carpenters 1978 classic horror film, was their first (October 2017). Since then, they've brought us more great games like Wicked Tales: Dark Red, Book of Oz and Lara Croft: Temples and Tombs, just to name a few.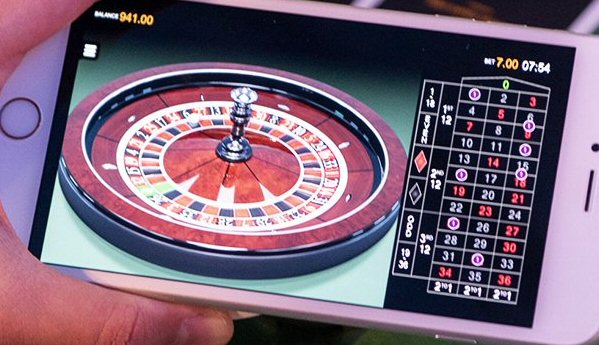 Fortune Factory Studios is another worthy of mention. That company just released the highly anticipated Village People Macho Moves Slot, achieving instant front-page display on every Microgaming-powered casino's game menu.
And what about Switch Studios? Unlike 99% of the iGaming industry's content suppliers, this exclusive Microgaming partner is reinventing RNG-based online table games. Since signing on with the gaming juggernaut, they've already released the internet's most attractive 3D-quality blackjack and roulette tables ever to grace the desktop or mobile screen, and there's more on the way.
Independent iGaming Studios – Quality w/o Contracts
Microgaming's exclusivity contracts ensure a future for the companies that sign them, but most small studios don't have the privilege of a safety net. These small companies are the ones risking it all, and it's often these guys (and gals) that do the best work. Not just because they have the talent, but because their careers depend on it.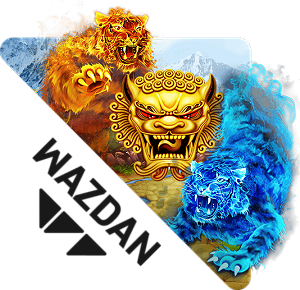 I'm talking about little companies like Push Gaming; a firm with under 50 games in their portfolio, but a level of creativity and customer appreciation that players who actually find and play their games can truly admire. Companies like Wazdan, that have been around for over a decade, but took years to become noticed as their portfolio of fantastic, graphically rich and highly immersive titles finally got large enough to make a splash.
These are the companies that are molding the future of digital casino games. These companies are paving the way for a new generation of iGamers. It is their creativity and forethought that will – directly and indirectly – bring us the best online casino games in 2020 and beyond. So the next time you see a software brand you don't recognize, don't pass over the game just because it's not familiar. You just may be surprised!
#1 Canadian-Friendly Casino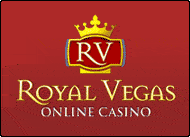 RoyalVegas.ca is our editorial pick for your specific gaming needs in 2022. Currently offering an entire suite of live dealer games, as well as a wide range of Canadian deposit options, RV truly offers a world-class gaming experience.
(Remember to Gamble Responsibly)