20 Apr
How to Know an Online Casino's Ship is Sinking
When to Panic: Warning signs that an online casino is shutting down.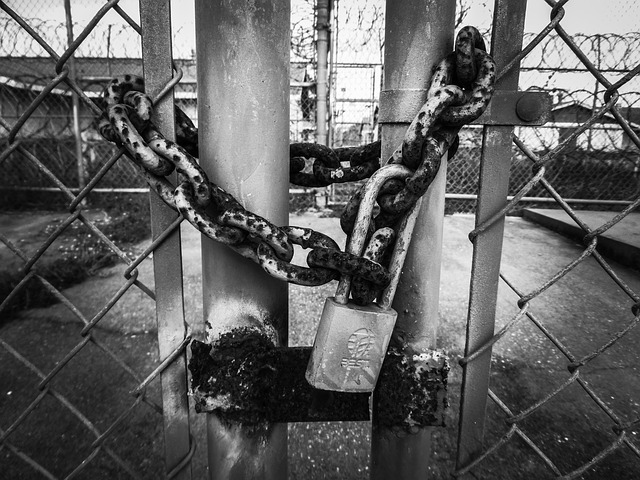 The gambling industry is a volatile one. Online or on land, the competitive nature of the business can be extremely difficult to navigate successfully. Sometimes, even the most reputable operators find their ship sinking. When financial struggles occur, there's always that chance that an online casino may have to shutter its virtual doors.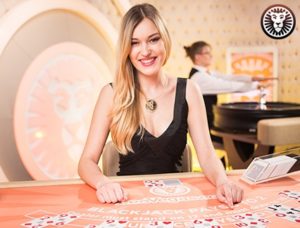 Since its inception in 2012, LeoVegas has been recognized several times for innovation in the gaming industry. With no less than 15 awards, it has established itself as the hub of real money gaming entertainment in Canada.
Since then LeoVegas has expanded its portfolio of offerings, the most notable addition being a high-end "live dealer casino". To accomplish this feat, LeoVegas invested in state of the art technology, including real time camera systems coupled with top of the line security systems to mimick the brick and mortar casino feel online; and with the most attractive dealers you have ever seen.
LeoVegas covers the entire pantheon of classical games from slots, table games like blackjack, video poker, progressive slots, scratch cards, to casual games. The games are powered by Playson, slick and easy to use software, which offers the whole gamut of a premium gambling experience.




Recommended by Editorial Team for 2020
Whenever a gambling website goes out of business, it can cause anxiety, frustration and hardship for their players. Everyone who has an account balance will be trying to withdraw at the same time. Whether that money is on its way, sooner or later, depends largely on your due diligence prior to signing up.
If the operator is licensed and regulated in a responsible jurisdiction, their business and player accounts will be segregated. This ensures every player's money will be forthcoming, although it could take weeks or months to get it. If you didn't take precautions to join a responsibly regulated website, account segregation may not be among their policies. And if that's the case, don't hold your breath. The odds you will ever see that money again – like most casino games – are not on your side.
Warnings Signs that an Online Casino is Shutting Down Soon
Fortunately, there are ways to predict when a online casino's ship may be sinking. The following are three warnings signs, in order of most likely recognized.
#1 Early Warning – Delayed Payments
This is often the very first sign that a gambling site is falling on hard times. If you're used to getting payments approved within 48 hours, and suddenly it's taking 4-7 days, something is up.
If you're payments are being rejected for curious reasons, it could be that the operator isn't processing any withdraws until the executive owners give them the okay, and if they don't want their customers to know this, they'll delay payments in any way possible to deflect suspicion.
If able, take your money and run. Better safe than sorry! You can always deposit again if/when the ship right's itself.
#2 Rising Concern – Casino Support Becomes Less/Un-Responsive
Any good, successful iGaming operator is going to run a tight ship, providing quick and reliable customer support service for their players. It's so commonplace that we've come to expect this from the iGaming industry. But if an online casino is suddenly taking a bit too long to reply to your questions, or not replying at all, you have every right to be suspicious. Especially if your question has to do with a delayed payment issue!
#3 Too Late – Website Disappears or Displays Closure Message
It you head over to your favorite online casino and the website is suddenly gone, or there's an ominous closure message scrolling across the screen, it's already too late. The operation has closed.
Disappearance of the website is typically a bad sign. Unless you received an email from the operator with further instructions, chances are you're not going to see your money again. A closure message, however, is a sign of responsibility on the operator's part. It will come with details and a timeline for withdrawing your remaining balance. Follow the instructions and count your blessings for having signed up with a responsible online gambling site!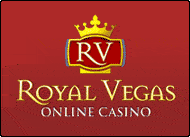 Royal Vegas is our editorial pick for safe Canadian gaming. Currently offering a good range of Canadian deposit options, everything from prepaid gift cards, to eCheck, instadebit and visa/mastercard. That, and a world-class gaming experience, with countless table games, strong variety, and even live dealers. The brand has been in the business for a decade long.
About the Author
Admin: