19 Feb
Alberta Online Gambling a Win-Win for All?
Land-based casinos in Alberta, Canada see no problem with online gambling regulation in the province.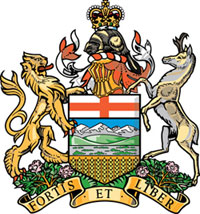 There is no lack of gambling taking place in the charmingly picturesque province of Alberta, Canada. A spattering of commercial and tribal casinos paint the southern landscape. The Great Northern Casino and Boomtown Casino are a bit further north. Bingo halls fill the gaps. And between it all are approximately 6,000 video lottery terminals (VLTs) available in licensed liquor establishments across the region.
Most Albertans have no aversion to gambling activities. The province has been generating millions of dollars in much-needed revenue from relative activities for many years. Thus, when the government recently held open discussions to debate the idea of a regulated Alberta online gambling market, not too many heads swiveled in alarm.
Land-based Casino in Alberta Support iGaming
Alberta's casinos and charitable gaming facilities are not at all opposed to the idea. In many regions of the world, talk of iGaming regulation is met with swift opposition, led largely by local gaming halls and major casino companies willing to funnel any amount of money into lobbying against the concept to protect their own interests.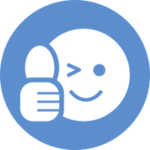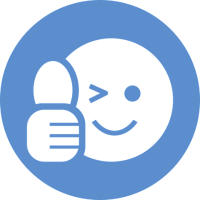 In Alberta, casinos and VLT-hosting taverns do not seem concerned one bit; nor do other local businesses who benefit from the tourist-driven economic boost casinos bring to their communities. They believe iGaming is already enjoyed by a substantial number of Albertans, therefore see no imminent threat—no noticeable change in clientele—to come from a regulated market.
It's a rather refreshing approach really, as operators and city leaders support regulation and the added protections regulation will bring to gamblers all over the province.
As I said before, there is no shortage of gambling taking place in Alberta. It's not just the land-based variety, either. True, internet gambling is not a provincially-regulated vertical at this time. However, there are countless residents who participate in online wagering with offshore websites. And it is not illegal to do so. Many of these sites are perfectly safe and reputable. They adhere to the strict regulatory schemes of responsible jurisdictions; (i.e. Gibraltar, Isle of Man, Malta and the UK). But not all of them.
The unfortunate fact is that not every Albertan who seeks out an international online casino, online poker site or online sportsbook knows the difference between safe and circumspect gambling websites. Those who aren't educated in the ways of international regulation and licensing may fall victim to scams and rogue operations. These are the players the province is hoping to protect by launching an Alberta online gambling market.
Responsibility and Accountability
Another area in which regulators at Alberta Gaming, Liquor and Cannabis (AGLC) hope to improve conditions for residents is the prevention of problem gambling. It is mandatory for UK licensees to monitor, identify and respond to customers who exhibit addictive and at-risk behavior. Sadly, in some areas of the world, a mass of gambling websites exist that could care less about social responsibility.
The AGLC plans to invoke the same degree of austerity in their online gambling regulations as top European regulators and other Canadian provinces. This will ensure the utmost responsibility among players, and accountability for operators.
Based on the most recent study results published by Canadian Partnership for Responsible Gambling (CPRG), an estimated 1% of gamblers in Alberta can be classified as problem gamblers, while 4% show signs of at-risk behavior. AGLC's goal in implementing online betting and casinos in Alberta is to prevent a rise in those figures.
#1 Canadian-Friendly Casino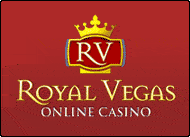 RoyalVegas.ca is our editorial pick for your specific gaming needs in 2022. Currently offering an entire suite of live dealer games, as well as a wide range of Canadian deposit options, RV truly offers a world-class gaming experience.