21 Jan
Ontario to Appeal Ruling that Got Skill? Games aren't Gambling
The province is appealing a court decision, arguing that games of skill in Ontario bars are still gambling.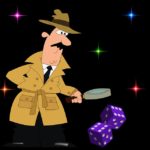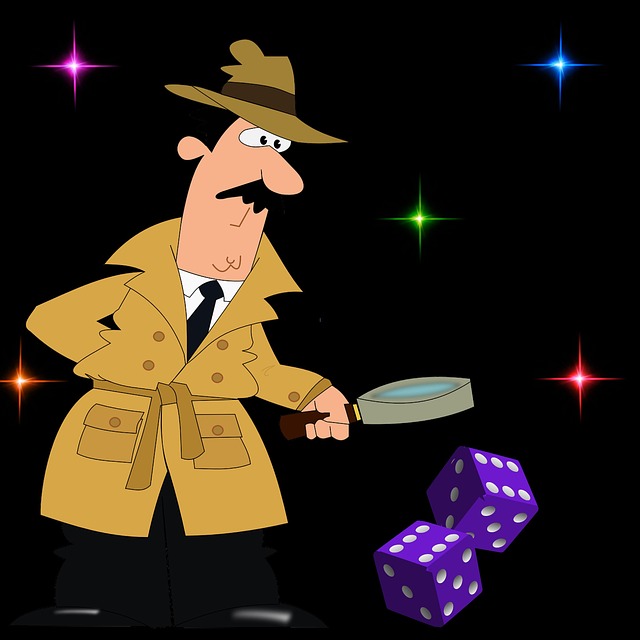 In Canada, federal and provincial laws can be very strict in regards to gambling. The Alcohol and Gaming Commission of Ontario is responsible for upholding all relative mandates within the province. If a gambling device, such as a slot machine, is found in a bar, it's their job to remove it, penalize the violators, and ensure it doesn't happen again.
But now, there's a new type of slot machine appearing in Ontario's bars, and the Commission says the courts are preventing them from doing their job. The games in question, developed in 2015 by a company called Got Skill?, look like slot machines, play like slot machines, and pay out like slot machines. But their creators, and the Ontario court system, agree they are genuine games of skill; therefore not gambling.
Got Skill? Legal Games of Skill in Ontario Bars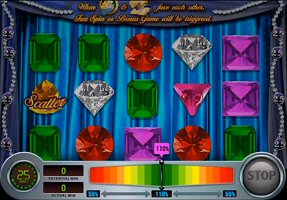 In September 2018, a court ruling determined that the gaming machines developed by Got Skill? are not gambling, but rather skill games. As such, they are not illegal when placed outside of casinos. The determination is that, if a player is quick and mentally dexterous enough to conquer each game's hand-eye coordination test, they can, in fact, win money every time they play.
The province disagrees, and is appealing the courts decision. While there may be one skill-based aspect of the game, the rest is entirely reliant on chance. Players that aren't adept in hand-eye coordination are purely gambling. They sit in front of a machine, swipe a card, press "Spin" and watch symbols spin around on video reels. With no skill at all, they still have a chance to win. If they line up enough matching symbols, players can win up to $2,000.
"How is that ever legal?", ask many customers of the Overtime Bar & Grille in Sudbury. "Because I guess in their eyes they do feel it's gambling," explains owner Atillio Langella.
Three Got Skill? games have been installed in the location for the last six months. Langella doesn't believe the games have drawn too much extra traffic to his bar, though. In his experience, he's seen "the same faces playing it over and over again."
And that's one reason the province is so concerned about these so-called 'games of skill'.
Is the Risk of Addiction Much Higher?
Got Skill? President Tony Carvahlo argues that his company's games are less harmful than traditional gambling games found in legitimate casinos because the prizes are "very small". The maximum payout on most of their games is $2,000.
"We are confident that what we put in place is something that would not cause any issues from an addiction perspective," says Carvahlo.
Responsible Gambling Council CEO Shelley White "strongly disagrees" with that assessment. "Studies have shown that this particular type of machine is one of the riskiest." She explains that 13% of players are prone to addiction on games of this nature, as opposed to just 2% on other types of betting.
The Council would like to see employees of bars where the games are installed get more training. They are fully trained in how to work the games, but not to recognize or deal with problem gambling behavior. But the company will never willingly agree to that. If cliente employees were to receive such training, wouldn't it be an admission that Got Skill? games are, in fact, gambling; or at least as harmful as pure gambling?
We'll find out soon enough when the appeals court hears the case. As for who's right or wrong, Attorney Michael Lipton, an expert in gaming law, had a hard time predicting the outcome of this one.
On the one hand, he says, "It's very hard to come up with a machine that is a game of pure skill." On the other, the courts have already let it slide once. "This is one of the few reported cases in Canada where they seem to have been able to move the yardsticks."
#1 Canadian-Friendly Casino

Jackpotcity.com  is our editorial pick for your gaming needs. Currently offering an entire suite of casino games, as well as a wide range of Canadian deposit options, JackPotCity truly offers world-class gaming.