9 Jan
Are Virginians Gambling on Games of Skill?
'Players can win every time on our skill gaming machines!'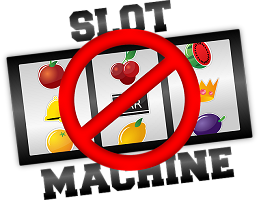 The laws of gaming vary significantly from one jurisdiction to the next. In the US, much like Canada, the federal government leaves it up to the states to decide the legalities of gambling. Some states and provinces allow "games of chance" like slot machines, and others don't. The US state of Virginia does not.
In Virginia, the law states that gambling requires three elements, a "bet", "chance" and a "prize". But what if you remove the element of "chance" from the equation? One company, Queen of Virginia Skill & Entertainment (QVS), says it's done just that. Thanks to them, Virginians are now capable of gambling on games of skill.
Win Every Time on QVS Skill Gaming Machines
According to the Richmond-based manufacturing firm, their machines; "are the only games in Virginia which have been reviewed for use by the Virginia Alcoholic Beverage Control Authority with an accompanying written letter."
What does that mean? State regulators have tested these games, determining them to be of genuine skill-based design, and approving them for distribution to licensed facilities.
The majority of QVS machines are located in bars, including their smallest and most popular bar-top model, dubbed the "Barfly". There are also three standing cabinet models, known as the "Napoleon", the "Spartan", and the largest of all, the "Centurion".
According to QVS, a subsidiary of Georgia-based Pace-O-Matic group, their games don't just include an element of skill, but the opportunity for players to win every time they play.
Are Virginians Really Gambling on Games of Skill?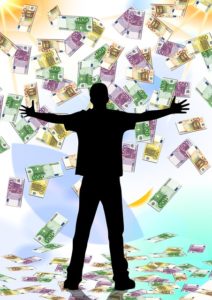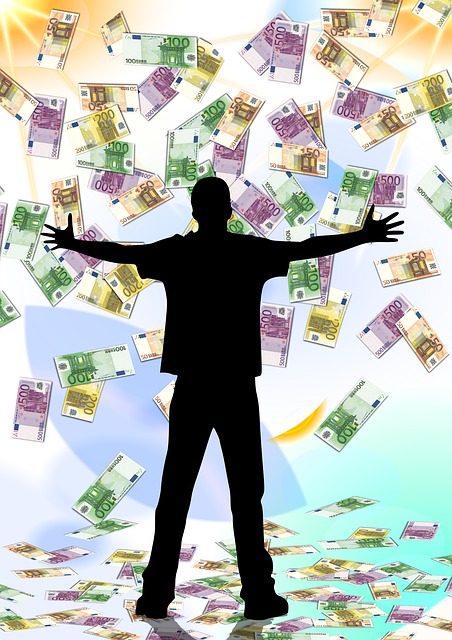 I suppose that question is a contradiction in terms, but the fact that players can lose should constitute gambling; at least, to some extent. But QVS asserts that the most skilled player can win every time. How is this possible?
These machines look, act and pay just like the slot machines at any Las Vegas casino. The only difference is that there's a secondary game available. When a player loses a standard spin on the slot machine, they are offered the opportunity to play this secondary game. They can choose to play it, or to skip it and return to the main game.
The secondary game is completely different; nothing like a slot machine at all. In fact, it's more like playing the child's memorization game of Simon. Players are instructed to follow along in a 20-step series of commands. If they succeed, they win their original bet back, plus 20% more. If not, they lose the original bet, and the game returns to its normal mode of play.
QVS Says Patience is the Key to Profit
So, what we've got here is a traditional slot machine that, on its own, would be illegal in Virginia. However, because there is a secondary game winnable solely by the incorporation of skill, QVS lawfully argues it's not gambling.
In the same token, players can skip the secondary game, spinning the slots-like reels and gambling just as players in Vegas would. But according to Pace-O-Matic's government relations and compliance figurehead, Kevin Anderson, that's irrelevant.
"The only time people lose is if they don't have the patience," says Anderson.
And on that note, it's worth pointing out that most of QVS's skill gaming machines appear in bars; a purposeful approach to ensuring profit. Even the most skillful players are sure to see a reduction in dexterity as inebriation rises.
#1 Canadian-Friendly Casino

Jackpotcity.com  is our editorial pick for your gaming needs. Currently offering an entire suite of casino games, as well as a wide range of Canadian deposit options, JackPotCity truly offers world-class gaming.