22 Oct
10 Worst Gambling Countries by Loss Rate
Top 10 worst gambling losses per capita by country.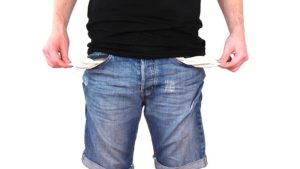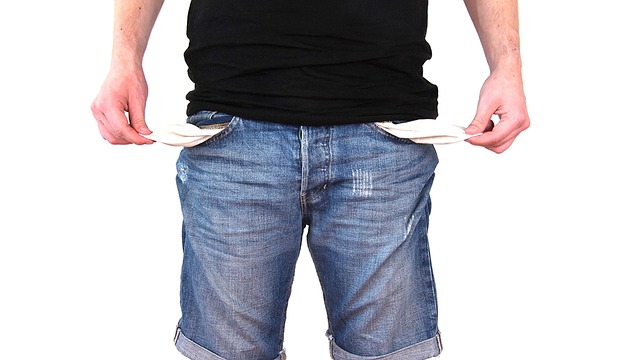 Here in Canada, most of us don't see gambling as a problem. Then again, most of us don't spend a large amount of money gambling—or at least, we don't think we do. That's because most of us don't consider the lottery to be gambling. If you eliminate lottery spend, Canadians don't do much gambling on the whole. But factor in lottery, and we're among the worst gambling countries by loss rate, per capita, in the world.
Last year, World Atlas published the results of an in-depth research study by H2 Gambling Capital. It reveals a top 10 list of countries where the most gambling losses are incurred per capita (i.e. per person, based on entire adult population). Some of results may surprise, if not shock you.
10 Worst Gambling Losses Per Capita by Country
1. Australia
If you pay any attention at all to gambling news, this one won't come as a surprise. Australia (not Las Vegas) is considered the gambling capital of the world. No less than 80% of all Aussie adults gamble in some form or fashion each year. While horse racing and sports betting are big here, it's the slot machines—pokies, as they call them—that attract the most gamblers.
Australia's wagering losses come in at the highest rate of $1,128 per adult.
2. Singapore
Hoping to cash in on gambling revenue from tourists, the government finally legalized casinos in 2010. Fearing widespread gambling addiction, they enforced two unique laws to discourage gambling among their citizens. First, they charge locals $81 just to enter a casino for gambling. Second, they allow family members to sign up relatives for exclusion from gambling. Interesting idea, but it's done little to curb the locals desire to gamble.
Singapore generates the second highest gambling losses of $1,174 per capita.
3. Ireland
Again, we see a unique set of laws contributing to gambling in Ireland. According to the antiquated Gaming and Lottery Act of 1956, gambling is restricted to no more than 6 pence per bet on gaming machines, and no more than 10 shillings per win. That worked great until 1999, when Ireland adopted use of the Irish pound currency. Therefore, the law is no longer enforceable, and locals can gamble any amount they wish.
The Irish are gambling, and losing, at the third highest rate of $588 per adult.
4. Canada
Here we are—number 4 on the list, thanks mostly to our fascination with lotteries. Both lotto drawings and scratch off tickets make up the vast majority of our gambling spend and losses. The situation has become so bad that most Canadian provinces are now campaigning to discourage adults from giving lottery tickets to children as gifts, as it's believed to promote at-risk behavior from a very young age.
Collectively, adult Canadians lose $568 each year. The figures are much higher in Saskatchewan, where losses average $841 per capita.
5. Finland
Finland has been digging its own proverbial grave in this department. Up until 2011, the legal age to gamble was just 15; since increased to 18. Furthermore, the country's government-run internet gambling sector, Paf Group of Finland, promotes loyalty rewards wherein online gamblers receive kickbacks for wagering at least $171.40 on the website. No surprise, the online gambling addiction rate is frighteningly high.
Finland takes the fifth place spot, with $553 per adult lost annually.
Lastly, rounding out the complete list of worst gambling countries are…
Top 10 Worst Gambling Losses Per Capita by Country

Rank

Country

Loss Per Capita

#1

Australia

$1,288

#2

Singapore

$1,174

#3

Ireland

$588

#4

Canada

$568

#5

Finland

$553

#6

Italy

$517

#7

Hong Kong

$503

#8

Norway

$448

#9

Greece

$420

#10

Spain

$418
#1 Canadian-Friendly Casino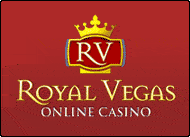 RoyalVegas.ca is our editorial pick for your specific gaming needs in 2022. Currently offering an entire suite of live dealer games, as well as a wide range of Canadian deposit options, RV truly offers a world-class gaming experience.