19 Oct
Betjoy Casino Closing, Blames Gaming Regulation for Failure
Betjoy closing November 2018 as legal online casino players get wiser.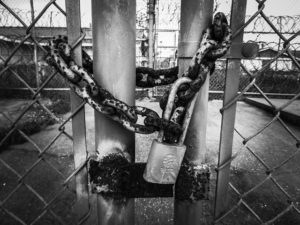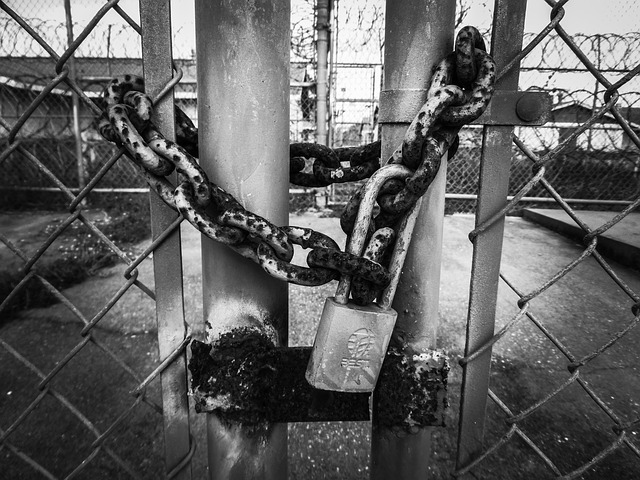 Yesterday, October 17, 2018, Betjoy Casino sent out an email to all affiliates informing them that its affiliate program would cease in exactly one month, November 17, 2018. This prompted questions as to whether the entire operation would be shutting down. Betjoy Casino confirmed this in response to subsequent emails.
Betjoy Casino will be closing its online operations next month. No doubt, an email to all of its members will be forthcoming.
The email offered a vague yet telling reason as to why the website will permanently shut its virtual doors. The casino's response states the operation is no longer capable of sustaining itself as a profitable iGaming portal due to recent changes in gaming regulation.
The End of Betjoy Casino
If the name Betjoy sounds familiar, it should. I've never actually played there myself, nor have I ever promoted the website, both for reasons we'll get to in a moment. However, the online casino has been in operation since 2015, and once drew a substantial crowd of loyal players with no complaints to speak of.
So why is it suddenly unsustainable after all these years? Betjoy didn't get into any specific details, but it's safe to assume that, based on their accusation of changes in gaming regulation, it has something to do with the fact that it's licensed in Curacao. Which brings us to why I never personally played there.
Curacao is one of those jurisdictions where operators can pretty much do whatever they want. With a Curacao eGaming license, operators can accept players from anywhere, including black market regions like the US. I've always advised our readers to steer of any gambling site with such a license; not because they're all bad, but because they can be.
Betjoy was smart enough not to use its Curacao license to accept players from illegal markets, as so many other operators do. The online casino is only open to players in legal areas like Canada and much of Europe. US players have never been permitted. But it seems that's no longer enough to sustain player retention.
Legal Online Casino Players Getting Wiser
Abiding by the terms of licensure in places like Curacao, Costa Rica and Panama gives operators a choice. They can accept only players in legal areas, or they can accept anyone, from anywhere. They can enforce best business practices, or they can go rogue, cheating players with fake casino games, denying payouts for invalid reasons, or simply disappearing one day with all their money.
Then there are jurisdictions that force operators to comply with the highest standards. Places like Malta and the UK require operators to follow the same practices Betjoy Casino electively abides by. Only players in legal jurisdictions can access the website for real money. Gaming software must be audited and certified fair, and a throng of strict player protections must be in place.
Despite Betjoy's track record for upright practices, it was most likely their decision to take the cheaper route—paying minimal cost for a Curacao license instead of the high cost of a more reputable Malta or UK license—that is now resulting in their demise. Legal online casino players are getting wiser these days. They know which jurisdictions demand compliance, and which ones don't. Unfortunately for Betjoy Casino and its loyal members, displaying the Curacao eGaming seal impresses no one.
#1 Canadian-Friendly Casino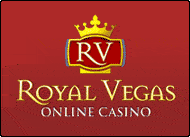 RoyalVegas.ca is our editorial pick for your specific gaming needs in 2022. Currently offering an entire suite of live dealer games, as well as a wide range of Canadian deposit options, RV truly offers a world-class gaming experience.