28 Sep
Betting Singles at BC Online Sportsbook
BCLC promises single event betting in Canada, pending legal update.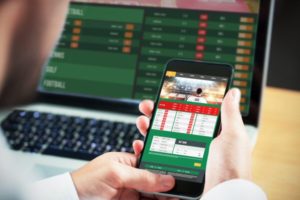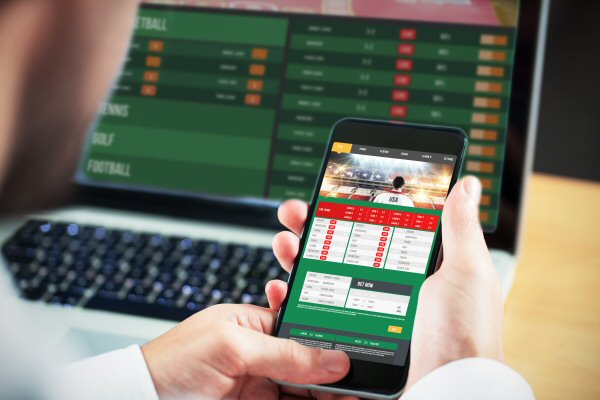 Sports betting in North America has been a subject of great dissimilarity between Canada and the United States. For more than 25 years, betting on sports has been legal in Canada, but illegal across 98% of the US. In that regard, Canada was considered the more liberal between the two.
However, our Canadian federal government has been obstinate towards its sports betting laws. Although we can legally place a bet, for years, we were constrained to 3+ parlays, wherein the punter must make at least three (up to six) selections; all of which had to win to receive a payout. That was recently cut down to 2+ parlays, but still no betting singles.
Change to US Law Could Instigate Change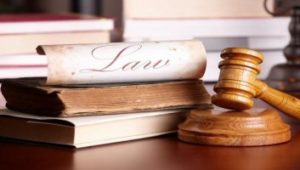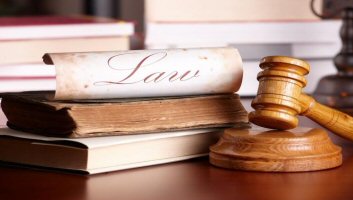 Earlier this year, the US government changed its stance. A 26-year-old PASPA ruling was overturned, making sports betting legal in any state that chooses to regulate the activity. Up until then, only Nevada—home to the gambling meccas of Las Vegas—was permitted to host bookmakers.
Now, US states are scrambling to author sports betting laws, and there are no restrictions. Single events, live bets, fantasy bets, parlays—anything goes. Some states were prophetic enough to put the necessary laws on the books prior to the change, giving residents instant access to sporting bets the moment the federal government made the call.
Time and again, the experts predict that Canada will—that it must—follow in the footsteps of our southerly neighbors. We simply won't be able to compete otherwise. Betting singles on sporting events gives punters much greater odds. If we can't access them here, we will go elsewhere to find them.
Up until now, that meant visiting international online sportsbooks. Now that a quick trip over the border will do the trick, many Canadians are taking that route, too.
BCLC Promises Single Event Betting
Gaming regulators in British Columbia are clearly hoping to see change in Canadian betting laws. They—much like the US state of New Jersey—are already taking measures to implement single event sports betting, if and when it becomes legal.
According to the BC Lottery Corp (BCLC), straight up bets will be available to residents via the provincially run BC online sportsbook, Playnow.com, the moment Canada's laws acquiesce. A statement on the BCLC website explains the situation.
"Due to current Canadian law, PlayNow.com is unable to offer single-event betting. Currently PlayNow accepts wagers on two or more events (parlay betting). If the law ever changes in this regard, PlayNow will make betting on single-events available."
The page goes on to detail the current availability of some "single" bets, which actually work out to be legally permissible parlays because they "are comprised of multiple outcomes". They include things like Futures and Outrights, where one must predict multiple outcomes in order to win. Selecting the NHL team that will go on to win the Stanley Cup is a prime example. Correct Score bets are single event wagers, because the punter must predict the score of both teams in the match-up.
Until federal-level politicians get on the same page as provincial governments, these are the only single event betting options that will be available here in Canada. Those who wish to attain the more appealing odds of straight up bets will have to do their wagering with international online sportsbooks, or head south.
#1 Canadian-Friendly Casino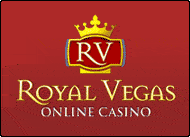 RoyalVegas.ca is our editorial pick for your specific gaming needs in 2022. Currently offering an entire suite of live dealer games, as well as a wide range of Canadian deposit options, RV truly offers a world-class gaming experience.