2 Aug
Online Casino Cashout Guide: Tips to Quick Withdraws
Five important tips before cashing out at online casinos.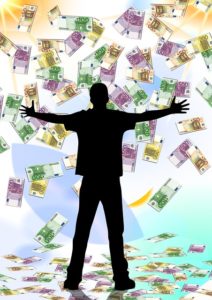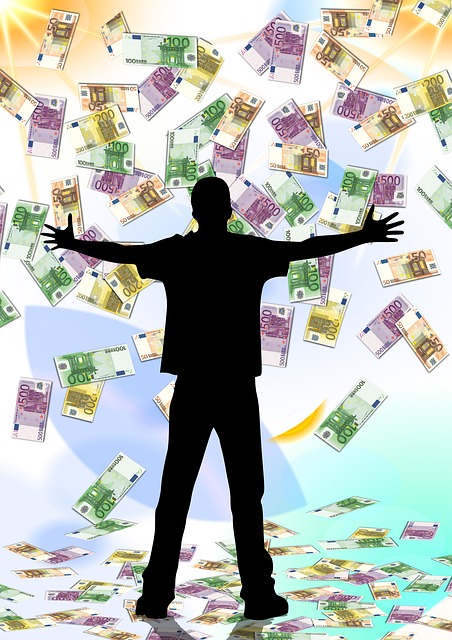 Signing up a new online casino account is the easy part. Enter all your information, press a button, and you're all set. Even funding the account is a simple process, with more instant deposit options available than there are Las Vegas casinos. But when it comes time to request an online casino cashout, things can get a lot more complicated.
It's not that gambling sites are trying to scam people out of their money—not the reputable ones, anyway. For the most part, it's the strict regulatory guidelines that most operators must abide by. That's a good thing for players, protecting them from duplicitous websites, so don't go looking for some operator with lax regulation to seed things up. The best thing you can do is be prepared; hence the reason I'm writing today's…
5-Part Guide to Cashing Out at Online Casinos
In the following sections, we'll discuss five important things you need to know before making your first online casino cashout. These tips will help you get your money faster, without suffering undue fees or unnecessary waiting periods.
#1 Patience is a Virtue
First and foremost, you need to know that patience really is a virtue. Unless you're a super high roller with a long-standing VIP account, you're not going to be awarded an instant cashout. Every standard player is subject to a pending period before processing begins.
The pending time can vary, with 48 hours being the most common. This means the casino will not even start processing your withdraw until 48 hours after you submit it. Why such a long wait? Because the casino wants you to change your mind, reverse the withdraw, and wager that cash on games instead. Don't fall for it. Be patient!
#2 Choosing a Deposit Method
This should be done before you ever sign up an account. Look at the banking methods available and make sure there are some viable cashout options for you. You'll want to have already picked out the most suitable one before you make your first deposit. In doing so, you'll want to observe what currencies you can deposit/withdraw in (see #3 below), and what fees might be charged (see #4 below).
#3 Currency Conversion
Some gambling websites allow players to deposit, bet and withdraw in their own currency. Others do not, instead converting the player's currency into their own preferred monetary unit for betting purposes. If you're Canadian like me, you'll want to be able to deposit, play and cashout in CAD. Conversion might be convenient, but it will always cost you more money in the end, which brings us to…
#4 Investigate Fees
What will it cost you to make this withdraw? Requesting a paper cheque in the mail and come with fees from the casino, while receiving a bank transfer can incur a hefty charge from your bank. Web wallets like Skrill charge a percentage fee, as well, and currency conversion fees (see #3 above) can add up. Thoroughly investigate the fees associated with all online casino cashout options before you decide.
#5 Verify Identity ASAP
Just because I saved this section for last doesn't mean you should put it off, too. In fact, you'll want to complete the mandatory identity verification process as quickly as you can; long before you place that first withdraw request.
Verifying your identity is part of the 'Know You Costumer' (KYC) regulatory guidelines invoked by all European jurisdictions, and some others. It's a player protection measure, helping to prevent things like fraud and identity theft.
The online casino will ask you to scan or fax over a few documents as proof of identity. They may include a photo ID, passport, current utility bill, bank statement, etc.; things that prove your name, date of birth, address and payment method are your own, and up to date. If you put this off, then you'll have to do it the first time you try cashing out at online casinos. And since it can take a few days to complete the verification process, it's not something you want to twiddle your thumbs over.
#1 Canadian-Friendly Casino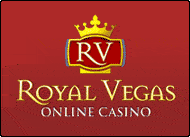 RoyalVegas.ca is our editorial pick for your specific gaming needs in 2022. Currently offering an entire suite of live dealer games, as well as a wide range of Canadian deposit options, RV truly offers a world-class gaming experience.
About the Author
Adalene Lucas: is our jack of all trades here at DBC. She is a skilled coder, gambler, writer and webmaster. She lives in Manitoba where she enjoys the lush landscapes and camping near Tulabi Falls. Nature gives her inspiration to write. When she's not immersed in nature, her favorite words are "game theory". She lives with her husband and their two Labradors, Kophy and Whisper.