18 Jul
Withdraw Casino Winnings to Sustain Profitability
Remember to Withdraw Online Casino Winnings!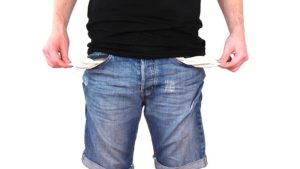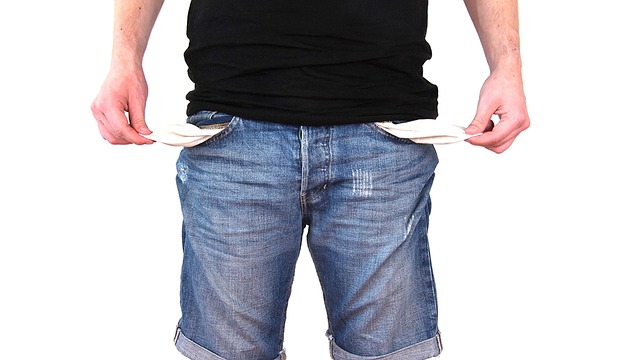 Thanks to the digital age of computers and mobile devices, online gambling is now an activity enjoyed by millions of people all over the world. Sports betting, casino gambling, poker, bingo, lotteries… they're all available at the press of a button, the tap of a touch-screen. There are, by default, more losers than there are winners. But one common mistake is resulting in a higher rate of losers than there needs to be, feeding into the excessive profitability of internet gambling businesses. 
As players ourselves, we love to see any gambler walk away a winner. Unfortunately, even those who do win are reversing their status by simply neglecting to cash out. When Lady Luck is on your side, it's imperative that you withdraw casino winnings to sustain a positive record. 
Remember to Withdraw Online Casino Winnings
I can't even guess how many times I've seen players make this mistake. Someone will get lucky, win a sizable amount of money, then leave the winnings sitting in their casino account. The next thing they know, their balance is empty. Instead of withdrawing, they kept on playing, losing everything. 
It's not just online casinos, either. This happens all too often at bricks-and-mortar gambling halls, especially on the slot machines. A player will sit down, insert money, and start spinning the reels. Soon enough, they hit a big win. Absorbed in the excitement of the moment, they decide to keep on playing, just a bit longer, in hopes their lucky streak will continuing. When it doesn't, they hang their head, wishing they'd cashed out when the moment was right. 
Unfortunately, it happens much more often at online casinos. The largest contributing factor is the time it takes to process a withdraw. The operator will generally wait 48 hours before processing the cash out, and believe me, they do this on purpose. During this waiting period, players can instantly reverse the withdraw, depositing that cash back into their account. If the player happens to play through some or most of their remaining balance during the wait time, they often do. Do not make this mistake! 
Tips on When to Withdraw Casino Winnings
The best rule of thumb is to set a goal before you ever start a session. The goal should be a realistic amount of money you'd like to win. The easiest way to set that goal is to choose a percentage of your current bankroll, or gambling budget. A goal of 10% to 25% is best. The larger the bankroll, the lower the percentage should be, and vice versa. 
Let's say you have $40 to gambling with. A 10% profit goal would only be $4—hardly worth cashing out. But a 25% profit of $10? This is a great win by any standards. Withdrawal that $10 in winnings, and you'll right back where you started ($40 bankroll), but with an extra $10 profit on the way. 
Maybe you have a larger bankroll of $200 to spend. Since casino gambling doesn't afford positive expectations, setting a 25%, $50 goal wouldn't be very realistic. Instead, dropping that down to 15%-20% would mean requesting a cashout once you're up $30-$40. 
For high rollers with $1,000+ in their bankroll, a 10% profit is the recommended level for cashing out. A $100 profit is more than impressive enough to withdraw online casino winnings. 
#1 Canadian-Friendly Casino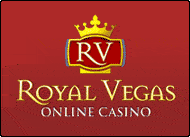 RoyalVegas.ca is our editorial pick for your specific gaming needs in 2022. Currently offering an entire suite of live dealer games, as well as a wide range of Canadian deposit options, RV truly offers a world-class gaming experience.
About the Author
Adalene Lucas: is our jack of all trades here at DBC. She is a skilled coder, gambler, writer and webmaster. She lives in Manitoba where she enjoys the lush landscapes and camping near Tulabi Falls. Nature gives her inspiration to write. When she's not immersed in nature, her favorite words are "game theory". She lives with her husband and their two Labradors, Kophy and Whisper.