26 May
Online Casino Bonus Hunting 2018
Beat online casinos with these bonus hunting tips and tricks.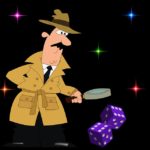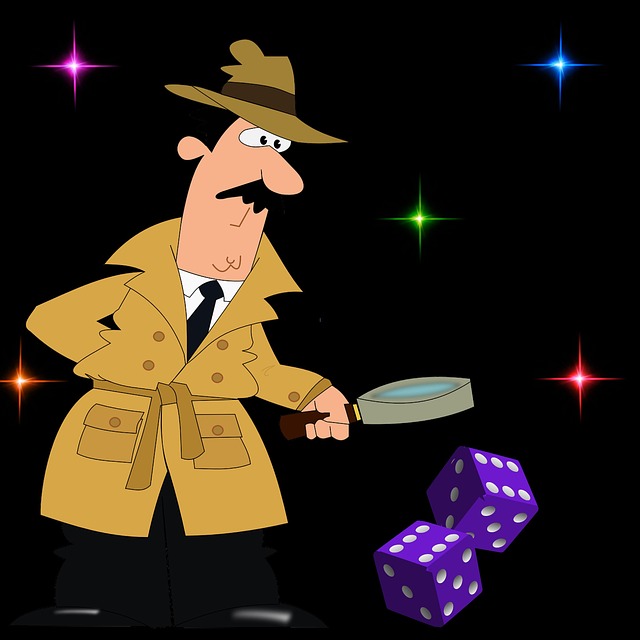 Beating casinos isn't so easy. If it were, they wouldn't exist. A lot of people claim to be able to beat online casinos by using a method known as bonus hunting. But beware, even this isn't a fool-proof plan because, again, if it were, online casinos wouldn't offer bonuses in the first place.
However, by playing your cards right and taking full advantage of generous new player welcome bonuses, players can at least extend their bankroll far beyond its original depth. And with enough due diligence, it is possible to turn the edge away from the house, and into the player's favor.
Bonus Hunting Tips and Tricks
The idea behind online casino bonus hunting is to seek out most generous offers; ones that don't require a large investment, or exorbitant wagering requirements. The best bonus offers are offered to new players, and will more than double their first deposit.
A 100% match is nice, but turning $10 into $20 isn't the greatest deal. A 400% match is much better, where an easy $10 converts to $50, with bonus credits applied. That $50 can go a very long way, especially if you stick to the right games, with the highest RTP.
Wagering requirements (WR) are very important, though. A 200% match bonus with 35x WR is a better deal than a 400% bonus with 80x WR. Keep this in mind when searching for generous bonus deals, because the odds of finding a high-matching bonus with low WR is next to none.
Choosing the Right Games
Online casinos never offer a good WR deal on anything but slot machines and instant-win games like keno and scratch cards. For these games, what you wager is what you clear in WR. Blackjack and video poker may have the highest RTP (return to player), but the WR fulfillment on these is abysmal. Blackjack normally counts just 10% towards WR, so you'd have to wager 10x more to clear the bonus.
Stick to slot machines with an RTP of 97.14% or higher, and WR of 35x or less, and you can eliminate the house edge altogether.
Evaluating Bonus, WR and RTP
No casino game has a positive expectation (100% or above) on its own. Combining a bonus offer with low WR, and a high RTP, can turn the edge to the players favor. Let's do a bit of calculating.
Let's say you collect a 200% bonus on a $10 deposit; a total of $30. You have to complete 35x WR on the $30 deposit+bonus. That's $1,050 in wagers.
A game with 97% RTP would, theoretically, pay $0.97 for every $1.00 played. That's a loss of $0.03 per $1.00. If you place $1,050 in wagers on this game, you can expect to lose $31.50. That's more than your deposit+bonus, therefore an expected overall loss.
If we increase the RTP to 97.14%, with the same 35x WR, the expected loss becomes $30.00. In effect, you're playing with an RTP of 100% (no edge for the house or player).
Therefore, the absolute best results come from playing a game with an above 97.14% RTP, and claiming bonus with WR of no more than 35x. If the RTP is higher, or the WR lower, you'll have a positive expectation.
Equivalent WR/RTP for Online Casino Bonus Hunting
If you're having a hard time finding a bonus above 100%, try looking deeper into the terms. If the WR is 35x, and is only applied to the bonus amount (not the deposit), the same calculations apply. Thus playing any slot with a higher RTP than 97.14% will give you an edge.
If the WR is 40x, you should be looking for a 97.5% RTP or better.
#1 Canadian-Friendly Casino

Jackpotcity.com  is our editorial pick for your gaming needs. Currently offering an entire suite of casino games, as well as a wide range of Canadian deposit options, JackPotCity truly offers world-class gaming.