23 Feb
Assessing Canada Online Casino VIP Programs
Appraising the valuation of Canadian online casino loyalty programs.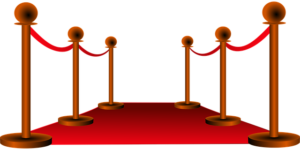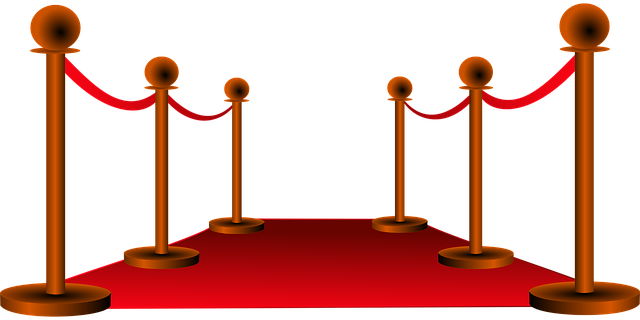 When it comes to promotions, the online gambling industry pulls out all the stops. Most sites promote everything from welcome bonus packages, reload deposit bonuses and free slots spins, to huge prize package raffles and multi-tier VIP loyalty programs.
99% of all Canadian online casinos will market all of these promotions, and then some. Today we'll focus specifically on Canada online casino VIP programs. You'll learn where to find them, and how to assess their value so you can utilize one that suits your level of game play.
Canadian Online Casino Loyalty Programs
Loyalty programs are a common marketing tool for promoting repeat business. If you have a shopper's club card for your local grocery store, that's a loyalty program. If you earn cash back for using your credit card, that's a loyalty program. Online casinos use the same type of incentives to encourage players to continue depositing and playing real money games on their websites.
Like most VIP programs, casinos use a points system. Every real money wager earns points, or at least partial (fractional) points. Some casinos will give them fancy abbreviations, like LP (Loyalty Points) or RP (Rewards Points), but they're really the same thing you earn using a Player's Club Card at a land-based casino; Comp Points.
How to Generate Comp Points
Each time you bet $1 on the slots, you earn 1 point. Wagers on any other game tend to award whole points for higher cumulative bets (i.e. partial points for $1 bets). Some table games might deliver 1 point for $5 or $10 in bets, where high RTP games like blackjack, baccarat and video poker may require $20+ in bets to accrue a single point.
The more points a player earns in a set amount of time, the higher their VIP status will be. Plus, those comp points can be converted the real cash once you generate enough of them. It's not going to be a high rate of conversion, though, so don't get too excited. The standard rate is $1 for every 1,000 comp points, and you'll need at least 5,000 or more before you're eligible to convert.
Appraising Canada Online Casino VIP Programs
Like most things in life, not all loyalty programs are created equal. There are several factors you'll want to look for to determine the true value of any VIP program, and which is best for you.
Points Accumulation
How fast you accumulate points on the games you actually intend to play is important. If you're a slots fan, you won't have any trouble. All Canadian online casino VIP programs award 1 point per $1 in slots wagers. If you prefer blackjack, though, you'll want to do some searching. Blackjack games tend to offer the lowest point accumulation, simply because they have the highest return to player (RTP), or payback percentage. I've seen a lot of casinos that won't even award comp points for the highest RTP blackjack games.
VIP Status Tiers
Take a close look at how many VIP status tiers there are, and what it takes to achieve them. Generally, the more status tiers a site offers, the more valuable the program will be for recreational and moderate-level players. Take into account how often you play, and how much you typically spend on gambling in a week's or month's time, to determine what level you can reasonably reach and sustain.
Loyalty Benefits Per Tier
Once you've determined which VIP level you're likely to work your way up to, see what kind of benefits you'll receive for getting there. This is where most Canadian online casinos differ. Many sites may offer a special monthly bonus or other perks for maintaining certain VIP levels. See what benefits are available, and choose accordingly.
Accelerated Comp Point Accumulation
This is an important one, but not all casinos offer it. Once a member reaches any tier in the VIP chain other than the starting level, they should begin accumulating comps at a faster rate. Second tier players might generate 5% more comps, 3rd tier 10% more comps, 4th tier 15% more, and so on. This is important because those higher comp rates will help you to sustain your current level, or reach a new one.
Can't Find the Loyalty Rewards Page?
Details of a casino's rewards program should be linked on the Promotions page of the website. Look for the term 'Rewards', 'VIP' or 'Loyalty' within that section. If you still can't find it, you might be at one of the very few websites that simply don't have one.
Unfortunately, Canadian online casino loyalty programs are not available on any of the country's provincially regulated gambling websites. British Columbia, Manitoba, Ontario and Quebec each run an online casino, restricting access to residents of their respective jurisdictions. However, they don't promote any type of loyalty rewards for their players. For this, you'll have to visit one of the many reputable, internationally regulated online casinos that accept Canadian players.
#1 Canadian-Friendly Casino

Jackpotcity.com  is our editorial pick for your gaming needs. Currently offering an entire suite of casino games, as well as a wide range of Canadian deposit options, JackPotCity truly offers world-class gaming.