14 Feb
Gateway One Step Closer to North Bay Casino
Gateway inching ever closer to building new casino in North Bay.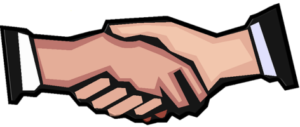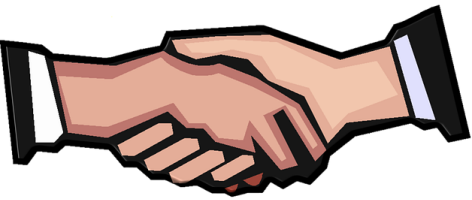 Residents of North Bay, Ontario are a bit closer to having a casino in their municipality this week. Gateway Casinos & Entertainment announced on Tuesday that their negotiations to purchase land for the project are progressing.
Gateway has been evaluating properties for its new North Bay casino since last year. Among them, one plot of land has garnered their attention more than any other. It's situated on Eloy Road, across from the North Bay Regional Health Centre. The former home of Nordfibre, it is presently under ownership of the Orsi family.
The property's owners certainly seem acquiesce to the deal. Late last year, they submitted approval for rezoning that would permit a casino to be built upon the property. The family also submitted a request for subdivision of the approximately 89-acre parcel into six commercial plots.
It's no secret that this piece of land is Gateway's preferred location for the new casino. They were all too happy to announce this week that they've signed a conditional purchase agreement with the owners. So long as the rezoning and subdivision requests receive approval, the deal will go through.
Plans for New Casino in North Bay
Gateway is one of the largest casino entertainment brands in all of Canada, managing more than two dozen properties across Alberta, British Columbia and Ontario. Last year, the Ontario Lottery and Gaming Corp (OLG) granted Gateway the managerial rights to its North and Southwest gaming bundles. The deal includes approval for two new casinos in the Kenora and North Bay areas.
The company has yet to announce any specific details for the new casino property. Gateway spokesman Rob Mitchell says, "It's definitely going to happen. Gateway is absolutely committed to building a brand new casino facility in North Bay."
He adds that the blueprint for property is nearly complete. But until the purchase is final, they can't confirm any development plans, amenities or job opportunities to come.
North Bay Casino Coming in 2020?
Gateway has been unable to pin down a date for the opening of the new North Bay property, either, largely due to the delay in property acquisition and other postponements. Right now they are hoping to have the location up and running in 2020.
If the recently signed conditional purchase agreement continues to move ahead, the company should have no trouble meeting its hopeful deadline. Mitchell expects the construction phase to last approximately 24 months, from "greenfield to completion".
Gateway has been looking at other locations as well, but they've made it in clear that the positioning of the old Nordfibre property is perfect for their needs. Its proximity to Highway 71 West is a major attraction for the company. It also provides them with plenty of space for the casino, amenities and an ample parking lot.
Gateway execs anxiously await the decision of public officials on the rezoning and subdivision applications. However, the city has yet to set a date for the public planning meeting to discuss the Eloy Road property.
Further hindering progress, the Canadian casino giant could face an uphill battle from an organization known as No Casino North Bay. A multitude of the coalition's resident members showed up to speak out against rezoning for a casino on Pinewood Park Drive – another potential (but less-preferred) location for the new casino in North Bay – at last week's meeting. There's every chance they'll turn up with similar arguments at any subsequent meeting on the matter.
#1 Canadian-Friendly Casino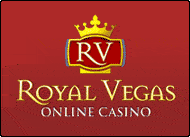 RoyalVegas.ca is our editorial pick for your specific gaming needs in 2022. Currently offering an entire suite of live dealer games, as well as a wide range of Canadian deposit options, RV truly offers a world-class gaming experience.