11 Jan
Top 3 Highest Paying Slots from Microgaming
Microgaming's top 3 highest payback percentage slots online.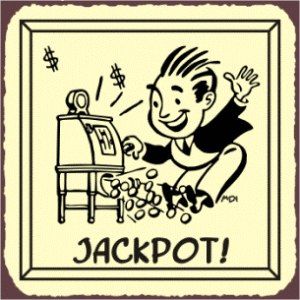 The online casino industry has changed a lot over the last two decades. It's grown immensely in that time, delivering a vastly more secure and properly regulated experience. But as the range of games – especially slots – expands ever larger, their RTPs seem to get lower and lower.
The RTP is the theoretical return to player that all slot machines – online and on land – are programmed with. If a machine is set to pay 96%, it will, over time (a very long time, usually), return 96% of all its intake as winnings to players.
At 96%, one could estimate that they will probably lose about $96 for every $100 they wager on that machine. Again, it's a long term thing, not an exact mathematical science that occurs every time $100 is poured into the game. But you get the idea. Casinos can expect to win 4% of all wagers, and all players combined can expect 96% back.
Another way to put it – a player would only need 4% luck on their side to break even; more to walk away with a profit. So I ask you… do you feel lucky, punk?
Sorry, I couldn't resist. The point is, the higher a machine's RTP, the less luck a player will need to actually win some money. Today's highest paying slots average around 94-96%. In the old days of internet gambling, 98% RTPs were more common. But the good news is, they do still exist.
Highest Payback Percentage Slots Online (Microgaming)
With over 800 online slots in Microgaming's robust portfolio, it's not so easy to find the high paying slots. You'd have to launch every single title, open its pay table information, and note the RTP. That could take a very long time! Fortunately, the work has been done for you.
So without further ado, here are the top 3 highest paying online slots from the oldest, most respected software brand in the business, Microgaming.
#1 Win Sum Dim Sum – 98%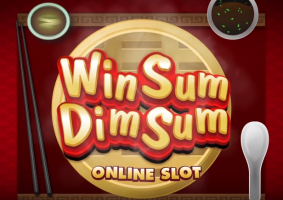 I was admittedly shocked to find that Win Sum Dim Sum, released in mid-2016, is the highest paying slot machine produced by Microgaming. As I said, it's rare for games to come out with such high RTPs these days. And to be less than two years old, it came as a surprise, to say the least.
Win Sum Dim Sum is an oriental foodie's dream. All that yummy food mixed onto a 5 reel, 9 line slot, and a 98% RTP? Yes, please! Add in some typical features, like free spins and expanding wilds, and it's a great choice for luck-bearing players.
#2 Playboy Online Slot – 97.8%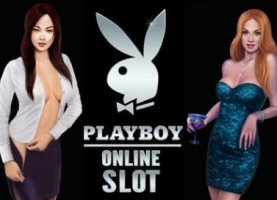 If I was shocked by the last result, this one has me flabbergasted! You'd think the biggest draw to an official 'Playboy' branded game would be, well… you know… not the RTP. Microgaming could have probably set this one a lot lower, around 92-93%, and still attracted a decent number of players.
The Playboy Online Slot does have a medium/high variance, so you're not going to hit wins very often. When you do, though, that 98% RTP ensures some nice returns. Out since mid-2013, the 5 reel, 243 ways to win reel-set offers free spins, wilds and multipliers to help players "get lucky".
#3 Xcalibur Slot – 97.62%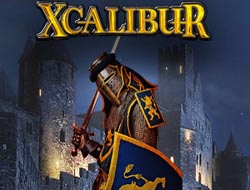 Last up is the Xcalibur, boasting another impressive RTP of 97.62%. Its theme revolves around the legendary tale of King Arthur, Merlin the Wizard, the Lady of the Lake, and the mighty Excalibur sword that helped lead he and his chivalrous knights to Camelot.
The 5 reel, 50-line Xclaibur Slot hit the virtual gaming shelves in 2012. Its features are affluent – perhaps more so than Microgaming's first two highest payback percentage slots online. They include wilds, free spins with 2x multipliers, and a bonus game that awards multiples of the triggering bet.
#1 Canadian-Friendly Casino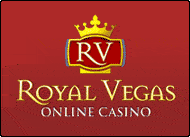 RoyalVegas.ca is our editorial pick for your specific gaming needs in 2022. Currently offering an entire suite of live dealer games, as well as a wide range of Canadian deposit options, RV truly offers a world-class gaming experience.