12 Dec
EU States' Online Gambling Monopoly "Not a Priority"
EU States with a monopoly on internet gambling "not a priority" for European Commission.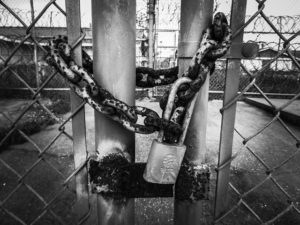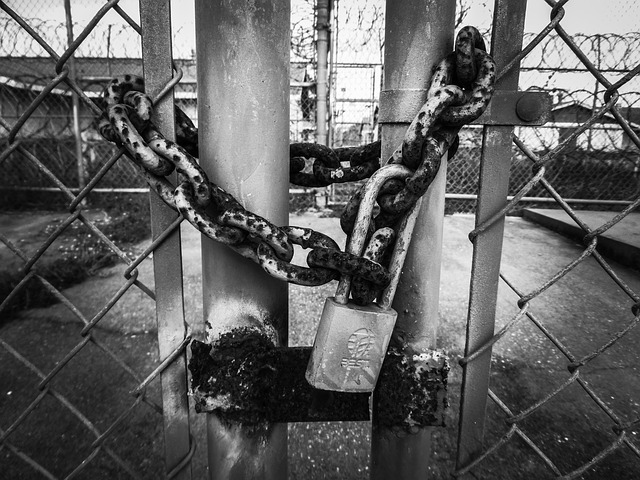 Over the last few years, many states in the European Union have been criticized for instituting what some call an inappropriate online gambling monopoly. Complaints were lodged with the European Commission (EC), which agreed to look into the matter. Now, those cases have been unceremoniously dropped.
According to reports, the EC issued letters last month to the gaming associations and concerned regulatory bodies. Those letters confirmed that the Commission will not pursue any infringement cases revolving around online gambling. In short, it claims these matters are "not a priority".
That stance was confirmed last week by the Commission in a public statement. The EC expressed its "political commitment to be more strategic in enforcing EU law". The statement went on to clarify that it's "not a priority for the Commission to use its infringement powers to promote an EU Single Market in the area of online gambling services."
National Courts to Handle Monopoly on Internet Gambling
Essentially, the EC is tired of dealing with case after case of online gambling infringement. The Commission said it's already issued numerous rulings in regards to EU-licensed operators demanding other EU states uphold their duty to allow them access to their players.
The EC is of the opinion that, by examining the decisions and outcomes of previous cases, all current and future arguments "can be handled more efficiently by national courts".
According to previous judgments, it is okay for EU member states to monopolize their internet gambling markets. However, they must meet standard regulatory compliance and demonstrate social responsibility.
Contradictory to those requirements, several EU state courts have ruled in favor of online operators who've claimed that a state's intentions are purely aimed at the elimination of outside competitions, not consumer safety.
Gambling Protection Agencies Taken Aback
The Remote Gambling Association (RGA) and European Gaming & Betting Association (EGBA) were both taken aback by the EC's decision. Opponents of the move fear it will spur a new wave of violations to EU free trade agreements.
The RGA called the EC's action (or lack thereof) "highly questionable", adding that the group failed to base its decision "on any legal assessment of the merits of [pending] cases".
Maarten Haijer is the Secretary General of the EGBA. He believes the EC is showing "a baffling lack of understanding of the digital consumer". The Association rebuked the EC for its failure in "taking its role as guardian of the treaties seriously."
Now, all members states that were considering opening their markets across the European Union will surely opt for ring-fencing. Such was the decision of Norway. Legislators there spoke of widening their horizons, then threw that idea out the window, electing to greedily maintain the nation's online gambling monopoly through its homegrown websites, Norsk Tipping and Norsk Riksoto.
Bad News for Betsson
The Nordic iGaming group, Betsson, filed an infringement case with the EC against the Netherlands back in 2006 when that country's regulator chose to enforce penalties against out-of-country operators accepting Dutch players. Those efforts went nowhere. Then in mid-2017, Betsson sent a request to reopen the case.
Backing its request, Betsson then cited the recent decision of the Court of Justice for the European Union (CJEU). The CJEU ruled that Hungary had no authority to impose penalties against gambling operators licensed in other EU member states for accessing its player base.
#1 Canadian-Friendly Casino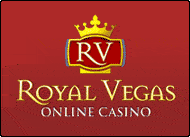 RoyalVegas.ca is our editorial pick for your specific gaming needs in 2022. Currently offering an entire suite of live dealer games, as well as a wide range of Canadian deposit options, RV truly offers a world-class gaming experience.