6 Dec
Land-based Casino Resorts hit by 1,500 Security Threats
Online casinos safe, but land-based resorts are being pummeled with security threats; 1,500 in 6 months according to cyber intelligence firm.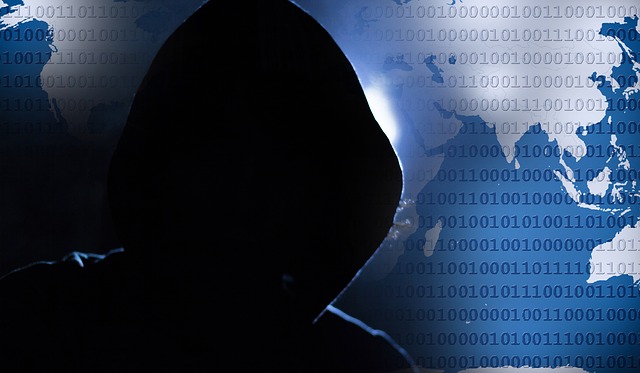 A global internet security company has been investigating the multitude of online hacker threats at bricks-and-mortar casinos. According to their research, the threat is real, and it's running rampant at major gambling properties.
InSights Cyber Intelligence Ltd. identified upwards of 1,500 online security threats, all aimed at land-based casino resorts. Many of the incidents came, in some way, from the "Dark Web" – the illegal, undergound market and hacker realm – over just 6 months time.
"Over the past six months, IntSights has anonymously searched the clear and dark webs to find threat intelligence on 30 leading gambling resorts, with the goal of better understanding which threats pose the greatest risk to the industry," says InSights.
The investigation included the use of artificial intelligence and data mining tools to uncover the mass of threats targeting casino systems. It did not identify any of those resorts by name or location. Its employs, said to have backgrounds in "elite military cybersecurity and intelligence units", are confident in their results.
Dark Web? Sounds Scary… And it Is
According to Wikipedia, the dark web is an anonymous segment of the world wide web, cntaining websites that you won't find listed on any traditional search engine. One must use special software to access the dark web, and once inside, an abundance of duplicitous services become available – if the user knows the correct web address.
Such services, known as "darknet markets", include everything from illegal drug and firearm merchants, to pedophile groups and contracted assassination websites. It's not just an underground sales market, but a hackers' paradise.
Online Casinos Safe, but Land-Based Casinos Insecure
I've studied the online gambling realm for years now. There are certainly some of rogue operations that you'll want to avoid, but on the surface, online casinos are extremely safe. In terms of security threats, the worst that's happened in the last few years are DDoS attacks (distributed denial of service).
DDoS attacks occur when a hacker, or team of hackers, flood a server with so many information requests that it locks up the server and temporarily knocks the domain offline, making it inaccessible to its intended users. A strain of these attacks occurred between 2015 and 2016, but they pose no threat for customers. It merely disrupts them from accessing an online casino for a period of time.
Land-based casinos, on the other hand, are being infiltrated by hackers left and right. Just recently, several Canadian casinos reluctantly confessed that their systems were infiltrated by hackers. In some cases, the security breech went on for years. Hackers were able to steal sensitive information about their employees, as well as customers.
The hacking group threatened to post the information on the dark web if their ransom demands were not met. Low and behold, when casinos didn't to pay up, the data was published. That was around the same time those casinos – surely among the 30 investigated by Insights – unmasked their shame to the public.
Types of Security Threats Identified
The cyber security firm noted a wide range of threats, and just how many incidents of each they'd discovered. They included:
19 DDoS attacks on casino resorts
55 instances of illegal casino chip sales
61 guides to scamming casinos
63 point-of-sale hacking tools
86 instances of slot machine hacking and/or attempted hacking
95 hacking tutorials on offer
141 customer logins for sale, each with cash balances on their accounts
289 instances of guides for illegal cashout methods
#1 Canadian-Friendly Casino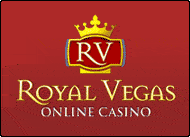 RoyalVegas.ca is our editorial pick for your specific gaming needs in 2022. Currently offering an entire suite of live dealer games, as well as a wide range of Canadian deposit options, RV truly offers a world-class gaming experience.