3 Nov
Legal Online Casinos won't Tighten Slots Pays
Tight slot machines exist, both online and on land. But legal online casinos cannot push a button to tighten slot machine payouts.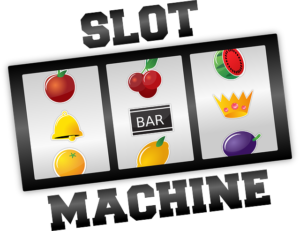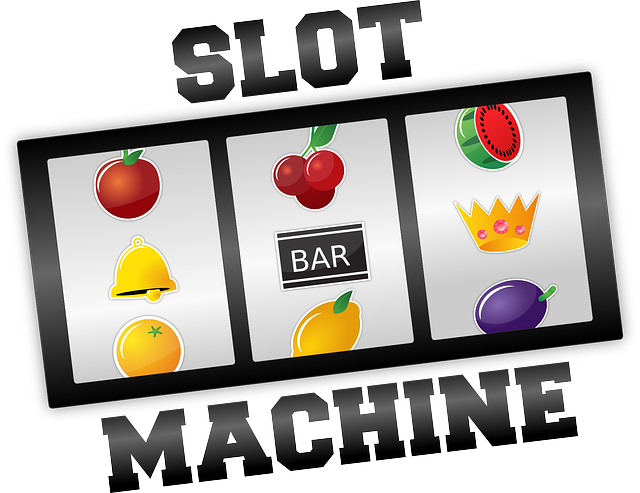 Throughout the decades, many gamblers have been under a common, false impression. They believe live and online casinos have this immaculate ability to press a button to instantly tighten slots pays. For the most part, this is a grievous misconception. It's not entirely implausible, though.
Mathematical wizard and gambling strategy guru Michael Shackleford, affectionately known as the Wizard of Odds, has commented frequently on the matter. While he admits it is "theoretically" possible to change a slot machine's payouts with the simple click of a remote control, it is not practical, or legal, to do so.
All regulated land-based casinos are required to report the programmed payout percentages of every slot machine. If they wish to change a machine's payout, they must first submit documentation to the regulator for approval. With that done, a technician has to physically open the back panel of the machine and replace the computer chip that controls the payback percentage. This chip is known as an EPROM, short for 'Erasable Programmable Read Only Memory'.
But as we all know, internet-based slot machines work a bit differently.
Can Online Casinos Tighten Slot Machine Payouts?
Much like land-based casinos, it's the upright nature of the operator – or in most cases, the software developer – that determines the answer to this question. Again, theoretically, yes, the developer of a slot machine can change the payback percentage with the press of a few buttons. However, no legal online casinos would allow this to happen without due process.
A legal gambling website is one under the regulation of a responsible authority which mandates all games be fair and transparent. Gibraltar, Isle of Man, Malta, the UK – these are all perfect examples. They do not permit their licensees to suddenly change the payout ratio of any game.
It's actually rare that a software company or casino would even want to change the RTP. But if they do, there is a process that must take place first. Generally, two things have to happen. The first is mandatory, but only some jurisdictions require the second:
Prior submission of intent to the regulator, and its subsequent approval
Transparency of RTP; the current return to player (payout percentage) must be accurately displayed within the game rules.
Only the Software Supplier can Tighten Slots Pays
Except in such cases where the operator of an online casino is also the proprietor of the software, the casino has no control over a machine's RTP. Only the software developer is capable of altering a game's programming.
These companies are under the same strict regulation as the casino operators themselves. Thus players can trust that the RTP won't change without notice, and/or consent of the regulatory body.
Stating the Obvious: Play at Legal Online Casinos
Any online casino and software brand that is not under properly regulation can do whatever they want. If the games aren't certified by an independent auditing firm, and there's no authority to punish an operator for altering their RTPs to overly tight slot machines, then there's no good reason you should trust your wagers with such websites.
#1 Canadian-Friendly Casino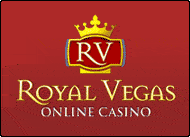 RoyalVegas.ca is our editorial pick for your specific gaming needs in 2022. Currently offering an entire suite of live dealer games, as well as a wide range of Canadian deposit options, RV truly offers a world-class gaming experience.