1 Nov
Market Status of Quebec Online Casinos
An observation of Quebec online casinos and market status in 2018.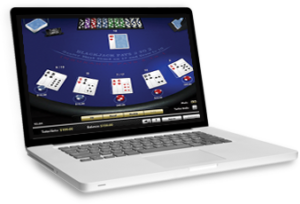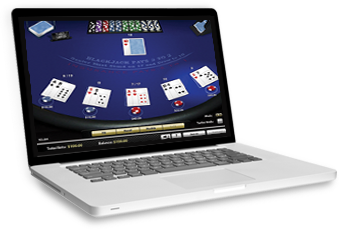 Over the years, and to this day, Quebec's stance on internet gambling oft fluctuates, much like the crest and trough of a turbulent ocean wave. It wasn't until 2010 that the province launched its own regulated iGaming website. Even still, lawmakers are constantly wavering on how to treat offshore competition.
For more than a decade, international online casinos were virtually ignored. When Quebec chose to enter into the digital gambling market, the government disregarded offshore entities. The assumption was that Quebecers would naturally flock to a homegrown casino website. That supposition proved false, resulting in tumult between lawmakers and provincial regulators at Loto Quebec.
History of Gambling in Quebec
For nearly half a century, Quebec's gambling market has been wholly successful in generating much-needed revenue for the province. Loto Quebec was first established in 1969, with the first lottery drawing held March 14, 1970. In its first full year, they sold $51 million in tickets, paying out $15 million in prizes.
The popularity of the lottery grew immensely over time, especially with the introduction of Lotto 6/49 in 1982, and the first live televised drawing, Roue de Fortune, in 1988. That year, Loto Quebec posted its first sales of $1 billion.
1992 was a game changer for the province. That was the year Quebec legalized provincially-run casinos. On October 9, 1993, Casino de Montreal opened for business, and is now the largest casino in all of Canada. Three other casinos, and a throng of smaller gaming facilities, now occupy the province.
Quebec Online Casinos & Market

In February of 2010, provincial leaders announced their intention to authorize iGaming. By July, Loto Quebec was given the official green light to host online gambling activities. On December 1 of that same year, regulators launched EspaceJeux.com.
Public outrage was high, but it was clear Quebec was looking to cash in on what it saw as a lucrative opportunity. Regulators estimated the province's cut of gaming revenue in 2010 to be $50 million, hitting close to that mark as casinos brought in $891 million that year.
However, at that time, they were projecting a 400% boost by 2015, attributed mostly to the exponential growth of online gambling. What they got was utter stagnation. Quebec's belief that iGaming would decrease the profitability of land-based casinos proved true, but the assumption that EspaceJeux would not only make up for it, but assist in 400% growth, was way off the mark.
In 2015, the casino sector, including Quebec's online casino, only generated $776 million, a 13% decrease in five years. EspaceJeux generated just under $30 million that year. When provincial leaders realized just how wrong Loto Quebec's estimates had been, they finally began listening to the regulator's plight to eliminate offshore competition.
Quebec Moves to IP Block Offshore Casinos
Loto Quebec had been crying to the government about outside competition for years. International gambling sites are not illegal, and are having no trouble harvesting many more players from Quebec than EspaceJeux. Regulators wanted that to stop.
Upon further examination and analysis of the situation—during budget meetings, no less—the government came to the conclusion that if international competition was not an issue, the Quebec online casino market would see revenue growth of $13.5 million in the first year, rising to $27 million in subsequent years.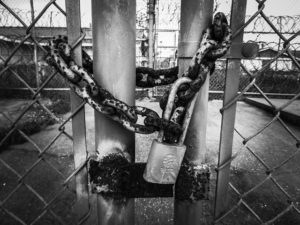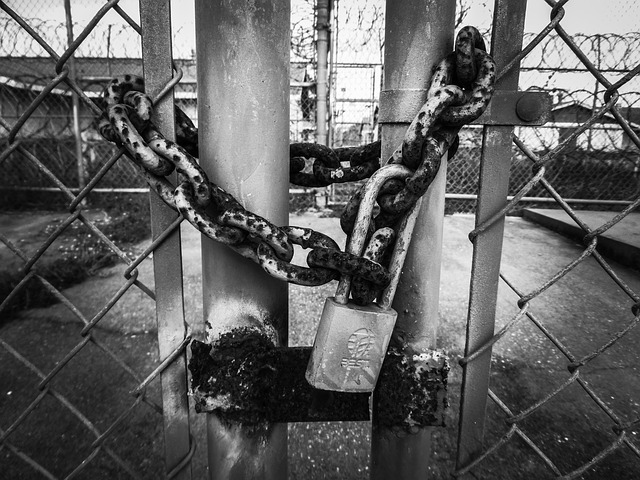 And with that, Quebec introduced Bill 74, which contained an IP blocking law. They would create a blacklist of known international online casinos. Internet service providers (ISPs) would be required to block Quebecers from accessing any of those sites. Any ISP that fail to comply with the new law within 30 days of enforcement face a fine of up to $100,000 per day of non-compliance. The bill was passed in March 2016.
This solution seemed perfectly adequate and reasonable to the provincial government and regulatory body. However, federal telecommunication agencies did not agree. The bill was challenged by numerous groups who claim such censorship can only be employed by the federal government.
It doesn't help Quebec's case that they argue the IP block's number one goal is to 'protect consumers'. The projected $13.5-$27 million revenue growth reported during budget meetings proved otherwise. Quebec plainly wants the cash above all else.
Enforcement of the IP block was immediately impeded by an injunction. The case is still circulating in the Quebec Supreme Court. The bill is expected to be deemed unconstitutional. However, Quebec intends to take it to the Canada Supreme Court if necessary. Thus it could be years before the situation resolves.
Why So Many Quebecers Prefer Offshore Casinos
EspaceJeux and its offshore rivals are under the rule of various jurisdictions and regulations. Thus there are huge differences between what players can and cannot do at these websites.
Canadian law forbids most forms of incentives when it comes to gambling. Therefore players won't find any bonus promotions on EspaceJeux. International gambling sites thrive on them, promoting hundreds if not thousands of dollars in casino credits to new and existing depositors.
The other major difference that draws so many Quebecers to offshore websites is game variety. Quebec's online casino has 120 slot machines, 28 table games, 6 video pokers and 18 EZ Games (most of which look like slot machines, but are not). That's a total of 172 games on the menu. International operators tend to have anywhere from 500 to 1000+ games to choose from.
For sports bettors, it's a no brainer. Quebec only permits parlay bets on sports, which have terrible odds. Offshore sportsbooks allow every bet imaginable, including preferred straight-up bets on all sports matches, all over the world.
All things considered—particularly the difference between Quebec online casinos and market / legal status—the reason is obvious. There's very little incentive for players to use EspaceJeux.
#1 Canadian-Friendly Casino

Jackpotcity.com  is our editorial pick for your gaming needs. Currently offering an entire suite of casino games, as well as a wide range of Canadian deposit options, JackPotCity truly offers world-class gaming.