20 Oct
Can You Win Money on Slot Machine Apps?
Make Money on Slot Machine Apps – The Real Story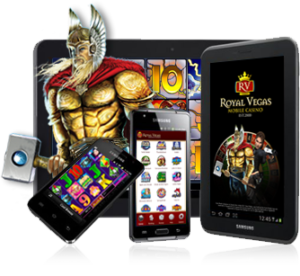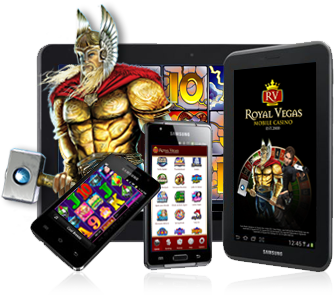 Slot machine apps have been around since the dawn of smartphones. They are now, and have always been, among the most popular downloads on the Apple and Google Play app stores. But there are two very distinct types of slot machine games available in this format. There are play money slots apps, and then there are real money slot machine apps.
Play Money Slots Apps
These games make up the vast majority of all slot game applications. They are enjoyed by millions of people all over the world. Players cannot bet real money to spin the reels, and will never be able to win money on slot machine apps of this type.
Play money casino games are only available for fun. That doesn't mean that you can't spend real money in the games, though. While these mobile gaming apps are absolutely free to download and play, their developers make money by integrating in-app purchases (IAPs).
Just remember, whether you're confining yourself to the free 'play money' coins they give you each day, or paying real cash to get your hands on extra coins, you will never be able to convert your so-called winnings into real money.
Real Money Slot Machine Apps
The second variety are genuine, real money slots apps. These games require players to make a deposit. Every bet you place in these games comes from your pre-funded account balance. If you happen to win money along the way, you can withdrawal that cash from the virtual casino.
Only legal age adults are eligible, and they generally must reside in a country where online gambling is legal – or, at the least, not explicitly illegal.
You must be very careful when selecting a mobile casino operator to play these games, as well. Not all casinos are on the up-and-up. You do not want to learn this lesson the hard way, by dealing with a rogue operator.
A a responsible gambler, it is your job to ensure that the mobile casino has a solid, long-lasting reputation for best business practices (utmost security, reliable customer support, timely withdrawals, etc.).
Can I Make Money on Slot Machine Apps?
This question must be answered in two ways. Theoretically, yes, you can win money on slot machine apps. Realistically, no, the natural laws of probabilities are not in your favor.
Casinos aren't in the business handing out winnings to every player. They exist because they make money on these games. There is no (live or virtual) slot machine in existence that is programmed to pay out more than it takes in.
On the one hand, yes, some players will get lucky and make money playing slots. The slimmest fraction of players will actually win a life altering amount. But the vast majority players will lose money. Remember, the casino is making up for those big jackpots with the money they earn from losing players.
The trick to enjoying slots is not to expect to win, but to expect to be entertained. We all spend money on entertainment. But in the case of slots apps and other real money gambling games, there's that added thrill of knowing that you at least have a chance to win that money—maybe more—back.
#1 Canadian-Friendly Casino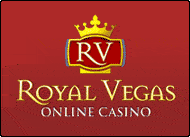 RoyalVegas.ca is our editorial pick for your specific gaming needs in 2022. Currently offering an entire suite of live dealer games, as well as a wide range of Canadian deposit options, RV truly offers a world-class gaming experience.