21 Sep
Wine Lovers flocking to Casino de Montreal
Montreal Casino named among OpenTable's '50 Best Restaurants for Wine Lovers in Canada'.
OpenTable is a premier online reservation company that delivers hands-on-experience reviews of restaurants in major cities all over the world. All reviews on OpenTable are articulate opinions of real diners, so to receive such exalting mention is an honor, to put it mildly. Just recently, the company toured the wine lists of Canada, and it turns out Montreal is home to more top eateries for wine lovers than any other location.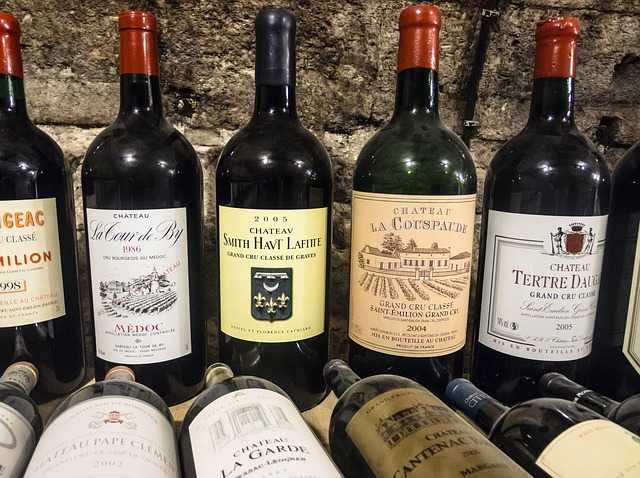 The OpenTable list of '50 Best Restaurants for Wine Lovers in Canada' included three Montreal locations. No other Canadian city received so many honors. Toronto was lauded for two locations, and Vancouver just one.
The top 50 list is not ordered in any particular way, outside of alphabetical. There's no preference given to one restaurant—or its wine list—over another. In generating the list, OpenTable scoured "515,000+ reviews of more than 2,000 restaurants across the country – all submitted by verified OpenTable diners."
The trio of Montreal restaurants includes L'Atelier de Joel Robuchon, located inside Casino de Montreal, Le Club Chasse et Pecheon on Rue Saint-Claude, and Pullman, on Park Avenue.
Two of these fine dining establishments are headed by some of the most respected chefs in the world. L'Atelier de Joel Robuchon at Montreal Casino, of course, serves the renowned cuisine of Chef Joel Robuchon. Le Club Chasse et Pecheon operates under the expertise of Chef Claude Pelletier..
L'Atelier de Joel Robuchon at Montreal Casino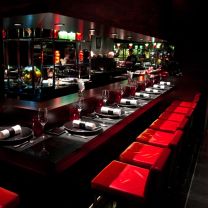 If you've never been to L'Atelier de Joel Robuchon, or Casino de Montreal for that matter, you're missing out on a true experience. I've dined here several times myself—special occasions only, it is pricey!—and the sommelier is amazing. If you're not familiar, the sommelier is the wine expert who pairs the perfect flavors for your choice of cuisine.
And as for the food, it's indescribable. At least, by me it is. The French Gault Millau guide had no trouble articulating the profound quality of Chef Robuchon's culinary delights, naming him 'Chef of the Century' in 1989.
Back in March, Maeve Haldane, an independent freelance writer, raved about the restaurant in a critique for the Montreal Gazette.
"Many dishes are available as mid-sized portions, and it was tough to choose from among the likes of foie -gras-stuffed quail, fried lobster or bison steak," wrote Haldane.
Although somewhat disappointed with the selection of imported wines, she found the prices to be reasonable, and the sommelier, Isabelle Précourt, to be right on point.
"I loved the dish with delicate fractions of tempuraed artichoke on purée, with saffron foam and notes of turmeric and chipotle," said Haldane. "Artichokes are notoriously tough to pair wine with, but again Précourt suggested a winner, an Austrian biodynamic Grüner Veltliner."
Journal de Montreal critic Thierry Daraize was even more impressed with Robuchon's new restaurant at Montreal Casino. He noted the "spectacular presentation" and "explosive flavors" of the cuisine, calling the 7-course vegetarian tasting menu "sublime, nothing more to add!".
As for the meat-derived tasting menu, Daraize described it as being "on par with the greatest tables in the world," accompanied by "audacious, worldly flavors". His only disappointment—and one also noted by Ms. Haldane—was the walk through Casino de Montreal to get there. Then again, they're foodies, not gamers, so that's understandable.
#1 Canadian-Friendly Casino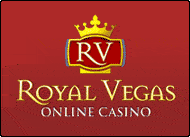 RoyalVegas.ca is our editorial pick for your specific gaming needs in 2022. Currently offering an entire suite of live dealer games, as well as a wide range of Canadian deposit options, RV truly offers a world-class gaming experience.