7 Sep
Loosest Slot Machines and Where to Find Them in Casinos
Locating the loosest slot machines in casinos, online and on land.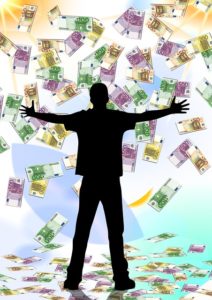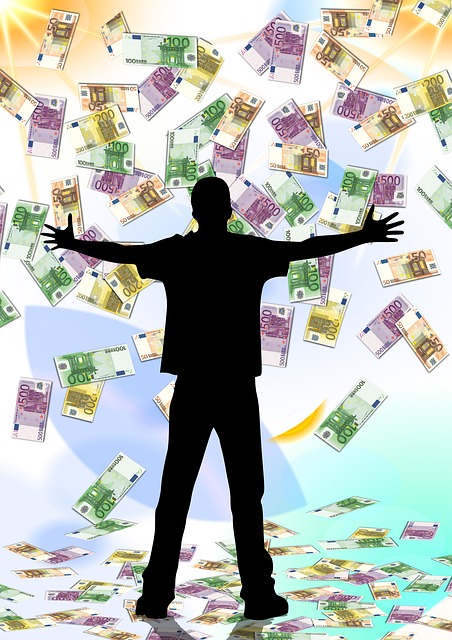 Slot machines can be a sore subject with moderately experienced casino gamblers. Players who walk into a gambling hall not knowing how bad the majority of slots pay out, often leave with an empty wallet and a sour taste in their mouth. With a little proper education, it doesn't have to be this way.
By the time you're done reading this, chance are you're going to smack your forehead, shocked at how easy it is to find loose slots at casinos. So without further ado, here's all the knowledge you need.
Loosest Slots at Land-Based Casinos
The loosest slot machines aren't very hard to find in land-based casinos. The hardest part is actually finding one with an open seat. If there are other players present who know the trick, they may have already beat you to it.
Asking other players, or even staff members, won't always help either. This is an option, though. It depends on the generous nature of fellow patrons, and the knowledge of the crew. Most hard core slots fans are loathe to give up any information on a high-paying game, and only employees who've been at the casino for a long time will be able to point you in the right direction.
The best way to find the loosest slots in a casino requires no help from outside sources. It's all about location, location, location. You need to look for the games are most centrally located, and can be seen from every angle on the gaming floor.
It sounds so simple—too simple, even—but the best slots really are that easy to find. The casinos set it up this way on purpose. They know very well that when other players see a slot machine's bells and whistles triggered, it will encourage them to play, too. Therefore the best paying slots are always positioned in a highly visible, central location.
Loosest Slot Machines at Casinos Online
This is a bit trickier – or is it? On the one hand, online casinos do not have aisles upon aisles of slot banks. There are no other players to watch. All you have to go by is a very long list of slots categories and titles to choose from.
There are two main things to consider, though. First, slot machine manufacturers will often set a higher payout percentage on their newest creations. If enough players get lucky on a game in the beginning, they're more likely to keep playing it, even if the return to player (RTP) drops in the next month or two. So seeking out the most recently launched games is generally a good idea.
Here's the second factor, though, and it's a really important one. It doesn't matter what online slot machine you play, because the payouts will always be phenomenally higher than they are at brick-and-mortar casinos. Simply put, all online casinos have the loosest slots compared to their land-based counterparts.
The average RPT for an online slot machine falls between 95% and 98%. This is because they don't have an enormous payroll or ungodly electric bills to make up for. Land-based casinos have greater expenses and local regulations to abide by. The end result is average slots RTPs of 87% to 92% at best, except for those centrally located slots we spoke of before.
#1 Canadian-Friendly Casino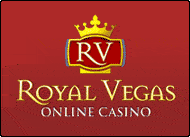 RoyalVegas.ca is our editorial pick for your specific gaming needs in 2022. Currently offering an entire suite of live dealer games, as well as a wide range of Canadian deposit options, RV truly offers a world-class gaming experience.